Los Seismiles is an area that is considered to be the highest volcanic field in the world with more than 20 giant peaks that are reaching more than 6,000 m (19,685 ft) above the sea, and it is located in the Catamarca Province, within the northwestern part of the Argentine Republic.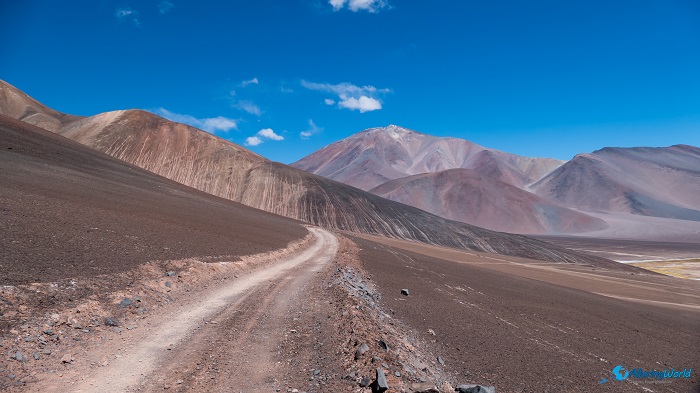 Being part of the Cordillera de Los Andes, this is part of the grand Andes mountain range, where the winning paved road that runs through the high desert, offers picturesque and very captivating moments for everyone that decides to have an adventure here.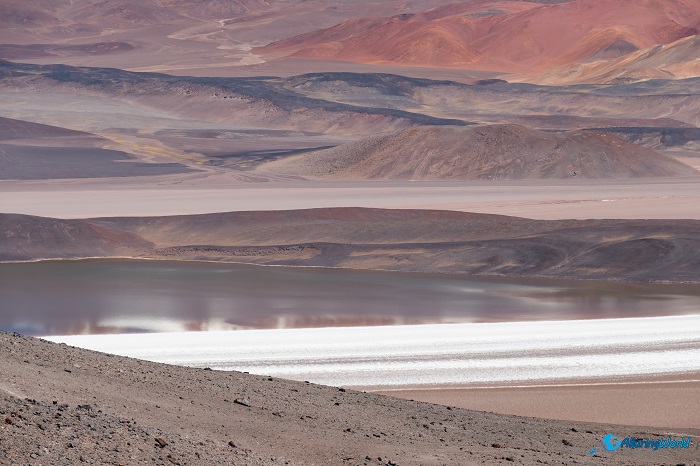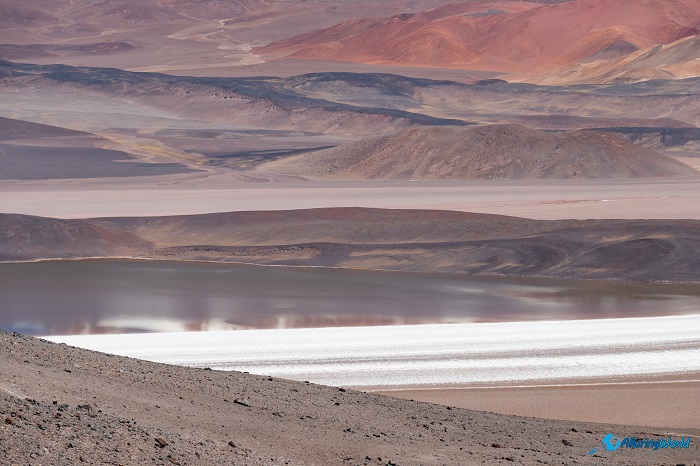 Being part of Los Seismiles, Ojos del Salado with its 6,879 m (22,569 ft) above sea level is the world's highest volcano, which together with the rest of the volcanic remnants, it creates a place so spectacular and intense that it cannot be seen in another part of this world.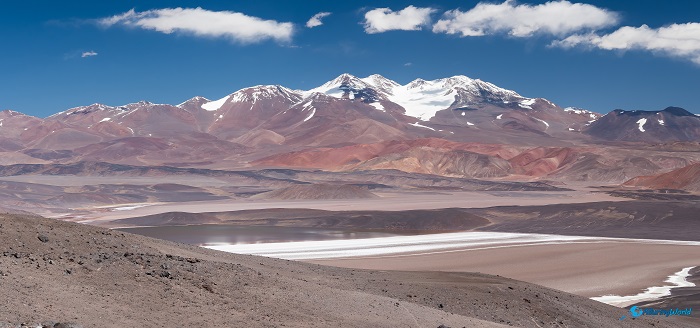 The transition from the desert into the high country is the main reason why people want to spend time in this magnificent yet unforgiving place.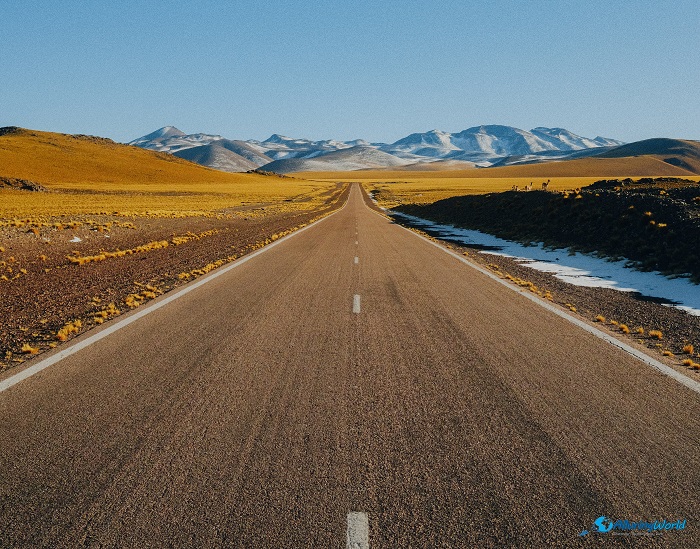 In the beginning, from the town of Fiambalá, there are glacial streams and icy wetlands within which flamingo birds are enjoying, surrounded by tundra where the vicuñas are grazing so that at the end is just the spectacular view of Los Seismiles with the snowcapped peaks that are so inviting, it is almost scary.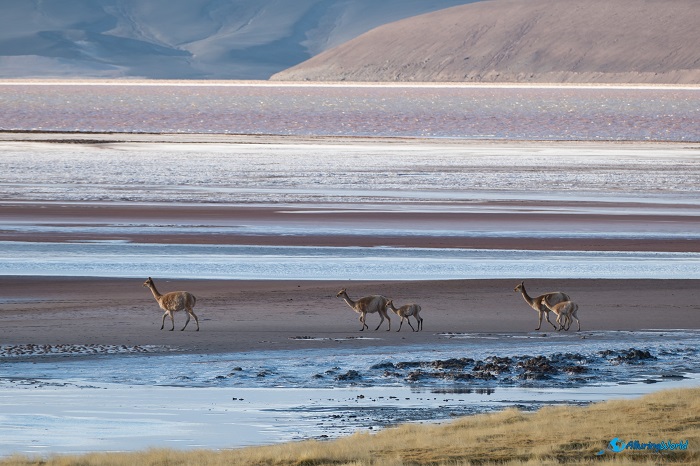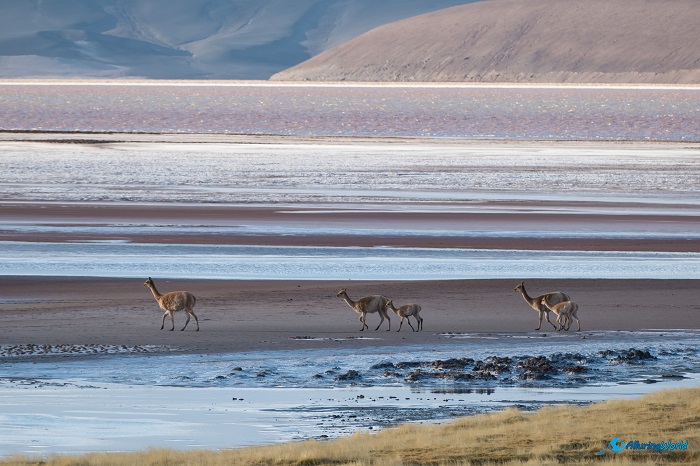 The road then goes to Paso de San Francisco which is an actual border crossing point to Chile, adding one more reason to love this amazing place in Argentina.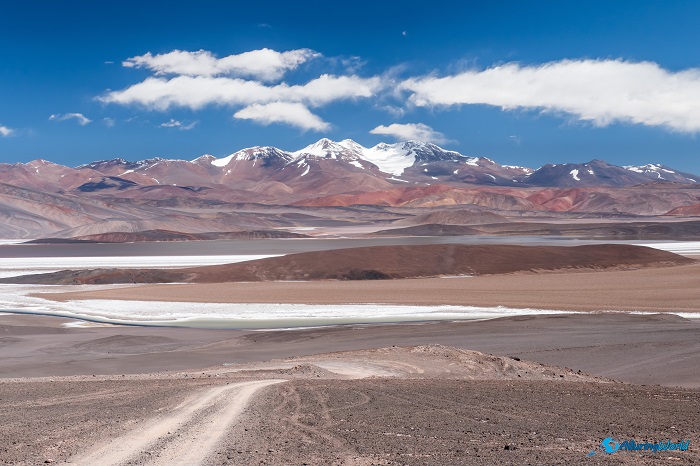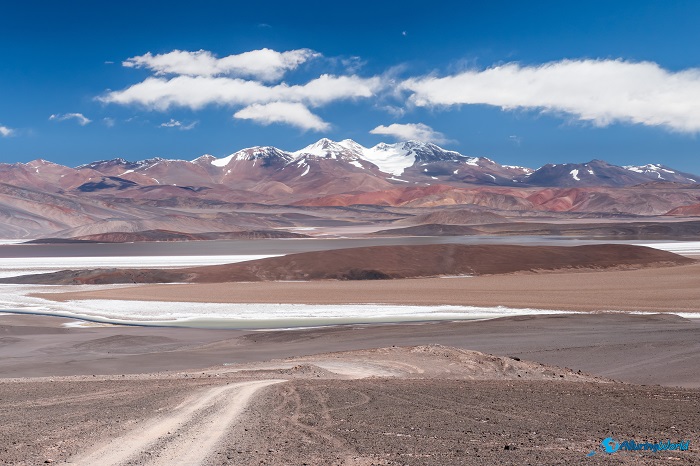 As many people have said that this is one of the most fabulous, highest road crossings in the world, pictures certainly do not do it justice as this place needs to be seen in person to believe the sheer size and vastness it has.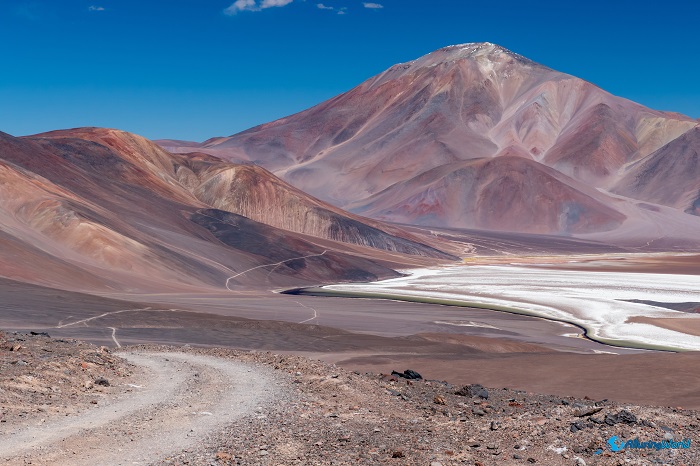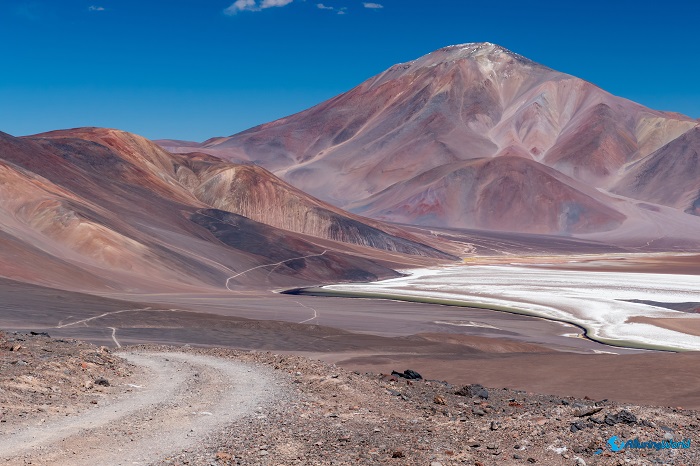 There are many possibilities of where to go in this remote place, however, it is always advisable to have a guide in case there are plans to leave the road, since this inhospitable, remote, and quite untamed location will not forgive any mistake that will be done, and in the end could cost someone's life.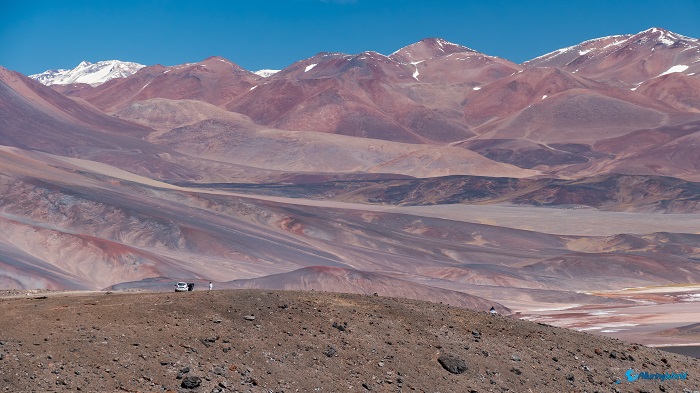 All in all, Los Seismiles is the most beautiful, most desolate, most alluring place anyone can ever see in person, and if seen in person, it would feel like being on a different isolated planet that is not quiet, but the rustling wind is always making some noise.