Karen Demirchyan Complex, which has the official name Karen Demirchyan Sports and Concerts Complex, is a large sports and concerts complex dominating the western part of the capital city Yerevan in Armenia.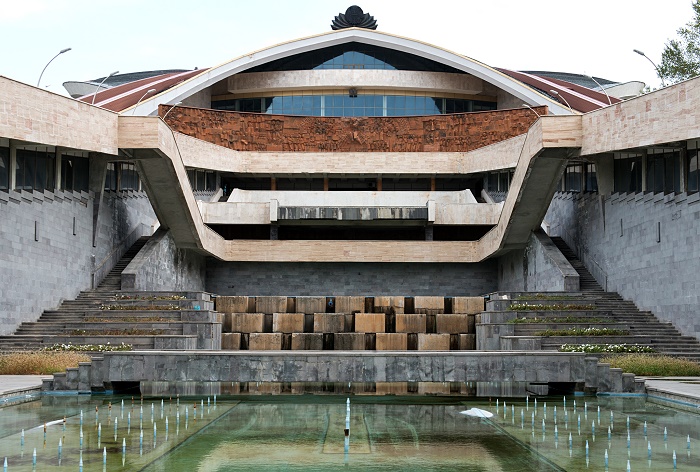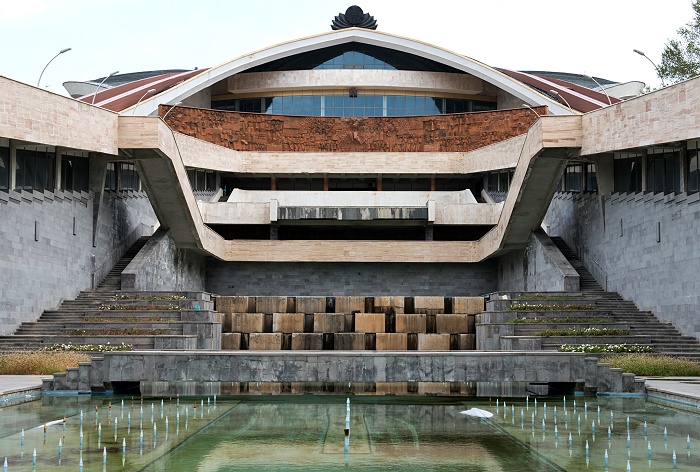 There are 184 stairs that lead up the Tsitsernakaberd Hill. The complex has a unique design, an outside view of the whole construction reminds the shape a big bird opening its wings. There are two main halls (the concert hall having 2,008 seats and the sport hall having 8,008 seats), Hayastan conference hall and Argishti hall which is designated for diplomatic meetings, exhibitions and other important events.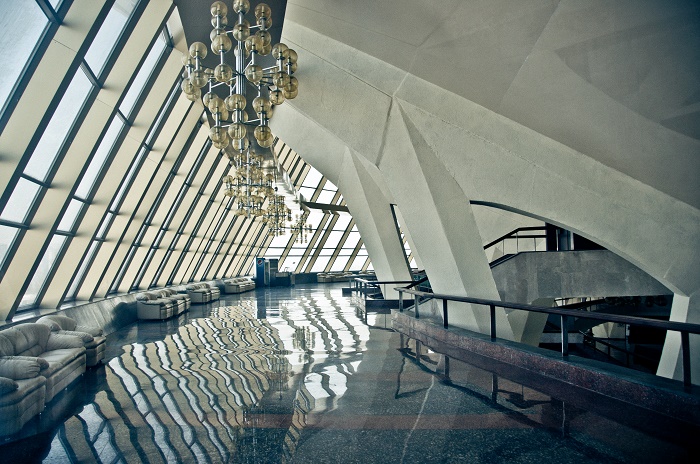 The opening took place in 1983, but a fire broke out in 1985, so the Complex had to be closed so that it could be renovated. The renovation was long, and the complex was ready once again in 1987. This enormous complex is the winning masterpiece of the Armenian architects A. Tarkhanian, S. Khachikyan, G. Pogosyan and G. Mushegyan who made sure that this structure would stay still for a long period of time.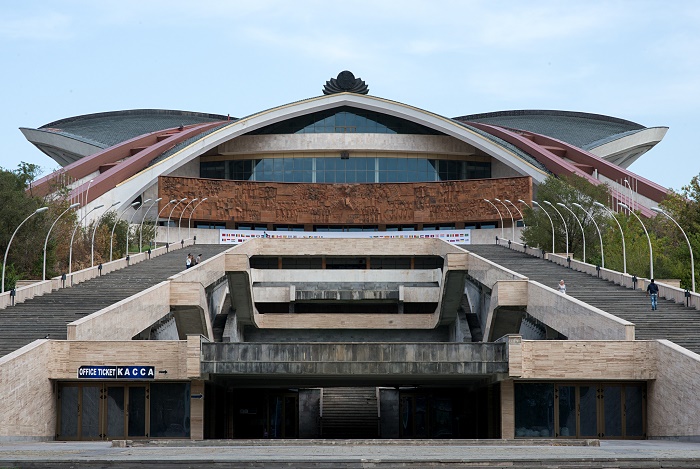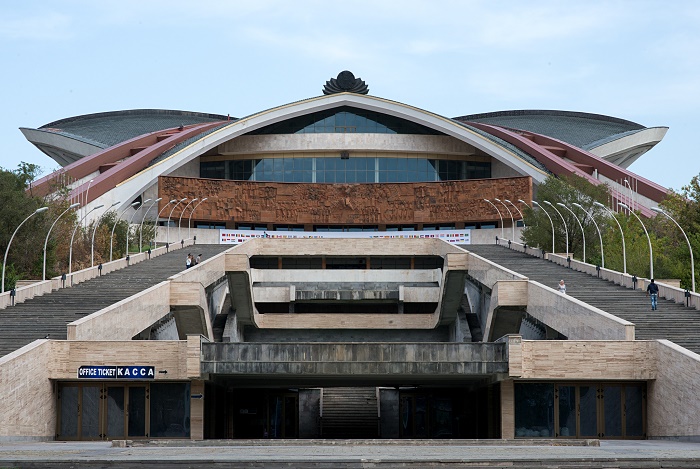 The construction project was supervised by the chief engineer Hamlet Badalyan, together with I. Tsaturian, A. Azizian and M. Aharonian. Karen Demirchyan Complex belonged to Armenia, however, the Government of Armenia decided to sell it to a private contractor, which was purchased by the Russian BAMO Holding Company for $5.7 million.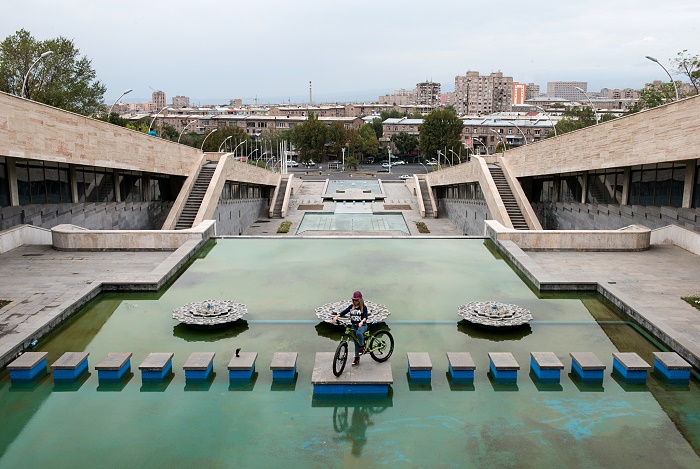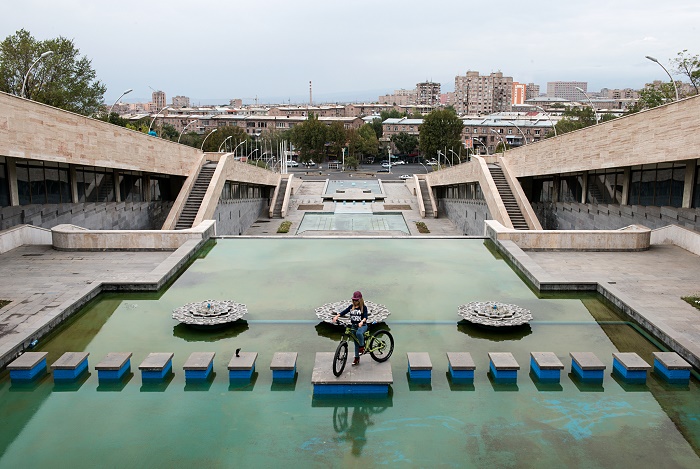 The Russian company had some conditions in order to get the deal with the Government. The then President of Armenia, Robert Kocharyan wanted the complex to keep the name as it is and to preserve its functional meaning.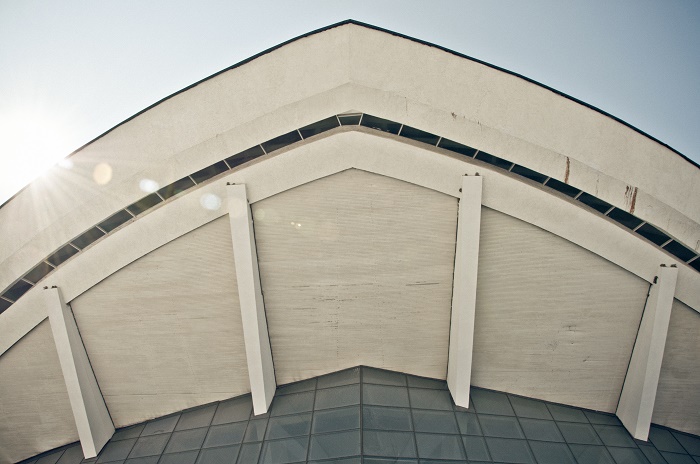 Additionally, BAMO Holding Company will invest in the renovation. The name of the complex was given in 1999, shortly after the assassination of the former Speaker of the Armenian Parliament, which happened in the Armenian Parliament, Karen Demirchyan.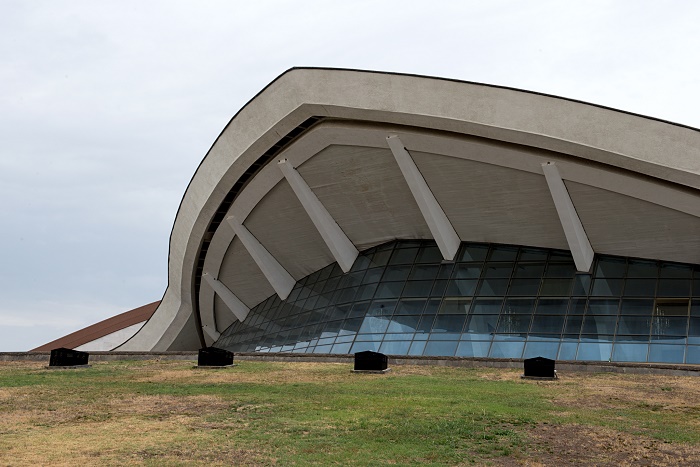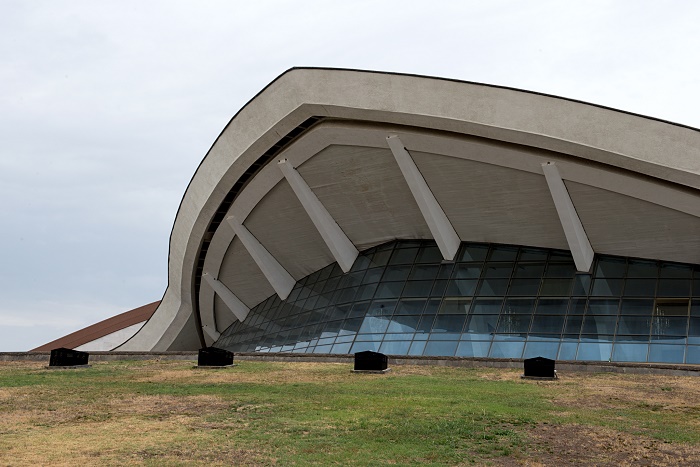 Its unique design as a big bird opening its wings, is quite recognizable around the world, and nowadays there are many events that are happening inside. Most of all is used for figure skating, and some sporting events that are taking place in Yerevan.