Îlet Pinel, also known by its English name as Pinel Island, is a small uninhabited islet which is located some 170 meters (558 feet) to the east from the overseas collectivity of France in the West Indies in the Caribbean Sea, the Collectivity of Saint Martin.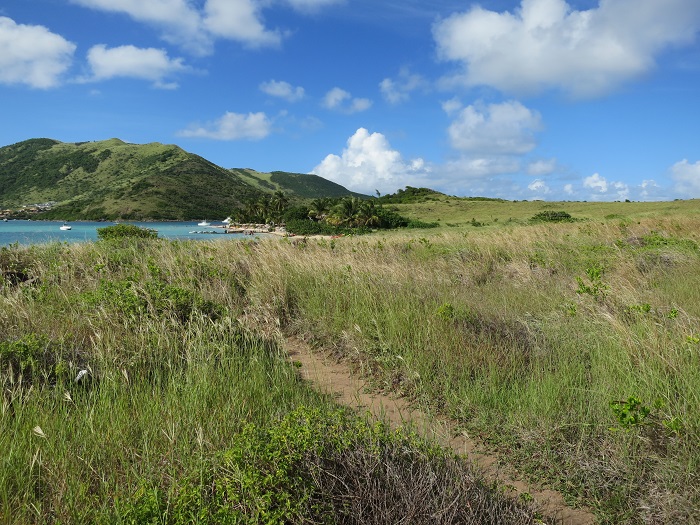 The closest inhabited place is the town of Cul de Sac from where usually visitors can come to this almost desolate place which is so near, yet far from the humans.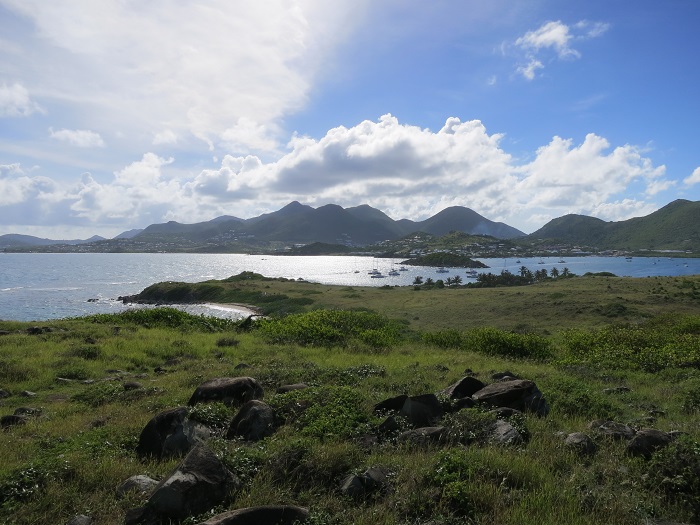 There are ferries which are departing every half an hour during peak (summer) season, and as the islet is included in the Reserve Naturelle Saint Martin, better referred to as the Saint Martin Natural Reserve, it is quite popular among visitors of the collectivity who would like to see the real nature of Saint Martin.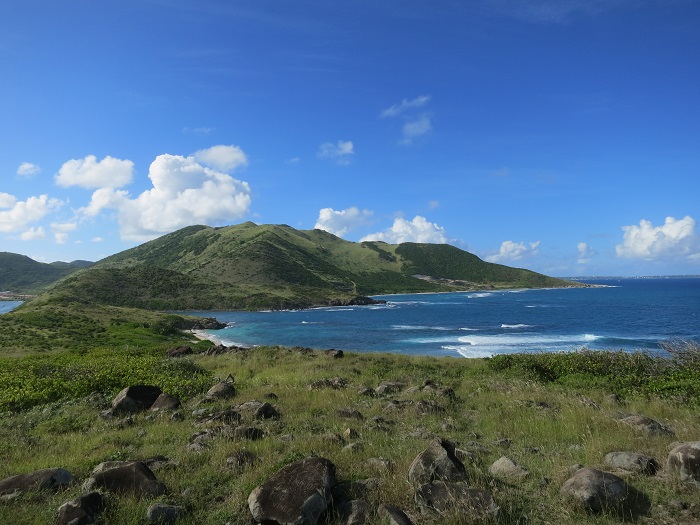 There are two beaches for those who would like to soak the sun and forget about the troubles, and another two who are abandoned and offer the pure joy of peace and quiet. As the islet is made of limestone which once was connected to the main island, there are some parts that give the opportunity to swim among corals if one is brave enough to struggle with the waves which sometimes can be rough on the eastern portion of the island.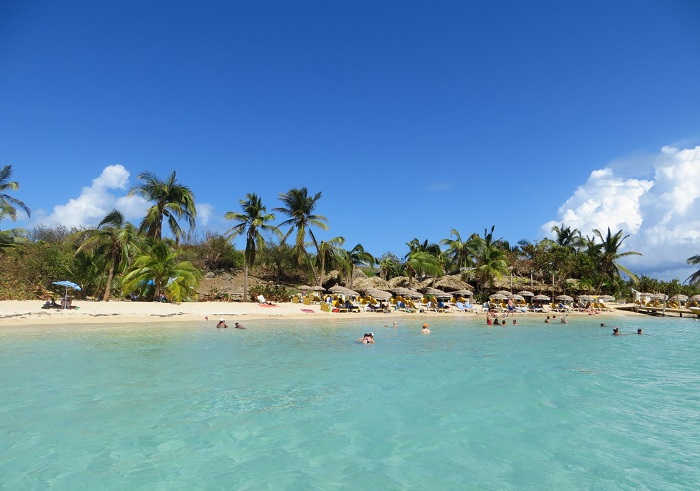 Still, the islet who got its name from a certain Captain Pinel, offers too the opportunity to do small hiking in the treeless, shrub-covered center, and seeing the local fauna that settled in this part of Saint Martin.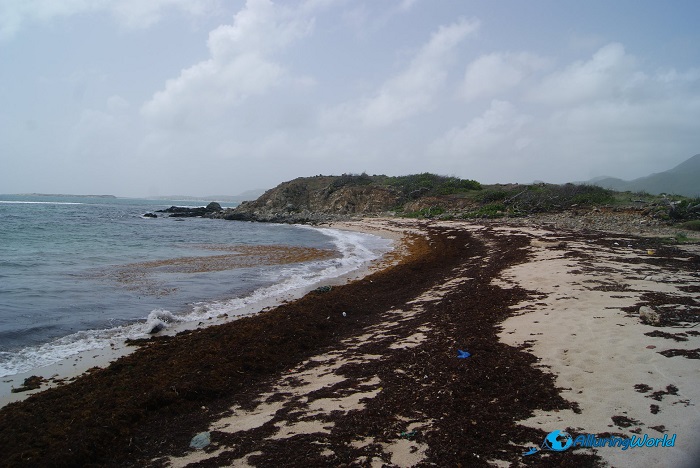 On the beaches where the tourists can be found, are the most friendly iguanas one would ever see in person, and when visiting Pinel Island make sure to bring some veggies and fruits so that they would approach you in a nice manner.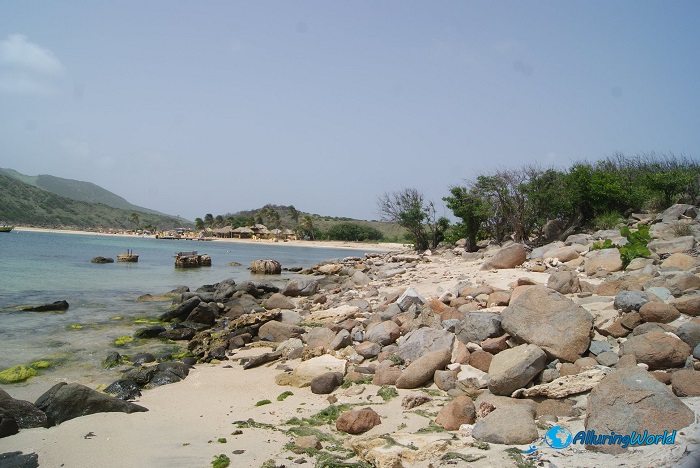 With the protection of the marine life around the islet, jet skis and fishing is strictly prohibited, and coming by boat could be tricky, as it need to be done from Green Cay Beach and arriving from the southern side of Petite Clef islet.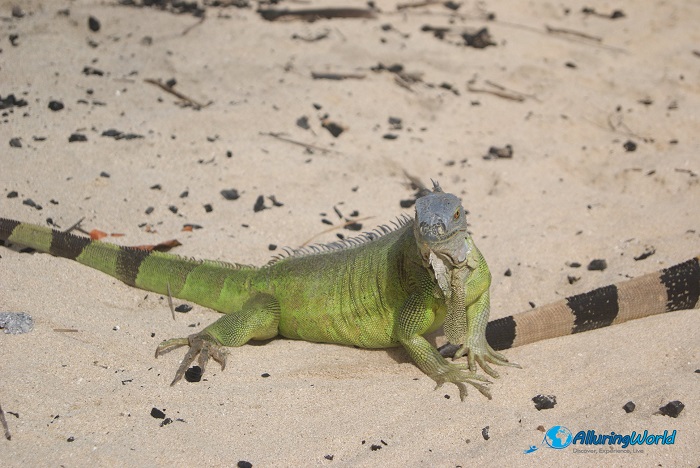 All in all, even though it is quite small, Îlet Pinel is definitely one of the greatest highlights visitors to the Collectivity of Saint Martin will have, with the promise of mesmerizing vistas, friendly fauna, nice beaches and great treasure in the form of shells and rocks.