The House of Parliament is the official seat of the House of Assembly of the Republic of Kiribati, within the Pacific Ocean, located at Ambo on South Tarawa, which is the capital and hub of the Republic.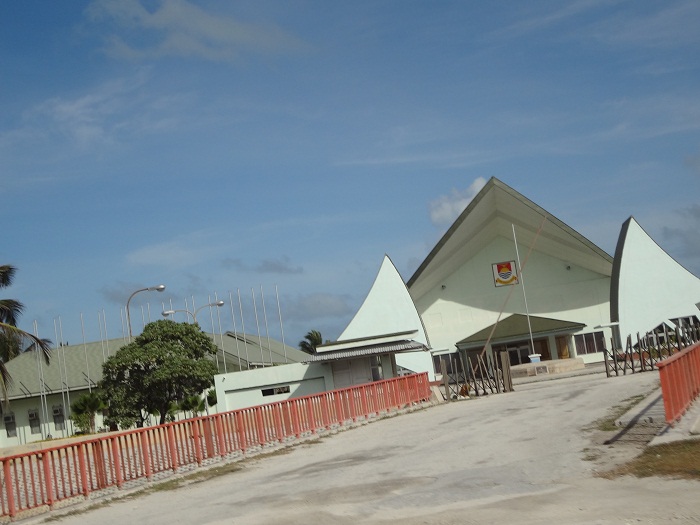 It is a newly built building, finished in 2000, and it has been constructed by a Japanese company. The members of the Assembly meet in the building at least twice in one year, for their term of four years. There are 46 members in the Assembly, where each island is represented and the bigger constituencies have 2 for medium ones and 3 for big ones.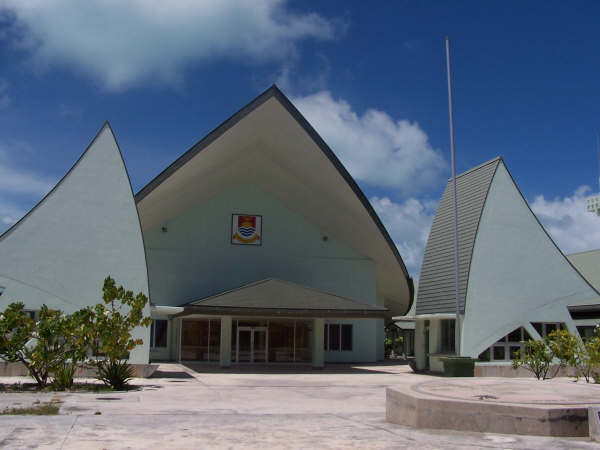 The big constituencies include Kiritimati, South Tarawa, Betio, and Rural Tarawa. The style of the building is really in modern style, however, there is some kind of thought given to some sort of traditional architecture. It is interesting that the building is located right next to the lagoon, where you can go swimming and in the same time witness the President as well as the representatives in the Assembly.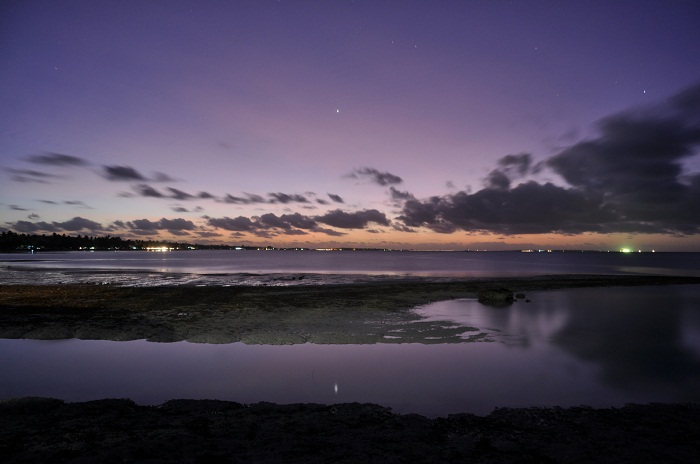 As most of the people in Kiribati are extremely friendly with the incoming tourist, the security of the building will allow you to walk around the building, and they can explain to you whether you would like to learn something more. However, for the general public it is not allowed to enter, but you can still see this amazing structure on the outside.