Coma Pedrosa is a mountain which is also the highest point that can be found in the small nation high in the Pyrenees Mountains, the Principality of Andorra. Standing at 2,943 meters (9,656 feet) above sea level, it is one of the most popular ones for hikers and climbers who would like to ascend this alluring jewel of Andorra.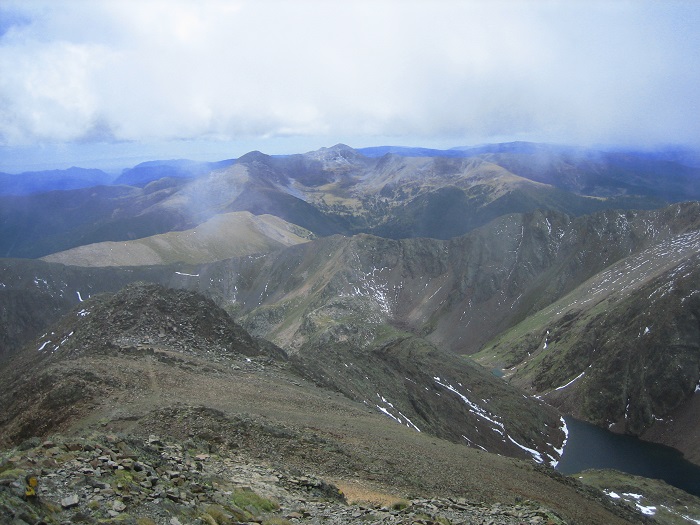 In the past the mountain served as a protection to the people and rulers of the nation, as it provided ample security from invasions. The nearest settlement is the town of Arinsal in the parish of La Massana from where plenty of people are starting their ascend.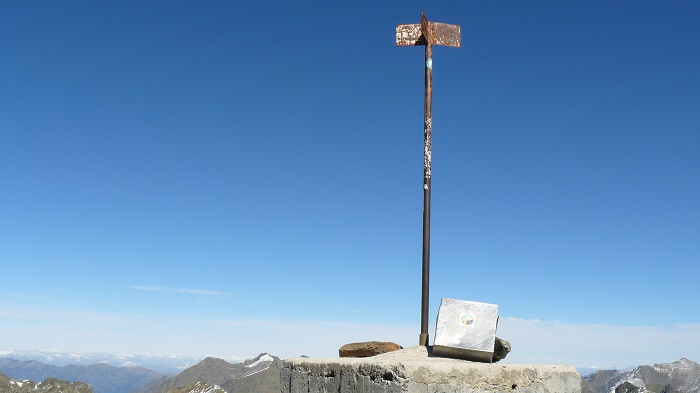 This pyramid-like mountain is in the vicinity of the border of France, and is located in the natural park called "Communal Natural Park of the Coma Pedrosa Valleys", or as it is in Catalan "Parc Natural Comunal de les Valls del Comapedrosa". The climbing of the mountain is technically straightforward, although strenuous, with a spectacular views of the mountains and peaks that surround it.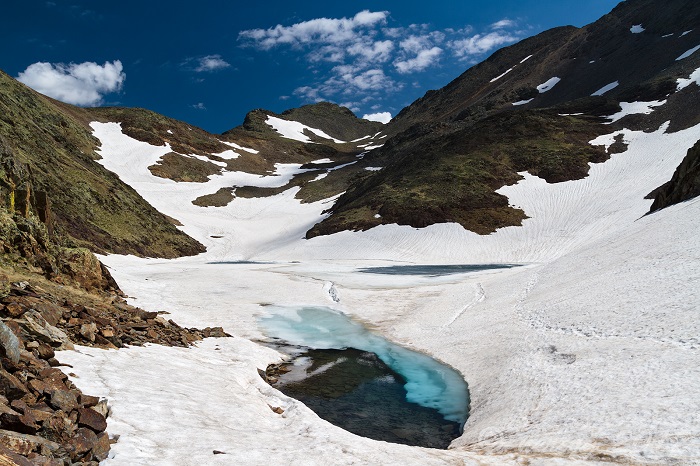 There are also several glacial mountain lakes, among which the most notable is Estanys de Baiau Lake which lies on the western slopes of Coma Pedrosa. There are plenty of people who are allured by the natural untouched beauty the mountain offers, who find out that the lower part has some arable land used by the people who live around, whereas in the higher reaches of the mountain are covered with forests, which are comprised of pines, birch and firs.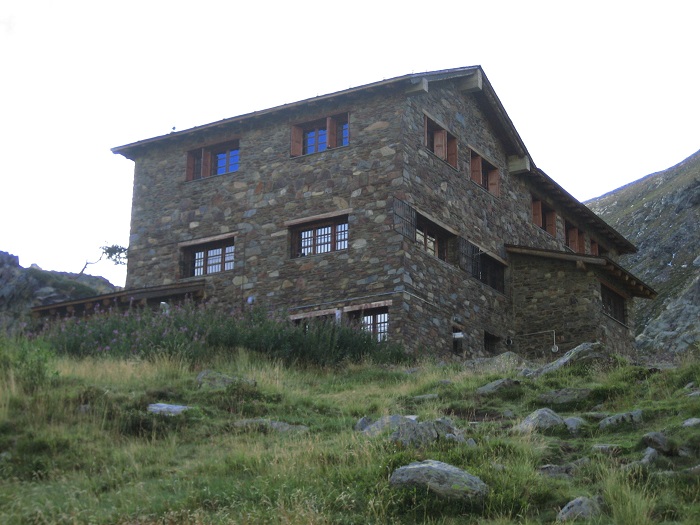 Due to its height, the mountain gets fully covered with snow during the winter months which gives the opportunity for those adventurous enough to go skiing, mountaineering, ice climbing and scrambling. The first ski lifts have been installed in 1973, since when Andorra is definitely a place where people can enjoy in the magnificent winter sports, in addition to the stupendous natural beauty Coma Pedrosa has.