The Tamarind Falls, also known as Tamarin Falls, are a very scenic and impressive waterfalls that are located in the southwestern part of the island nation of the Republic of Mauritius. Located on the Rivière Tamarin river in the vicinity of the village of Henrietta, there are seven series of cataracts which are certainly one of the biggest highlights of Mauritius.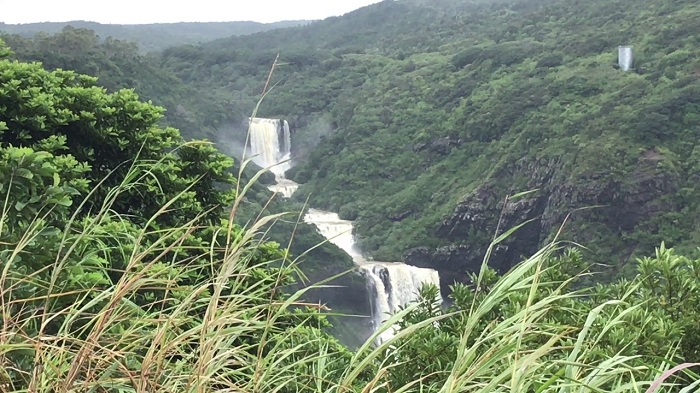 The main waterfall of the Tamarind Falls has a total height of 293 meters (961 feet) making it one of the highest ones on the island, nevertheless, it is surrounded by a very rich and lush flora. As the area is one of the most beautiful and calmest places on the island, it is too one of the best places for nature and animals lovers, where one can find many exotic plants and birds.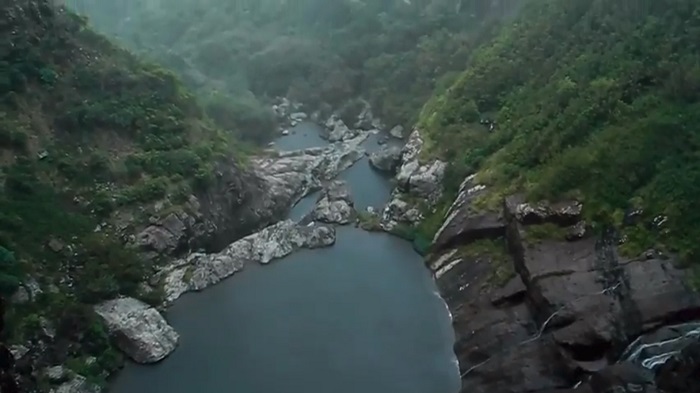 Getting to the waterfalls is a little bit tricky as it takes almost a day to hike to the pristine natural wonder, and as the trail goes through the forest, it goes also through an open area on the basalt rock which is a clear sign that every hiker is in the vicinity of Tamarind.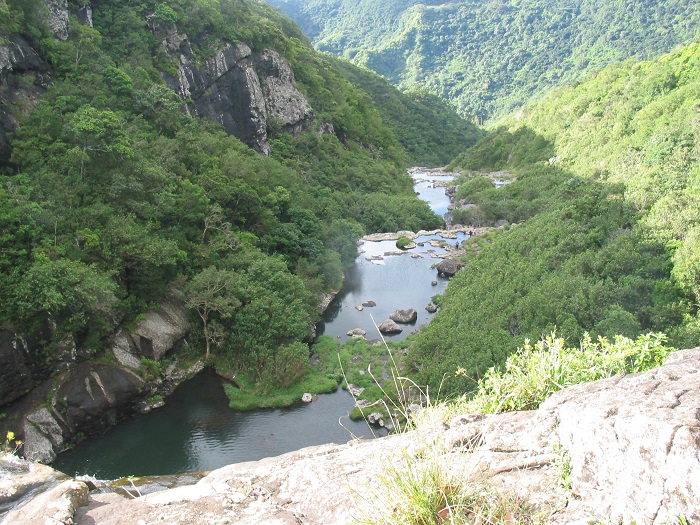 Once there, every visitor can enjoy in the well deserved rest and take a dip in the basin, or continue onward in order to reach the top. As there are series of small pools, nonetheless, at the seventh waterfall, better known as the top of Tamarind Falls, there is a superb view over the lushly green canyon which surrounds the area.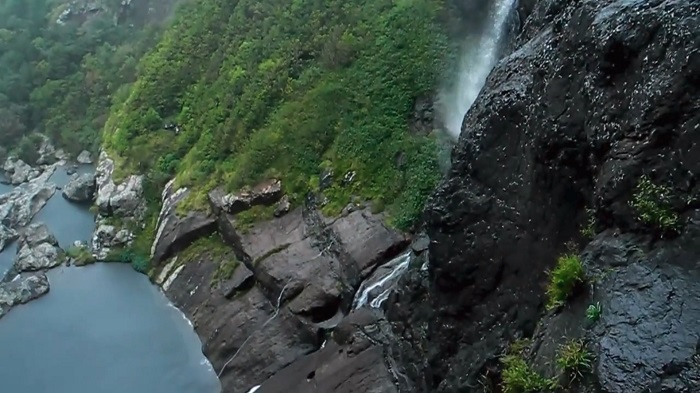 That is how every visitor will be able to witness the extravagance of the stashed plateaus with water reaching each one of them. A definite paradise which is worth hiking to, since there is no person in this world who visited the Tamarind Falls and did not enjoy in the magnificent treasure the island is offering everyone.