The Bank of Mauritius Tower is a tall skyscraper which is the official seat of the Bank of Mauritius, located in the capital city of the small Republic of Mauritius, Port Louis. As it can be seen from all around the capital, the total height is 124 meters (407 feet), and with its 22 floors, it has a floor area of about 16,834 square meters (181,200 square feet).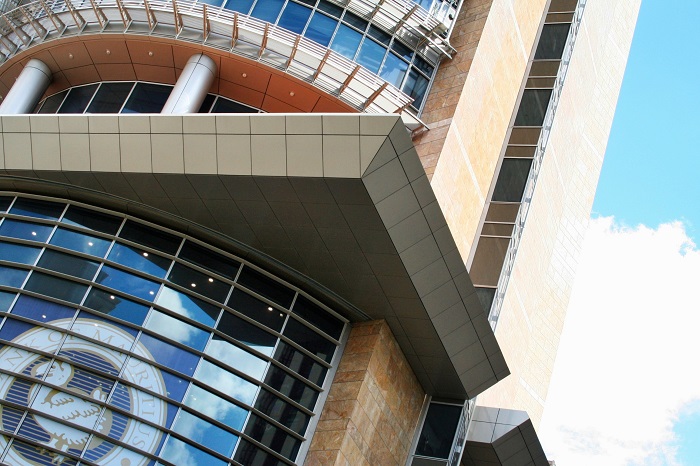 The construction of this reinforced concrete structure which is resistant to the seasonal hurricanes, began in 2000, where in 2004 the construction picked up more and it was completed in 2006. The architectural style that is applied to the exterior of the building is modernism, which makes it one of the most interesting structures in the region.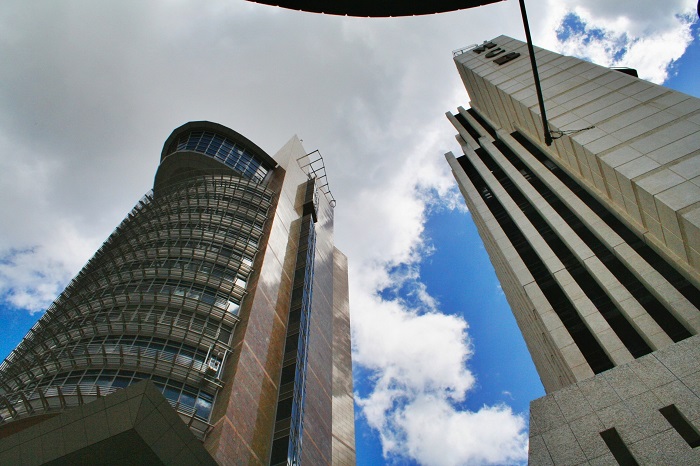 The skyscraper looks like it is a lookout tower which in some part reminds as a lighthouse, guiding all those cruising ships towards Port Louis, and with the use of steel and glass it is definitely something modern and quite interesting in the cit, which in other words means that it is a story that speaks for itself.