Mauritius Commercial Bank Building is a 10 floors building and official seat of the Mauritius Commercial Bank, located on the central-west part of the island of Mauritius. As it is the oldest bank on the island, it was founded in 1878, it played a leading role at the forefront of the island's economy and development.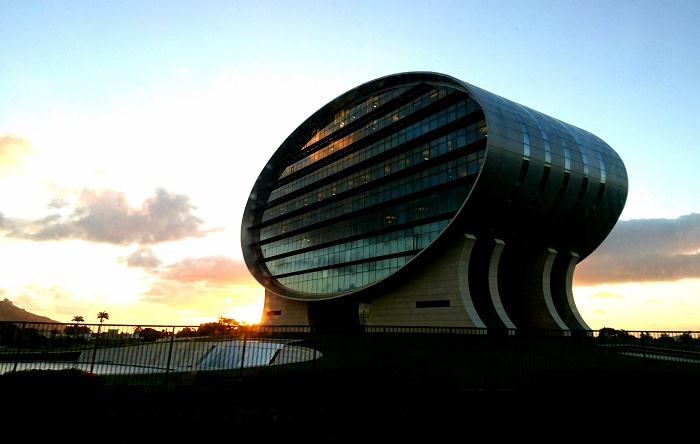 As it outgrew the headquarters in the capital Port Louis, it required expansion into new premises. The new building is an ellipse which sits on 4 travertine clad pillars themselves resting on championship golf lawns covering the roofs of the service areas, staff canteen and kitchen. The responsible people were from Jean Francois Koenig Architects, who did the design and made sure that the building would be safely completed. It was completed by 2010.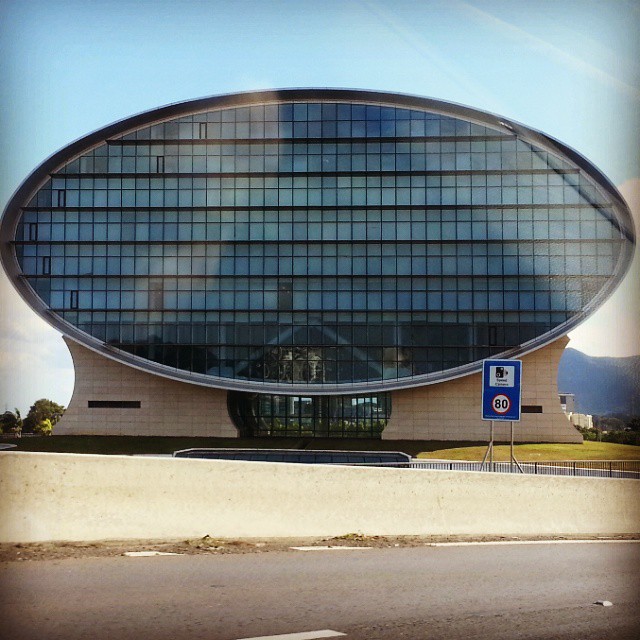 The requirement for an auditorium and lecture theatre informed the design for the need of a sloping floor generating the lower half of the elliptical shape. The upper half of the ellipse accommodates double mezzanines on both sides connecting management on the top floor with departments on the lower two floors.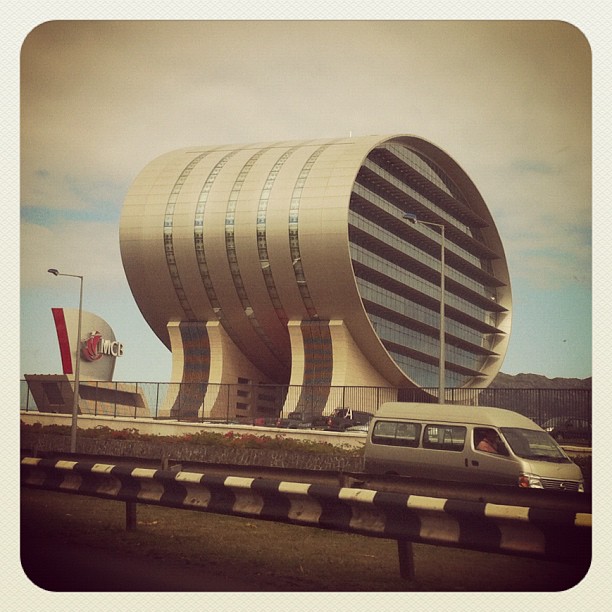 The building was the first in the southern hemisphere to be granted British Research Establishment Environmental Assessment Method (BREEAM) certification. The carefully chosen building orientation ensures that the façades face due north and south with generous overhangs which virtually eliminate all direct solar gains.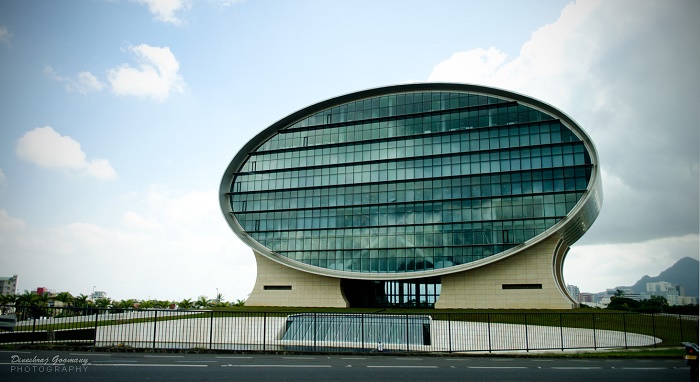 It is a type  of model building which should be followed all around the world, so that it would be better in saving energy and protecting the nature.