Saint Elizabeth's Cathedral, also known by its original name Catedral de Santa Isabel de Malabo, is a Roman Catholic cathedral that is located in the northern part of the capital city of the Republic of Equatorial Guinea, Malabo. Most of the time known simply as Malabo Cathedral, the church is the home of the Archdiocese of Malabo and it is considered to be the largest Christian church in the small African nation.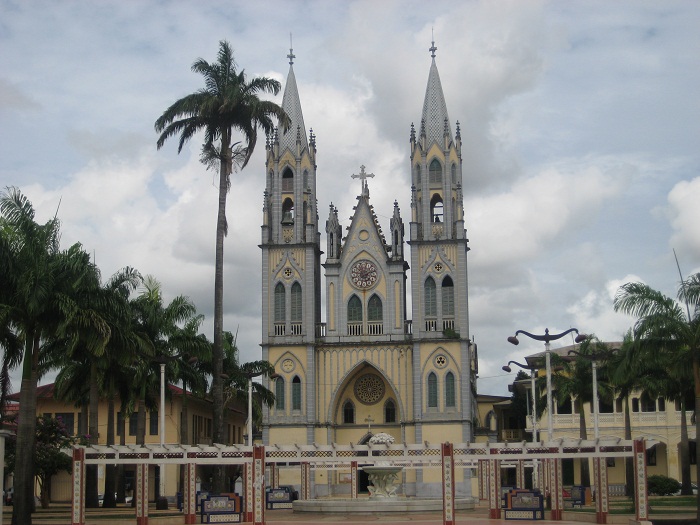 Construction of this interesting religious building began in 1897 when the country was a colony of Spain, and with the donations from parishioners, commercial companies and the Spanish government it was turned into a Neogothic religious masterpiece in the small capital.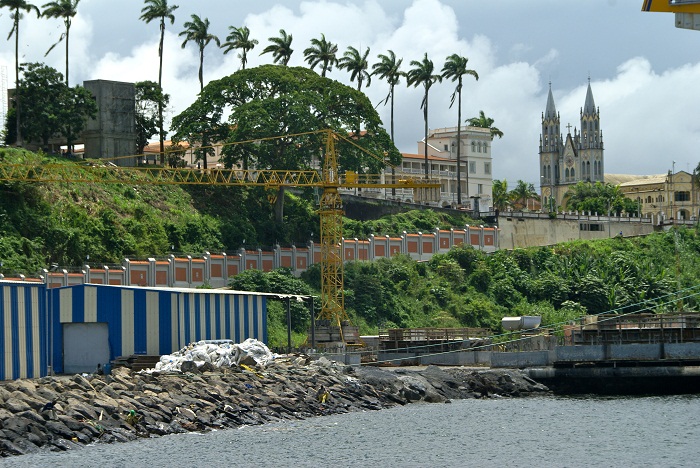 Designed by the Spanish architect Luis Segarra Llairadó, the Saint Elizabeth's Cathedral was finished and inaugurated in 1916, and as the beautiful façade emphasizes the tall 40 meters (131 feet) tall towers, the interior is even more impressive.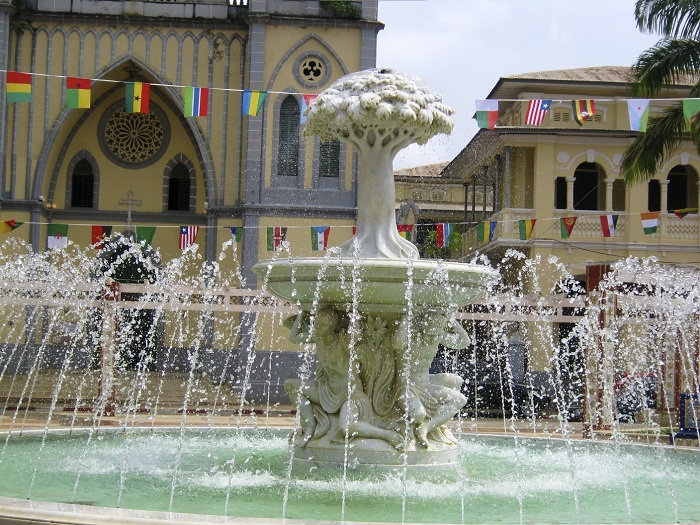 With the gorgeous distinguished cream colored corners of the entire interior, the white walls give the structure an even bigger greatness, and with the tall stained glass windows located on each side of the cathedral, there is daylight within that illuminates the inner part not giving the feel that the structure more warmth.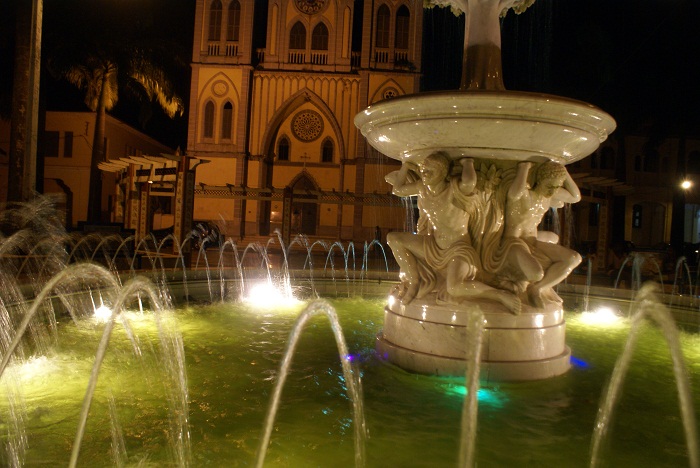 All in all, being a great colonial treasure for the people of Malabo, Saint Elizabeth's Cathedral is a great landmark of the small nation of Equatorial Guinea which is marveled by every visitor.