The Ngorongoro Conservation Area (NCA) is a conservation area and a UNESCO World Heritage Site located 180 km (110 mi) west of Arusha in the Crater Highlands area of Tanzania.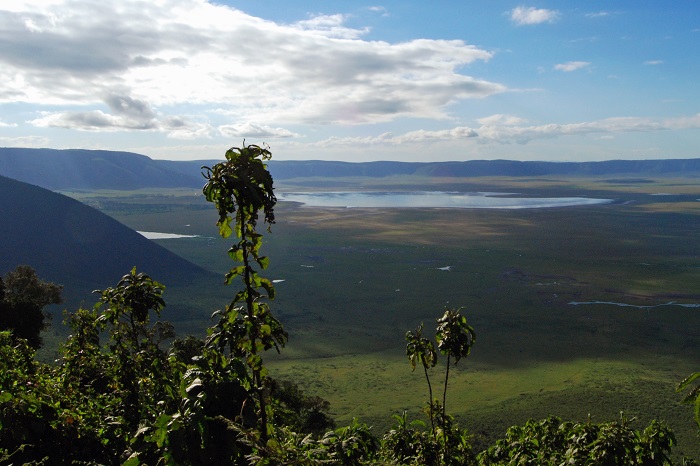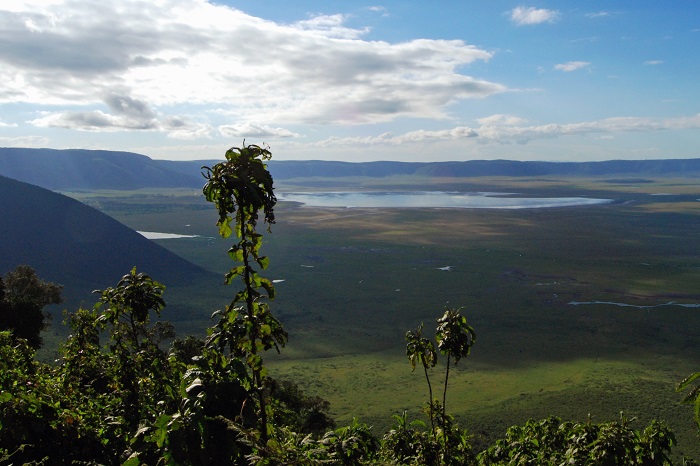 The area is named after Ngorongoro Crater, a large volcanic caldera within the area. The jewel in Ngorongoro's crown is actually a deep, volcanic crater, the largest unflooded and unbroken caldera in the world.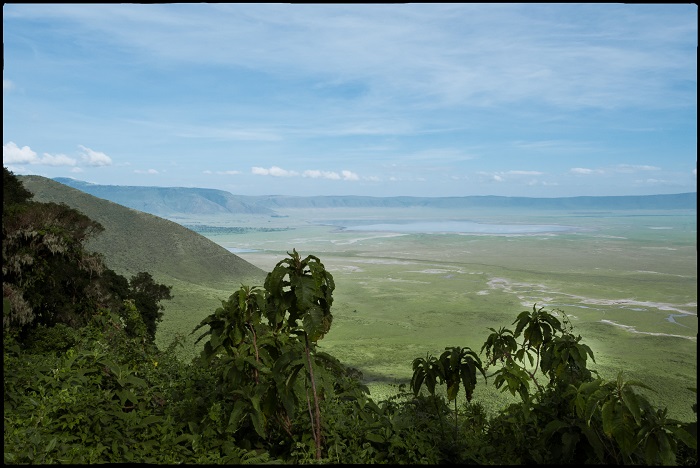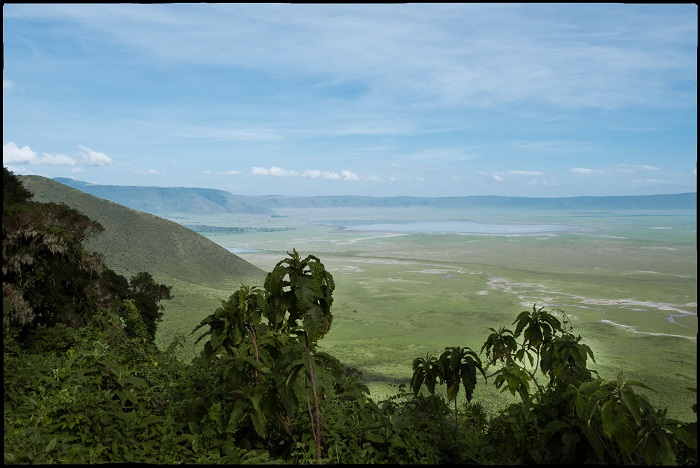 About 20kms across, 600 meters deep and 300 sq kms in area, the Ngorongoro Crater is a breathtaking natural wonder. The conservation area is administered by the Ngorongoro Conservation Area Authority, an arm of the Tanzanian government, and its boundaries follow the boundary of the Ngorongoro Division of the Arusha Region.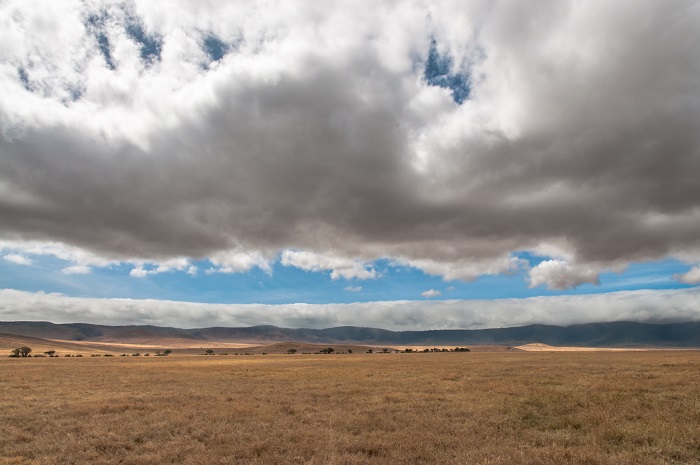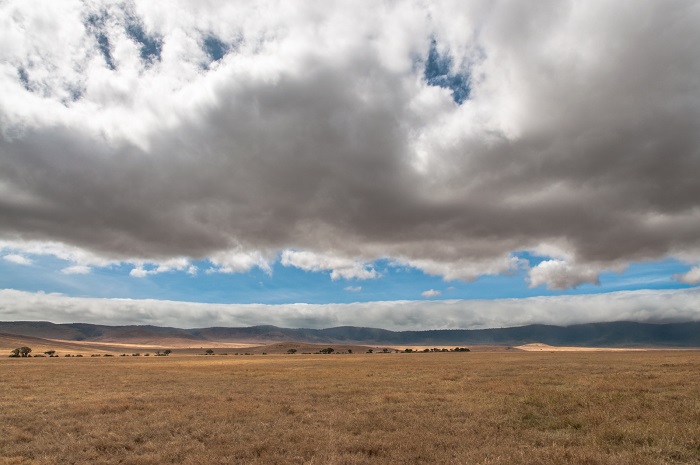 The Crater got its name from the Maasai people, which in translation means Gift of Life. There are massive fig trees located in the northwest part that are sacred to the Maasai and the Datooga.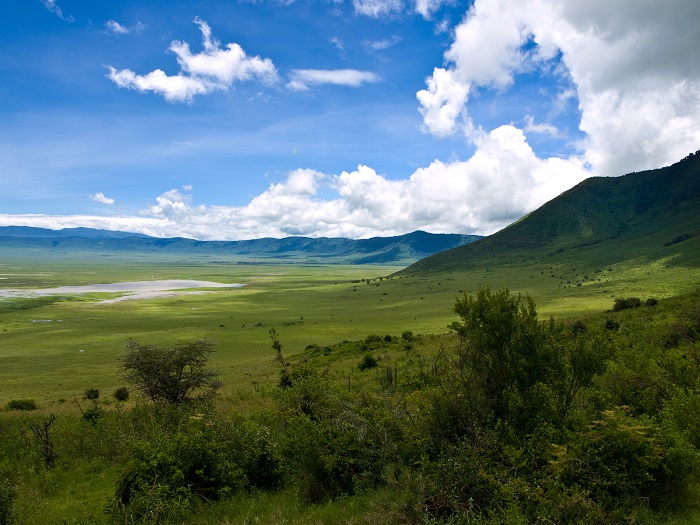 Some of them, it is believed, to have been planted on the grave of a Datago leader who died in battle with the Maasai around 1840. The first European to have visited the area is Oscar Baumann in 1892. The first known game preservation for hunting was passed in 1921, and by 1928 it was completely forbidden to hunt.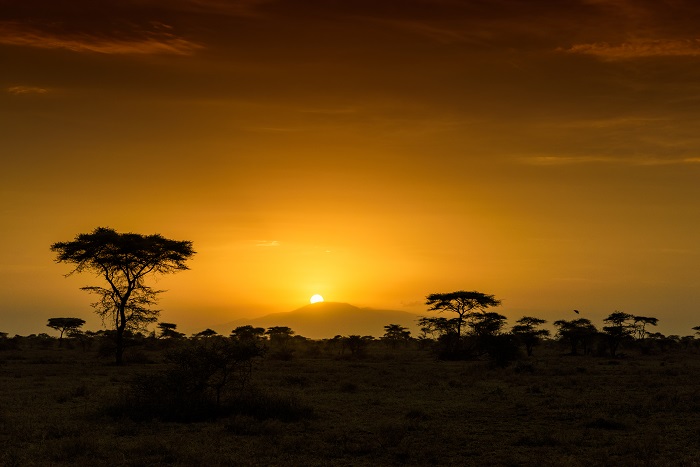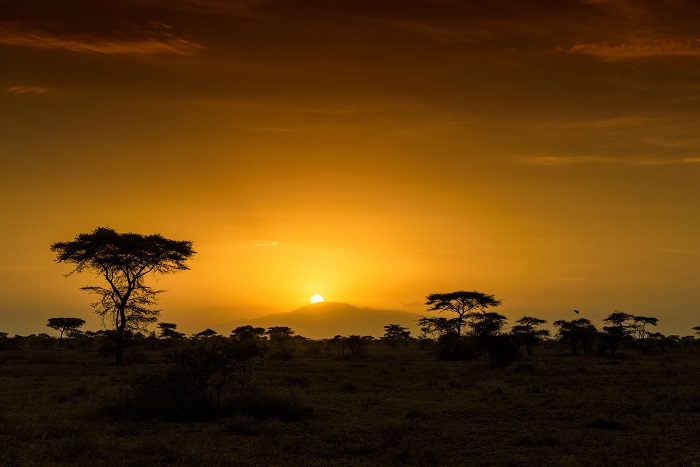 The Ngorongoro Conservation Area Authority was established by the Game Park Laws (miscellaneous amendments) Act, 1976 and owns the majority of NCA land, including the crater. The area became a UNESCO World Heritage Site in 1979.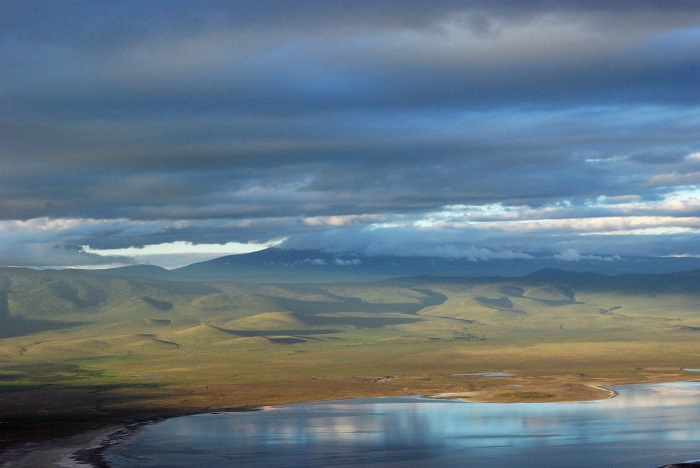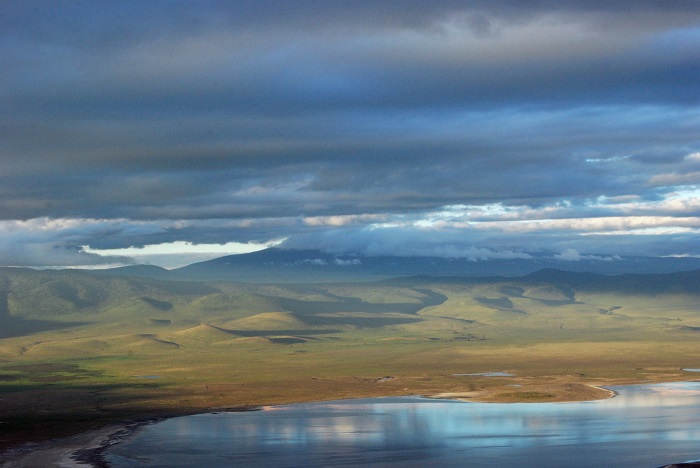 This is a unique area simply because it protects the wildlife while allowing human habitation. Land use is controlled to prevent negative effects on the wildlife population.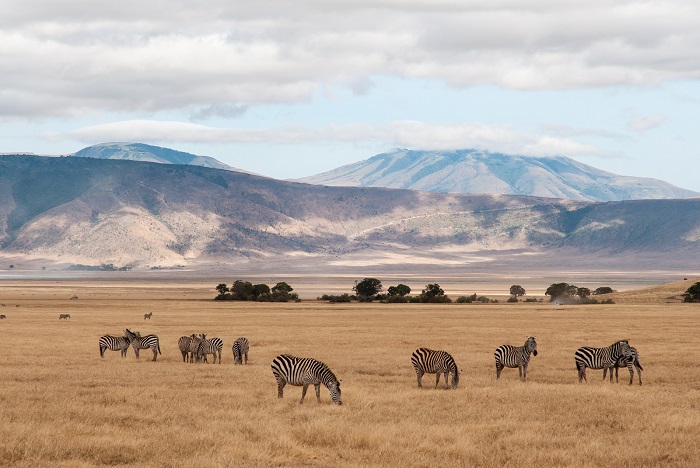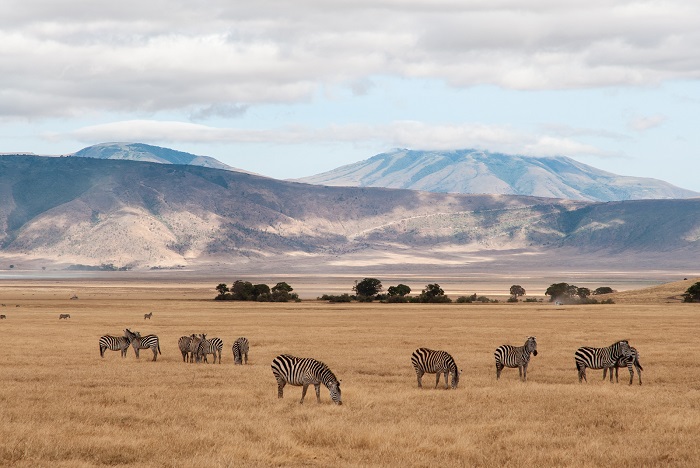 For example, cultivation is prohibited at all but subsistence levels. The area is part of the Serengeti ecosystem and, to the northwest, adjoins the Serengeti National Park and is contiguous with the southern Serengeti plains.

These plains also extend to the north into the unprotected Loliondo division and are kept open to wildlife through transhumance pastoralism practiced by the Maasai. The south and west of the area are volcanic highlands, including the famous Ngorongoro Crater and the lesser known Empakaa Crateri.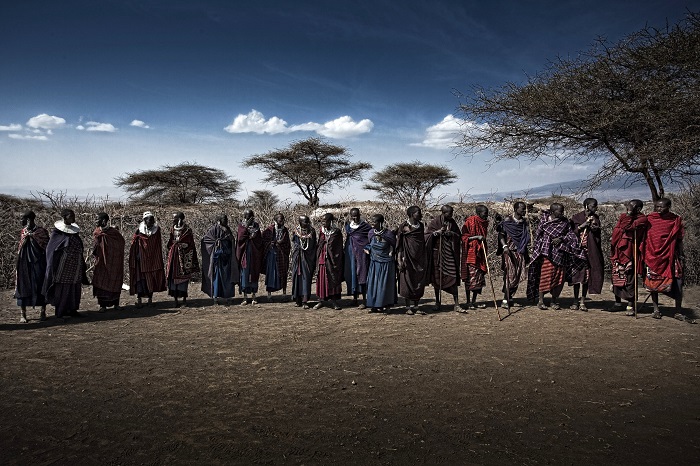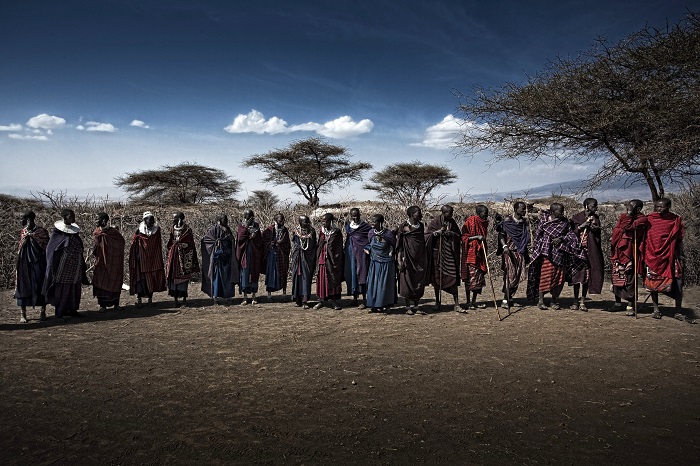 The southern and eastern boundaries are approximately defined by the rim of the East African Rift wall, which also prevents animal migration in these directions.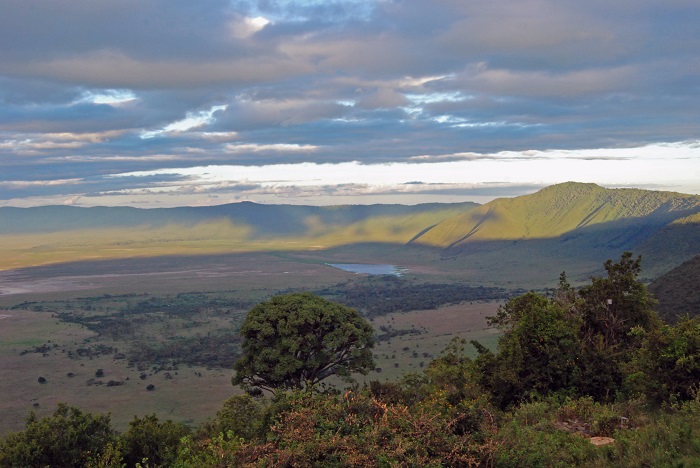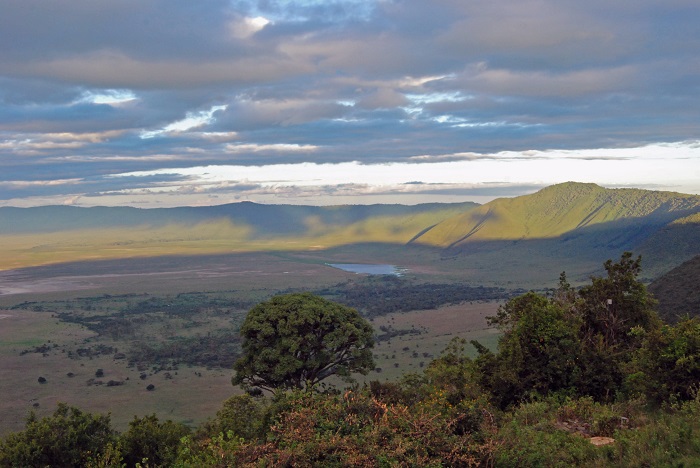 Approximately 25,000 large animals, mostly ungulates, live in the area, among which black rhinoceros, African buffaloes, hippopotamus, gnus, zebras, gazelles, antelopes etc.