Mesurado River, also known locally as Du-River, is a major river that flows through the capital city of the west African Republic of Liberia, Monrovia, into the Atlantic Ocean. The beginning of the river is measured to be some 30 meters (98 feet) above the sea, and it has a total length of about 25 kilometers (16 miles).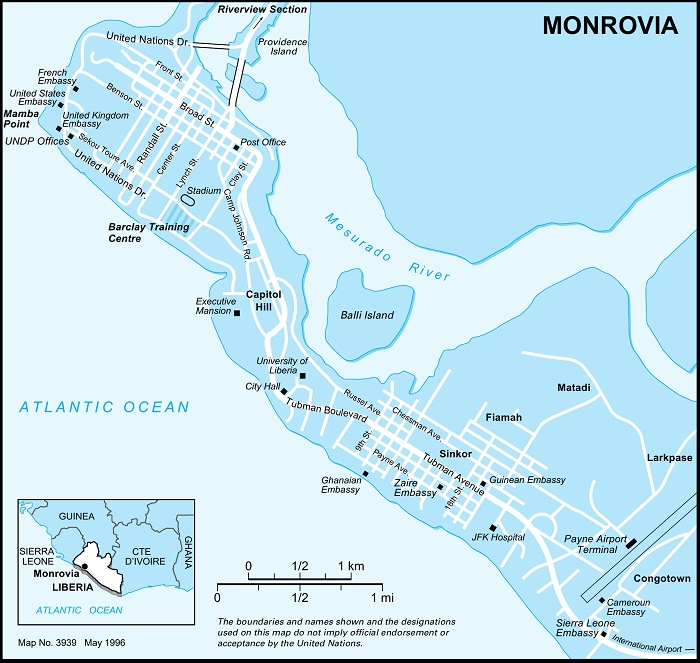 The main source of the Mesurado is located just east of Monrovia in the area known as Sinda Town, and it is always under the influence of the Atlantic Ocean's tide, where at high tide, the river is dammed up, making it a large lagoon which is perfect for a transportation of people and goods throughout the city.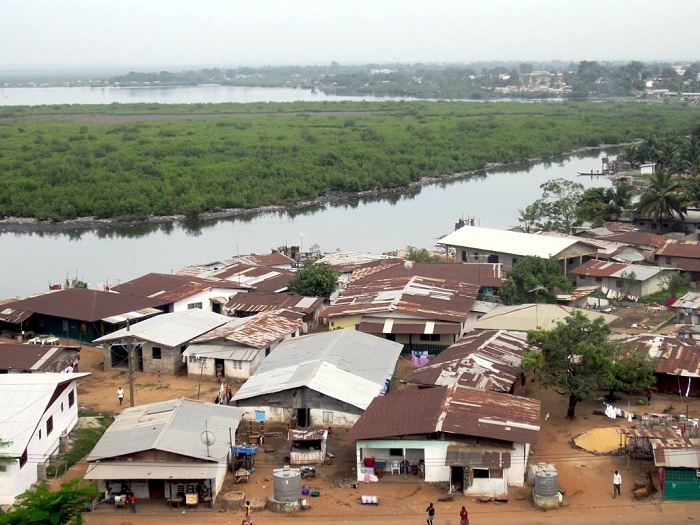 As the transportation is a major problem in Monrovia, there are always traffic congestion from people who are trying to move from one to another part of the capital, and all of these difficulties have led the Liberians to use the Mesurado River as a crossing point to easily get across, not just to the slum community of West Point, but other parts as well.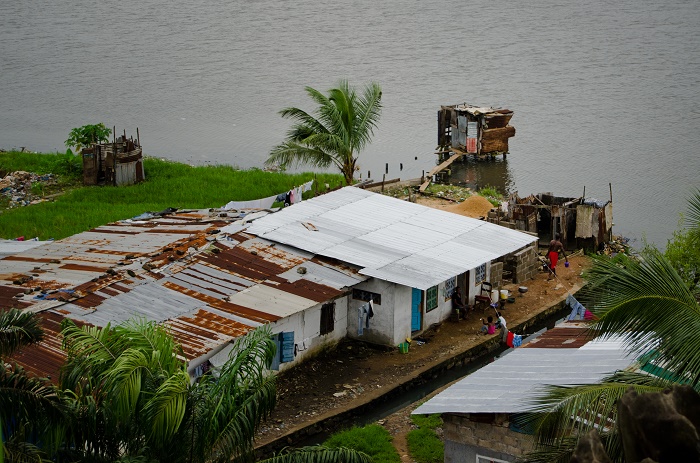 As the Government of Liberia was advised to protect the mangrove area, nowadays, parts of the Mesurado River have been declared a nature reserve of great importance, parts mostly located in the lower reaches of the confluence with the Saint Paul River. In this part is located also the historic Gabriel Tucker Bridge which is a major link between the islands that comprise the capital.