Loango National Park is a unique national park which is located in the western part of the Gabonese Republic. What makes this park so much interesting for everyone is that includes diverse coastal habitat within which is also the Iguéla Lagoon making it the only significant example of a typical western African lagoon system that is protected within a national park.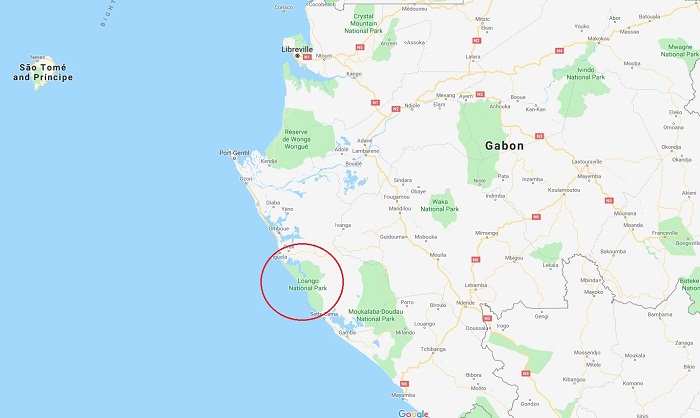 Being one of the most amazing places in Africa where it is still possible to experience the rhythms of equatorial Africa in its most primitive state, as it once was. The entire national park is comprised of savannah, pristine beach, forest and mangroves that also incorporates a high percentage of water across the whole area.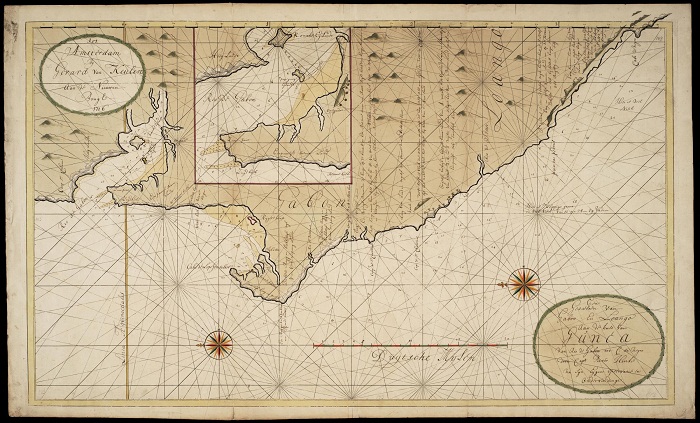 Declared at first as a regional fauna reserve in 1956, it was established as Loango National Park in 2002, and this 1,550 square km (600 square mi) area is nearly devoid of people, motivating visitors who are coming here in small numbers in order to be the witnesses of this rare and exotic tropical gem from Gabon.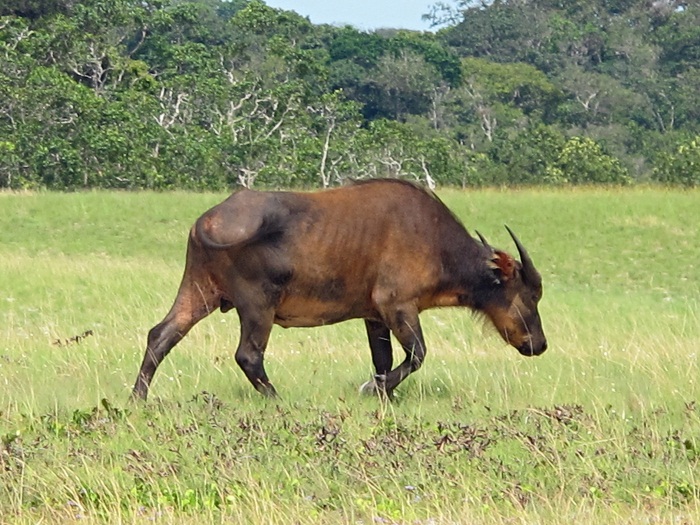 Holding one of the highest densities of wildlife in the world, there are plenty varieties of species which can be seen here, such as the forest elephants, red forest buffaloes, hippos, chimpanzees, western lowland gorillas, duikers, leopards, crocodiles, western lowland gorillas, in addition to the impressive marine life like the world's largest concentration of humpback whales and dolphins after South Africa.

Even though most of the exploration of Loango can be done by boat, on foot or from a vehicle, there are the locals who are able to be the guides of all those adventurous enthusiasts who would like to get a glimpse of the still untouched nature. The best time to visit the park is in December and January where most the wildlife can be seen, while between February and April is the wet season which is followed with torrential downpours.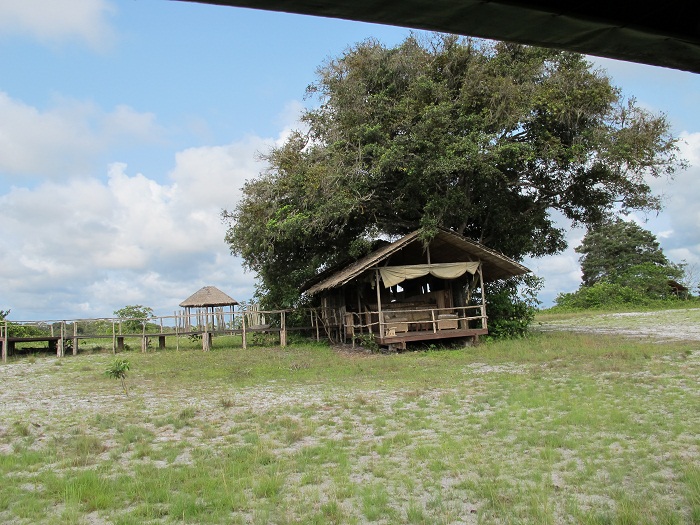 During the dry season, which is between May and September, the air is still humid and quite warm, making it more difficult for people to move around. All in all, there are not that many people who are coming to the small African republic, and even though the visitors can be counted in the low hundreds, Loango National Park shall definitely become one of the most interesting, if not most intriguing parks on the entire continent.