The War in the Pacific National Historical Park is a protected historical area which was established in 1978 in honor of those who participated in the World War II, and it is located in Apra Harbor , within the unincorporated and organized territory of the United States of America, Guam.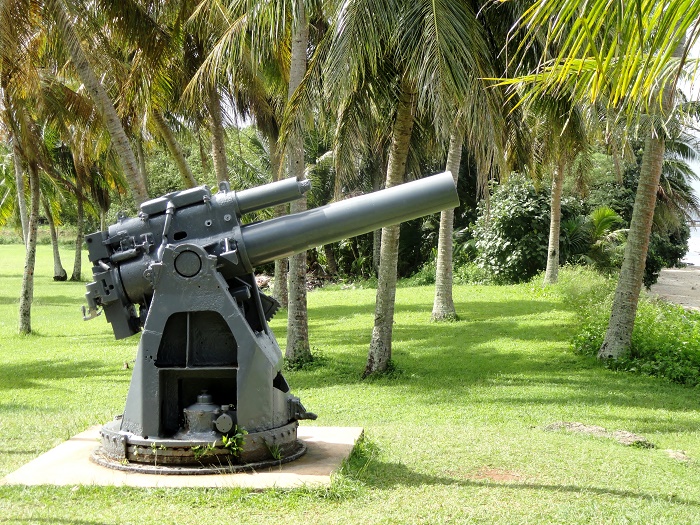 There are various sites that comprise this historic and interestingly big park, and it is scattered across the island in seven units. As it honors the bravery, courage and great sacrifice of the people who were part of the big Pacific Theater of World War II, it also shows how the life of the ordinary citizens were affected by the great conflicts between the Allies and the Axis Powers.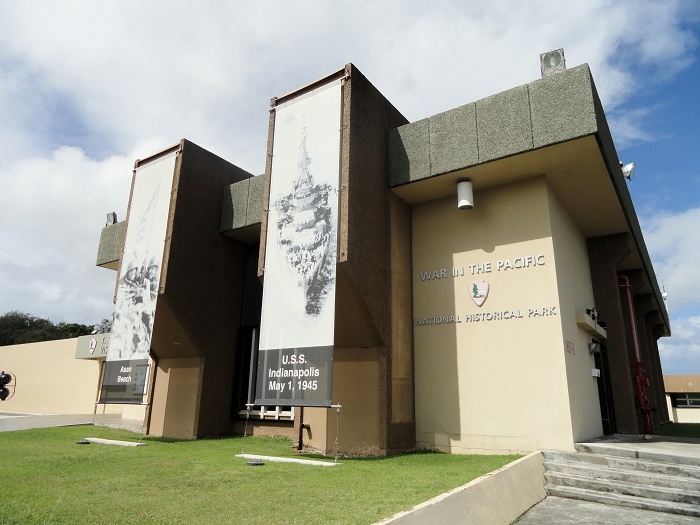 There were tens of thousands of Americans and Japanese soldiers who died during the assault on Guam, and the visitors of the island nowadays, who enjoy in the warm climate, sandy beaches, and turquoise waters are able to see guns and other structures erected to defend the island by both Japanese and American forces.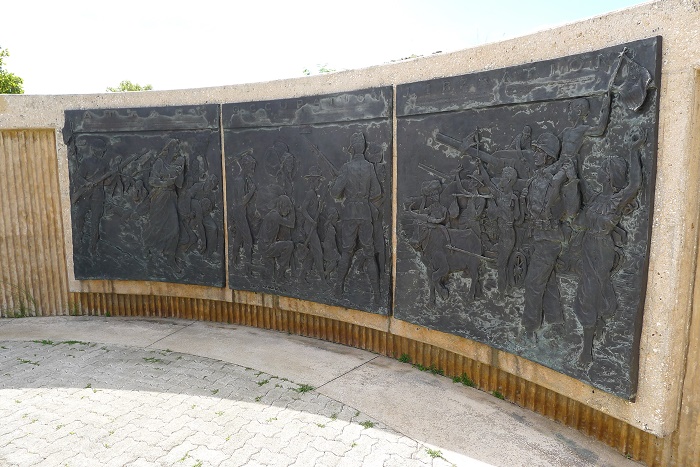 Guam was captured by the Japanese forces in 1941, and later in 1944 liberated by the US Army, which uncovered and left plenty of gun emplacements, trenches and caves.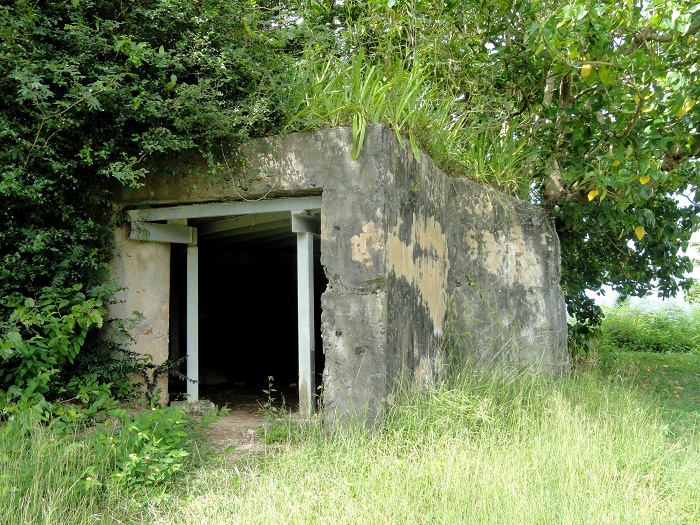 On the former battlefields there were not only soldiers of the USA and Japan, however, there were soldiers from Australia, Canada, China, France, Great Britain, New Zealand, the Netherlands, and the Soviet Union, who were fighting in order not just for this part of the planet to be free, however, the entire world.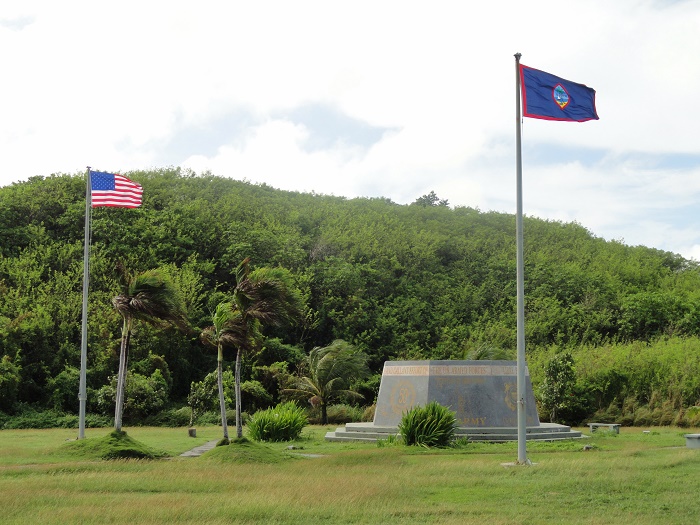 Nonetheless, the tourists that are visiting the small island, are having the opportunity to learn about the events that lead to the outbreak of the Pacific War, the Battle of Guam and the role the Mariana Islands that played in helping to end the World War II, and the people who were caught in the middle, in whose waters the battles were fought.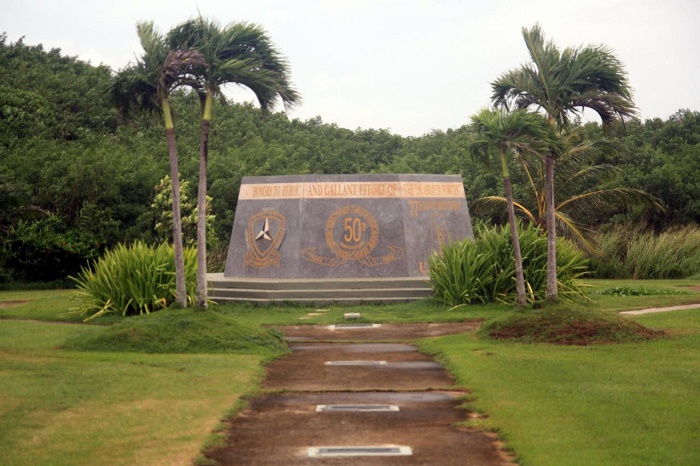 An interesting and impressive site which deserves to be well known so that nobody will forget the war that took so many lives in order not to be repeated again.