Volcán Barú, also known as Volcán de Chiriquí, is an active volcano which is also the highest point in the Central American Republic of Panama. With elevation of 3,475 meters (11,401 feet) above the sea, when the weather is clear, Barú is the perfect opportunity for climbers to see both, the Pacific Ocean and the Caribbean Sea.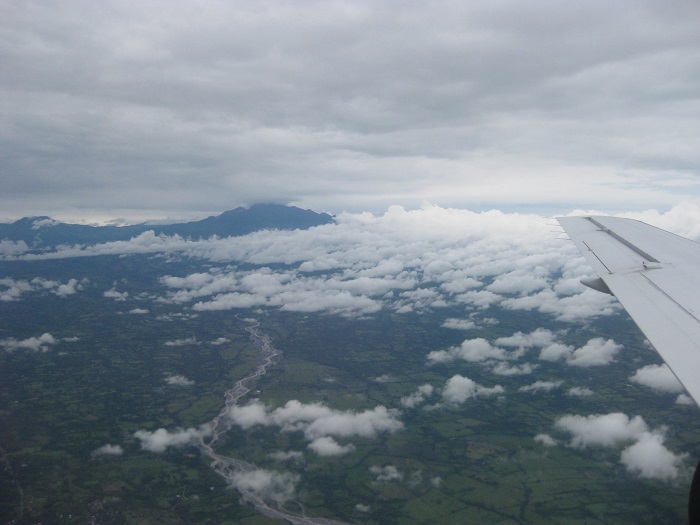 There are towns that surround the mountain peak, Boquete, Volcán and Cerro Punta, which are actually located in a very fertile area of highlands that are drained by the Chiriquí Viejo and Caldera Rivers. Today the 6 km (4 mi) wide caldera is breached widely to the western side due to a large volcanic landslide, which in turn created a debris-avalanche deposit that extends even to the Pacific coastal plain.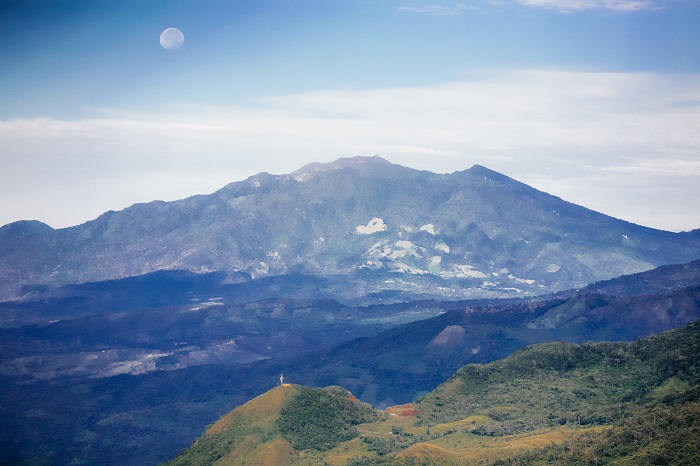 The last known eruption is estimated to have been around 1550, although there are other sources which state that there might have been other ones after that, but not so strong ones. Unfortunately, with every eruption the destruction has been quite extensive to the surrounding, especially the one from the year 700 when it ended the way of life in what is known today as the Cerro Punta archaeological site.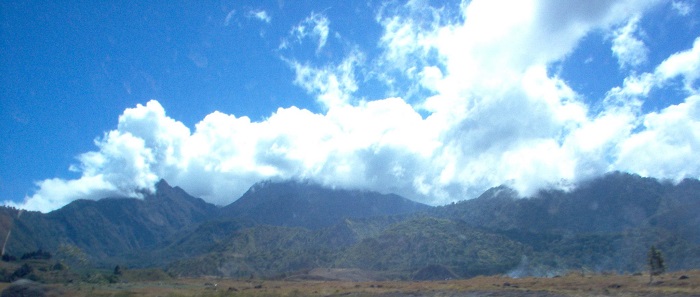 Still, considered to be the youngest major volcano in Panama, it is also part of the Volcán Barú National Park that was created in 1976 with an area of 14,325 ha (35,400 acres).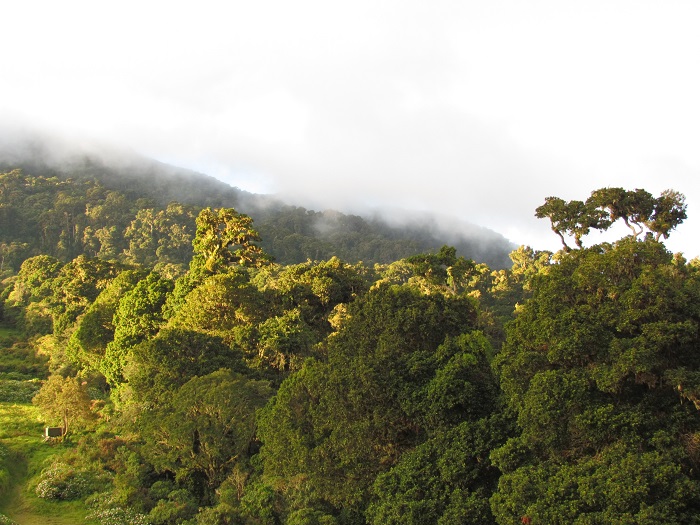 As there are plenty of hiking trails, the Sendero Los Quetzales Trail is among the most popular ones as it takes about 6 hours to be completed and it connects Boquete with Cerro Punta while wrapping around the side of the alluring volcano.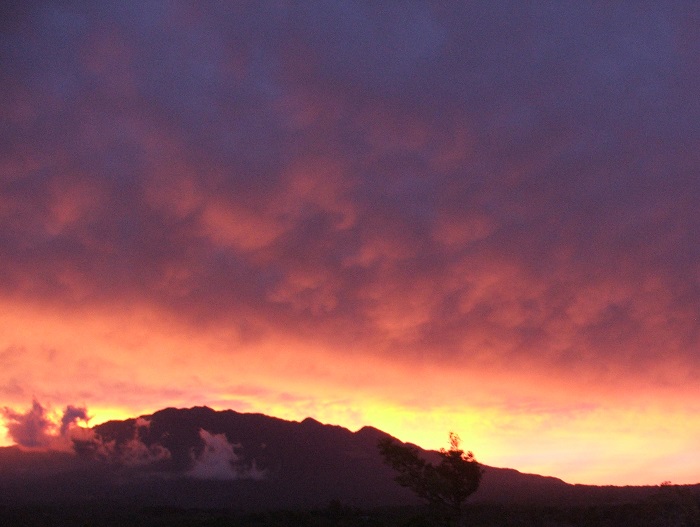 Since it takes a while for hikers to reach the peak, it is always recommend to hire a guide, and to hike during the night in order to reach the summit at dawn and to be able to see the mesmerizing sunrise.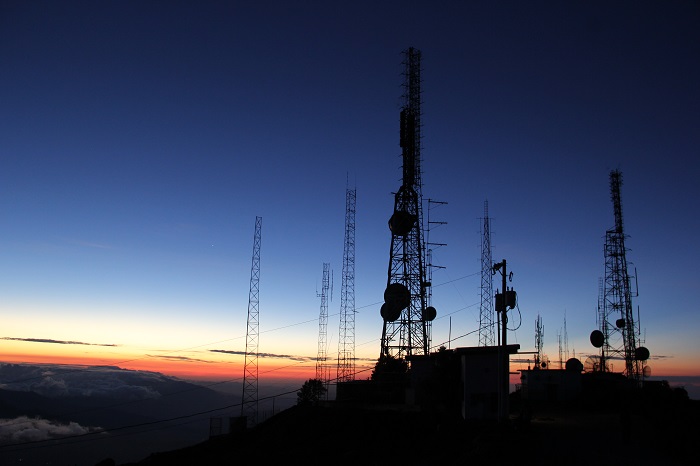 There is also the option to spend one night camping on the volcano due to the extremely challenging trail, although not a lot of people are opting for this and most of the time visitors are enjoying in the beautiful nature in simply one day. All in all, a great gem from the small nation of Panama, Volcán Barú is a unique feature that can not be seen around the world as such.