Turaida Castle is a recently reconstructed castle from medieval times, located in the historic Vidzeme region, in the Republic of Latvia.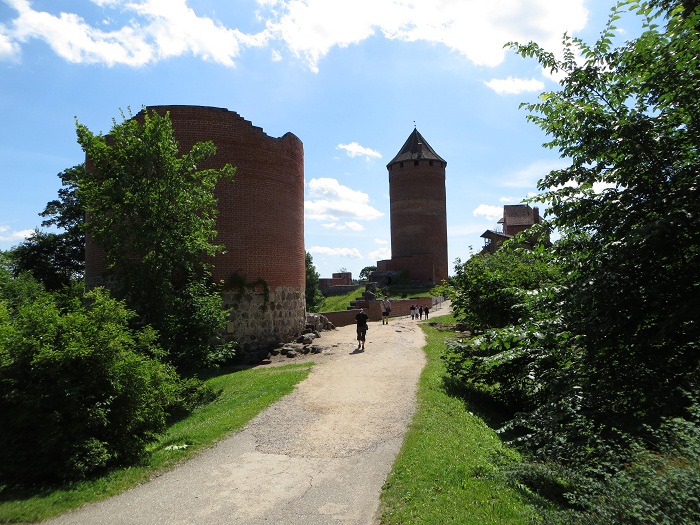 Situated opposite from the Gauja River from Sigulda, the castle dominates the Museum Reserve, which visually is the most impressive element it has. Built out of red bricks, it has a Gothic style, where the first evidence of its construction suggests that it was built in 1214 by the Archbishop of Riga, Albert.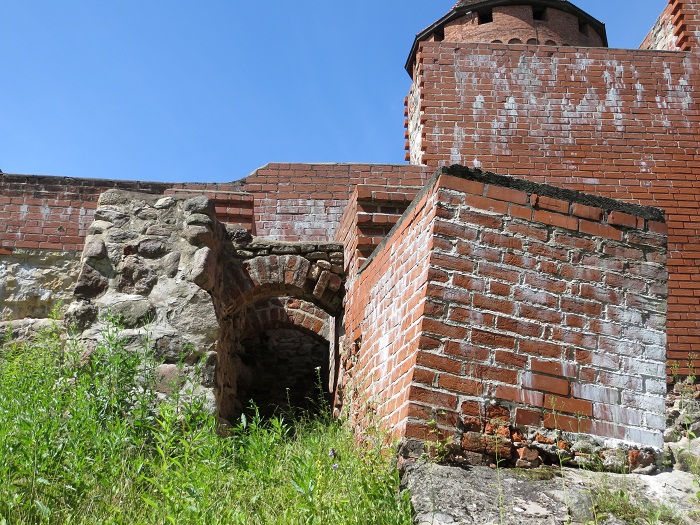 Before the brick castle was built, on the same site there has been a wooden castle of the Livonian leader Caupo of Turaida. The development of the castle continued throughout the years, and the castle slowly started losing strategic importance.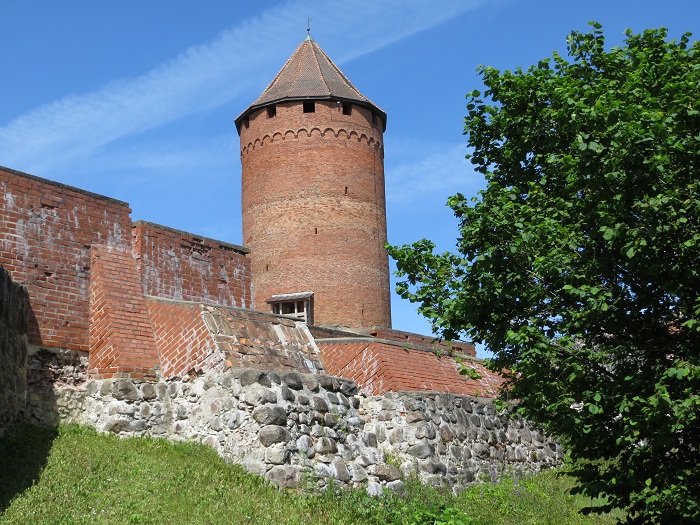 Badly damaged by fire in 1716, and not reconstructed, its condition slowly deteriorated and fell into ruin. In the 1970s there have been archaeological excavations, which followed restoration and conservation works that slowly started showing how the castle was looking in the past.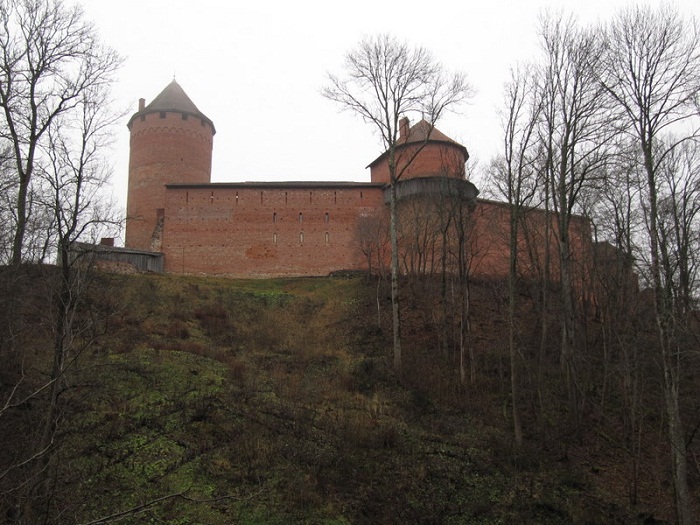 The surroundings of the Turaida Castle are simply unique and amazing and from the main tower, one can witness the alluringly beautiful landscape of picturesque Gauja valley.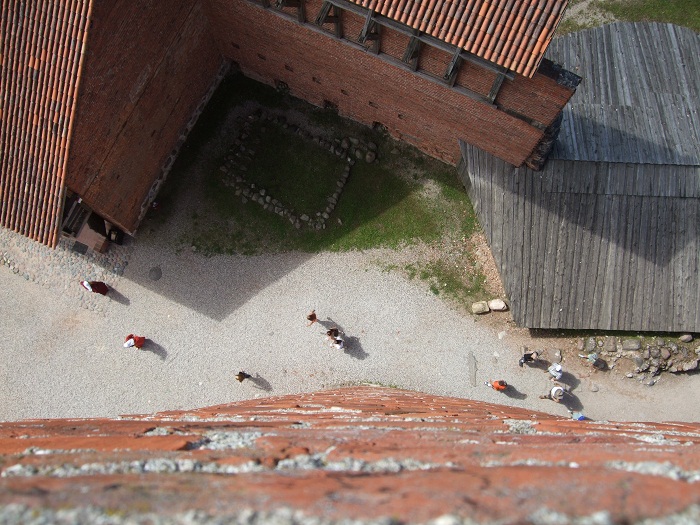 One of the important landmarks of Latvia, today this castle has many visitors who want to witness how the life has been in the past in Latvia.