Tenaru Falls is an impressive waterfall that can be found in the rainforest of the island of Guadalcanal which is part of the archipelago of the Solomon Islands. Having a height of astonishing 60 meters (200 feet), it is part of the Chea River where disputably is considered to be one of the tallest and most beautiful waterfalls in Oceania.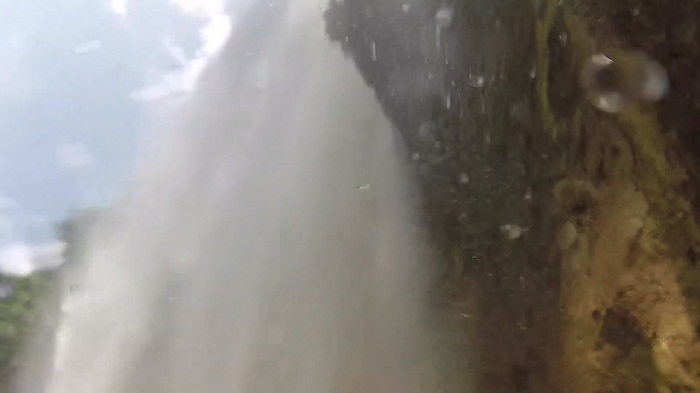 With the possibility of only hiking there in order to get to the waterfalls, it is always recommended to have a local guide due to the trek that can be sometimes dangerous, but most importantly if not having the right permits from the village chief, the locals will consider every visitor as a trespasser.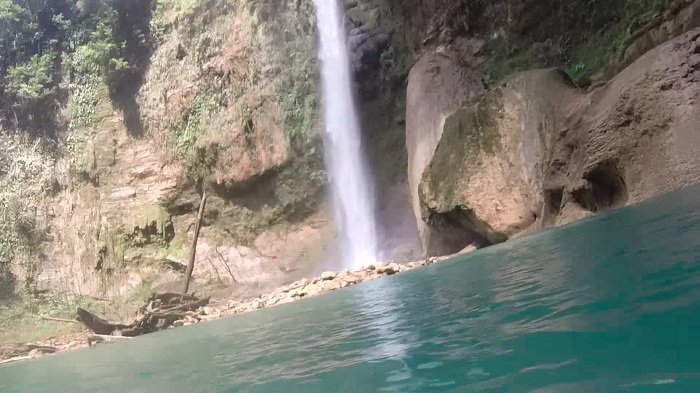 The flat, slippery trek involves several river crossings is really tiring, however, once there, the turquoise water of the Chea River and the cool water under the waterfall is something extraordinary and very rewarding experience. There is always a steady wind which is created with the fall of the water over the cliff making it one of the greatest highlights one could have in the Solomon Islands.