Savica Waterfall is a magnificent and tall waterfall that is located in the Bohinj Basin which is in the northwestern part of the small Republic of Slovenia.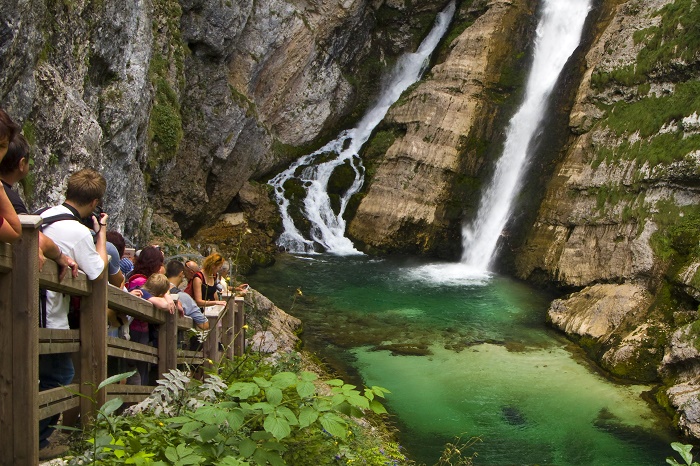 Being one of the most popular sights in the country, the waterfall is fed by the waters from the Valley of the Triglav Lakes and Pršivec that flow to it through a horizontal cave tunnel, however, during heavy rains when the water supply is much larger the waterfall is in its majestic and very inspirational form.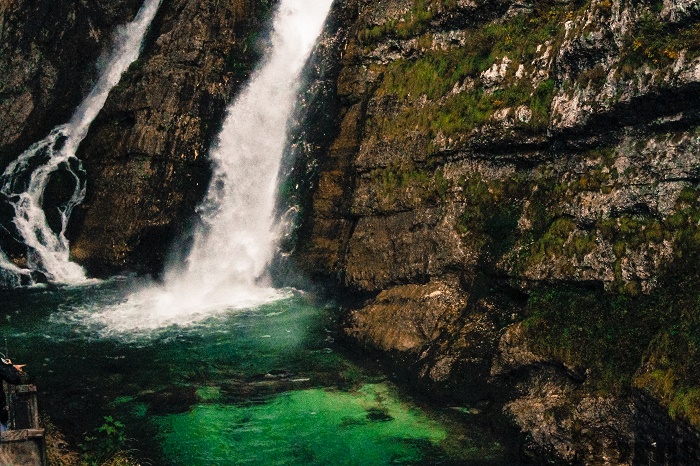 The total height is 78 meters (256 feet) and to get to this alluring place a short hike of about 20 minutes is necessary, where it is a moderate walking on stone steps and also there is a small entrance fee, which is not mandatory in the late afternoon.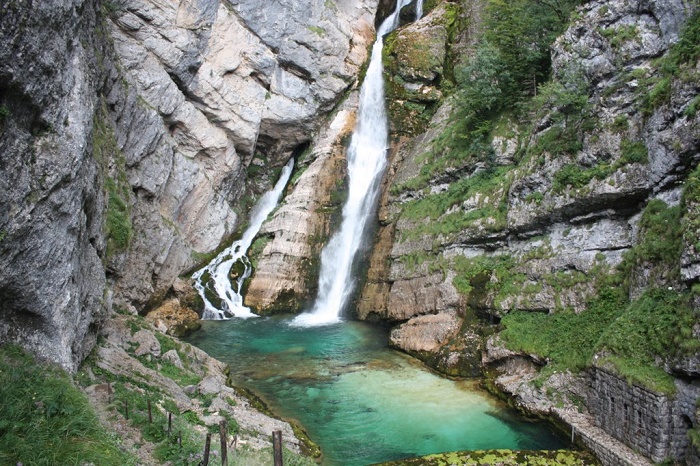 What is more interesting is that at the bottom of the waterfall, there is an artificially created lake, where a small dam is located. The dam is considered to be built some time in 1909, together with the construction of the Bohinj railway tunnel. From there, the Savica Waterfall continues as a river with the same name, and flows into the Bohinj Lake from where it is the beginning of the Sava Bohinjka, which forms the Sava River after joining with the Sava Dolinka.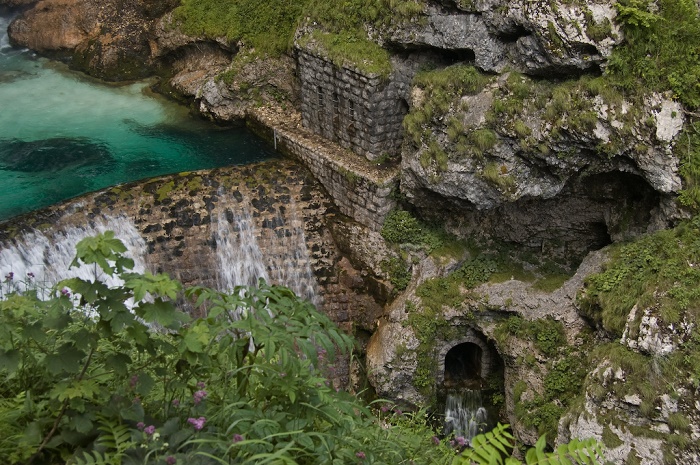 Still, the Slovenians are really proud of their natural treasure that even the waterfall is immortalized by the Slovene poet France Prešeren in his poem "Krst pri Savici", and as it is part of the Triglav National Park, Savica Waterfall shall continue to be one of the most important, and also most visited places in Slovenia.