San Jerónimo Fort is a historic fortification that is located in the port city of Portobelo, which is part of the Colón Province, right on the Caribbean coast of the Republic of Panama. Built in the eastern part of the bay with the purpose of protecting the city which had big significance during colonial times, the fortification was actually built in several stages that were spread between 1596 and 1779.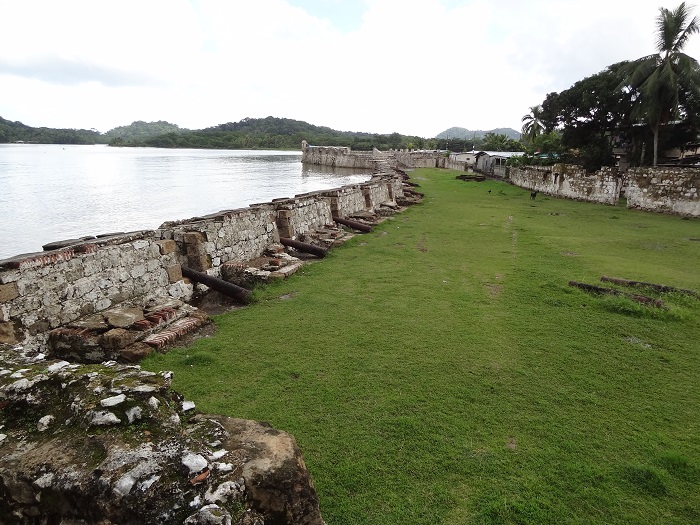 As the Spanish wanted to protect the transportation of goods from South America to Spain, and with the frequent pirate attacks, the San Jerónimo Fortress was the perfect spot that could offer it at that time.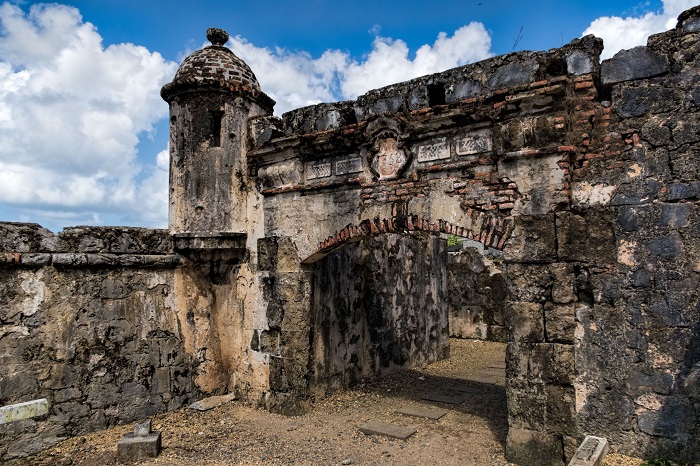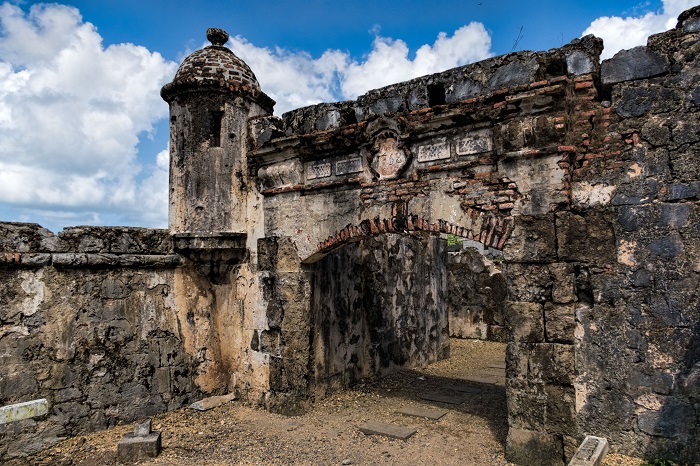 As a matter in fact, nowadays some 16 cannons can be seen which face the mouth of the bay, and some of them are exactly where the Spanish troops left them. From historic notes, it is known that the original fort was completed in 1596, however, substantial portions were rebuilt and new additions were added throughout the years, up until 1779.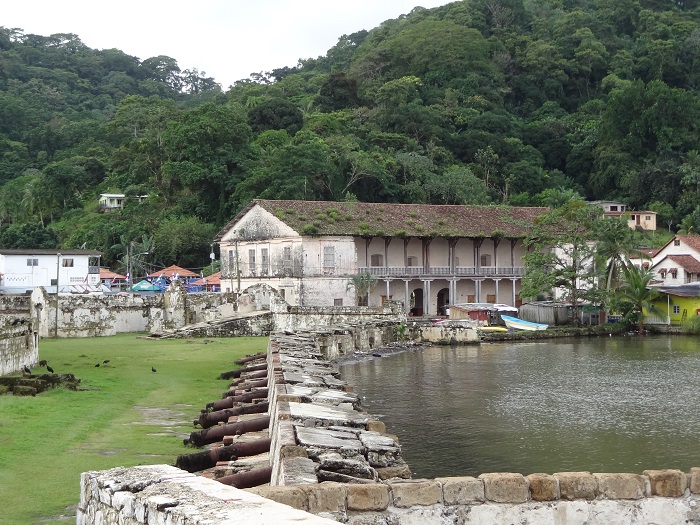 That is why the entire structure is considered to be an important example of historic architecture with diverse European influences, constructed as part of an extensive defensive system in the Spanish Caribbean. Still, when Panama gained its independence from Spain in 1821, the fortress instantly became an important part of the country's heritage.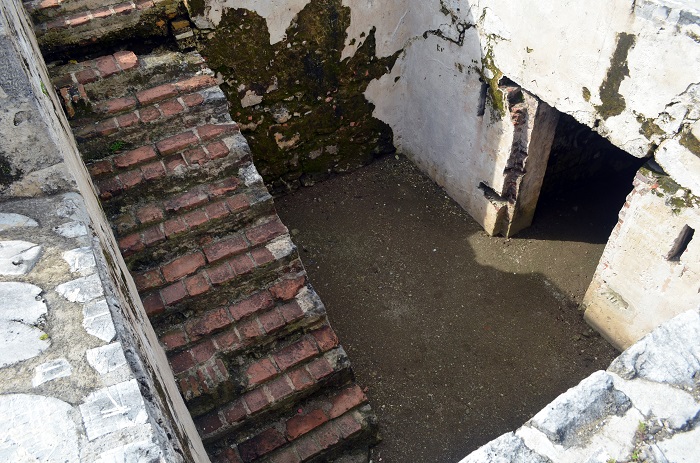 Even though most some of the historic structures within the fort don't exist anymore, there are still the remains of the officers' quarters, barracks, guardroom and huge observation terrace over the water which are bringing the visitors much closer to the historic times when the Spanish Empire was at its peak.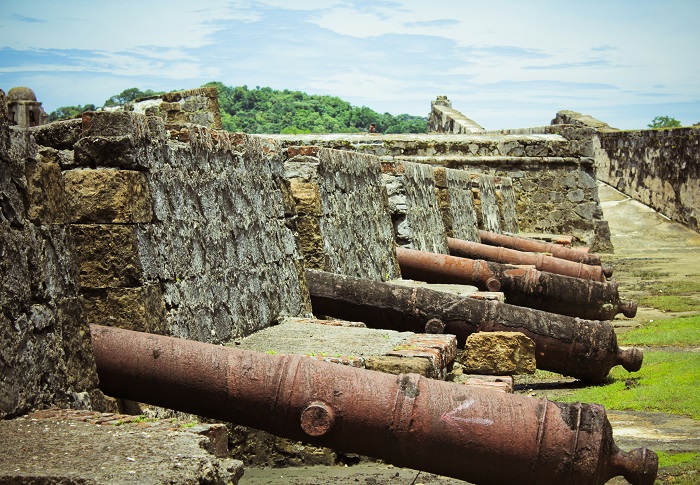 Definitely being one of the greatest landmarks from Portobelo, San Jerónimo Fort is one of the most complete accessible fortifications that can be visited, not in the city, but the country as well.