Salang Pass is a major mountain pass which connects mostly the Parwan and Kabul Provinces with further connections, in the Islamic Republic of Afghanistan.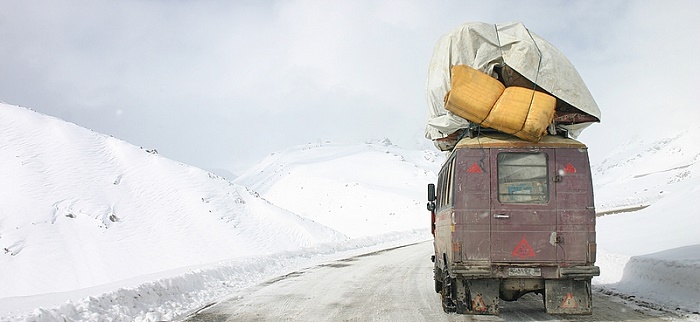 As it stands at an elevation point of 3,878 meters (12m723 feet) above sea level, it represents one of the highest mountain passes in the world. The mountain range Hindu Kush, on which it is located, stretches between central Afghanistan and northern Pakistan.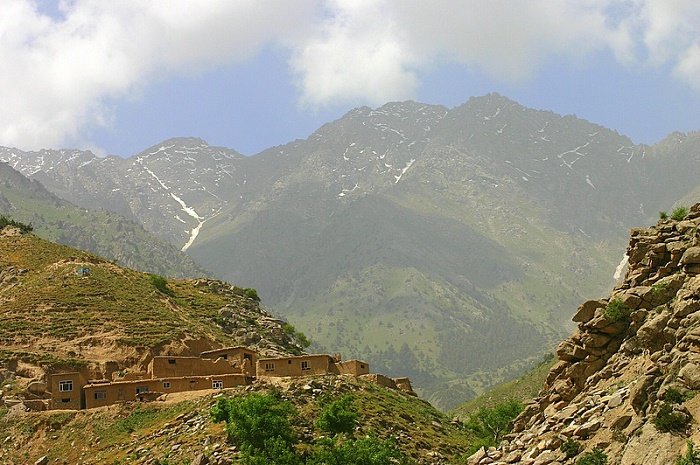 Nevertheless, there is at the moment the Salang Tunnel which bypasses the mountains, and runs underneath them. During the Soviet-Afghan War, the Salang Tunnel was a crucial link to the south, and prone to ambushes from the mujaheddin.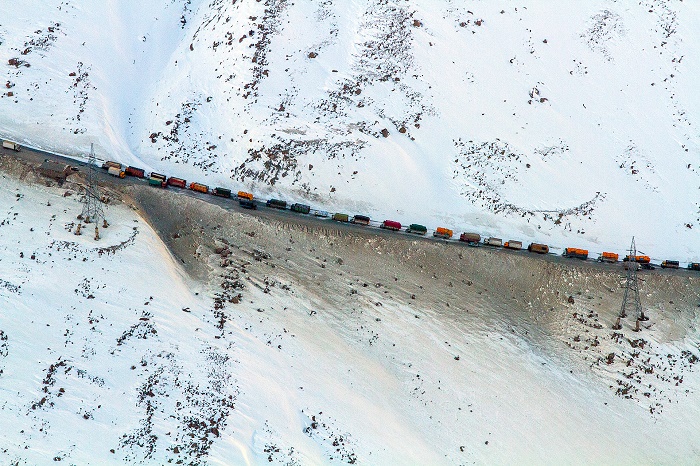 On 3 November 1982, there was a fire caused by a collision of a tanker which blew up in the tunnel and the fire engulfing the military convoy, killing 64 Soviet soldiers and 112 Afghans. However, there are also avalanches that can cause fatalities, like the ones in 2002, 2009 and 2010.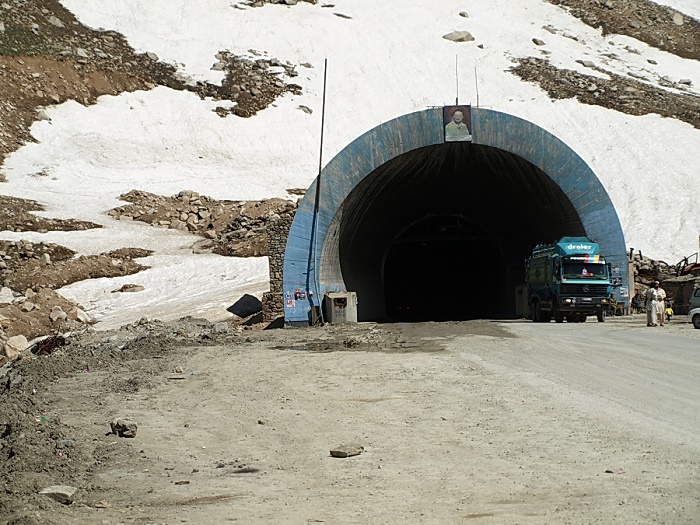 In 2010, it was recorded that the Salang Pass was hit by 17 avalanches, killing dozens, burying miles of highway, and trapping the vehicles in the Salang tunnel. Yet, even though it is very dangerous and requires good driving skills, the Pass offers quite gorgeous landscape for any photographer and person who likes the mountains.