The Ruins of St. Paul's refer to the façade of what was originally the Church of Mater Dei, or also known as Church of St. Paul, and located in the Macau Special Administrative Region of the People's Republic of China.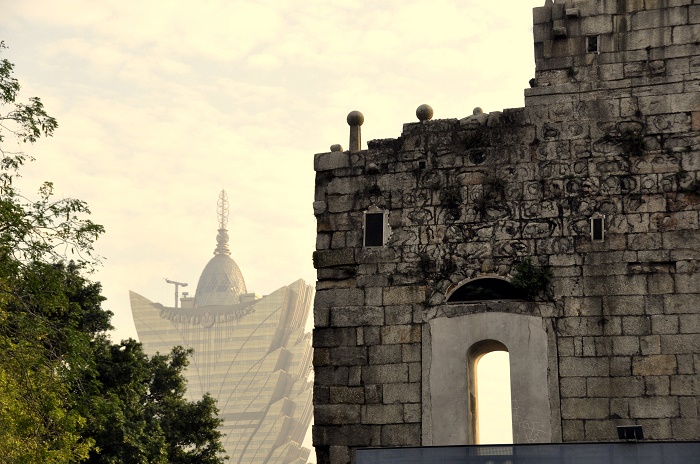 The church was built by the Jesuits (male religious congregation of the Catholic Church), between 1602 and 1640, and had the primate as one of the largest Catholic churches in Asia at the time. It stands adjacent to the famous Mount Fortress and Macau Museum, and from there as previously said the façade together with the grand stone stairs are the only remains of this great church.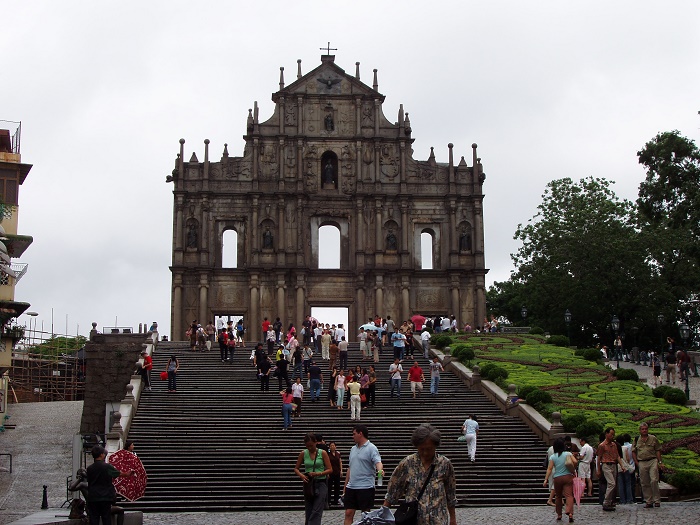 The façade is 27 meters (89 feet) tall, 23.5 meters (77 feet) wide and 2.7 meters (9 feet) thick, and it is mannerism in style carrying some distinctively oriental decorative motifs. The sculptured motifs of the façade include biblical images, mythological representations, Chinese characters, Japanese chrysanthemums, a Portuguese ship, several nautical motifs, Chinese lions.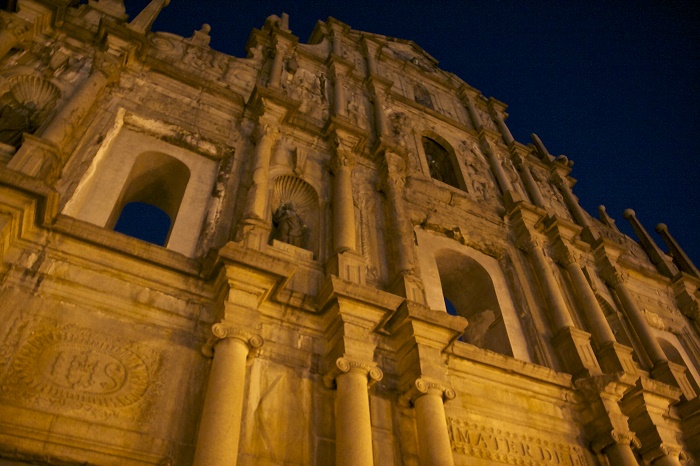 There are also bronze statues with images of the founding Jesuit saints of the Company of Jesus and other elements that integrate influences from Europe, China and other parts of Asia, in an overall composition that reflects a fusion of world, regional and local influences.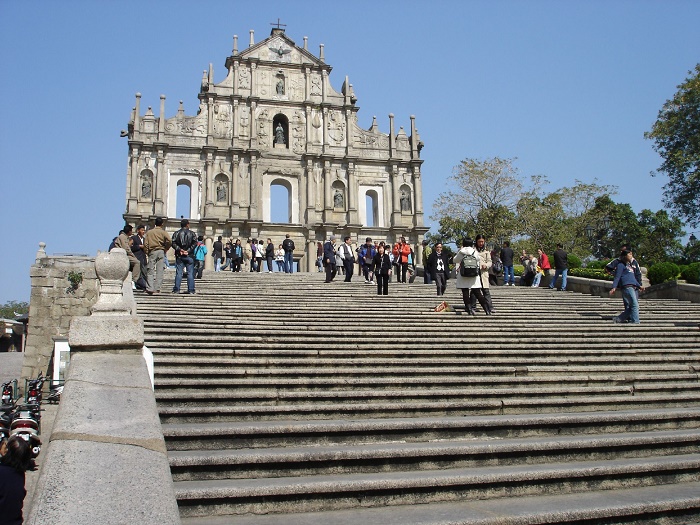 It is built with granite, and from the bottom up there are five tiers. The first one has three entrances with ten Ionic columns. The second tier features ten Corinthian columns with three windows. A Catholic saint is enshrined in each of four tabernacles between columns.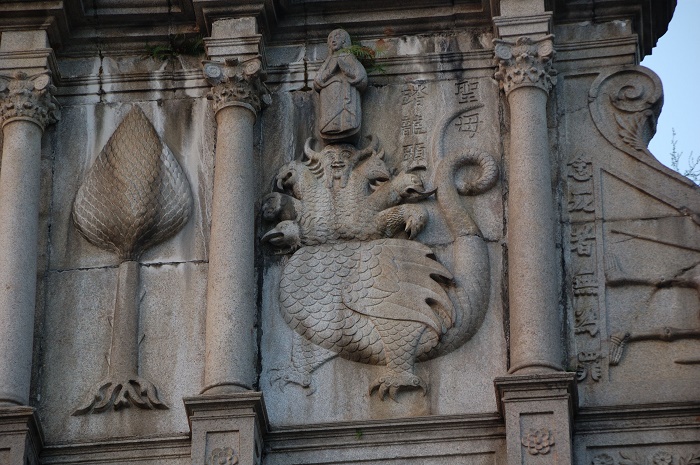 The two tiers as a whole is said to represent the Society of Jesus and the activities of missionaries. The remaining three tiers are the most decorated. The statue of Madonna stands in the middle of the third tier, while the statue of Jesus stands on the fourth.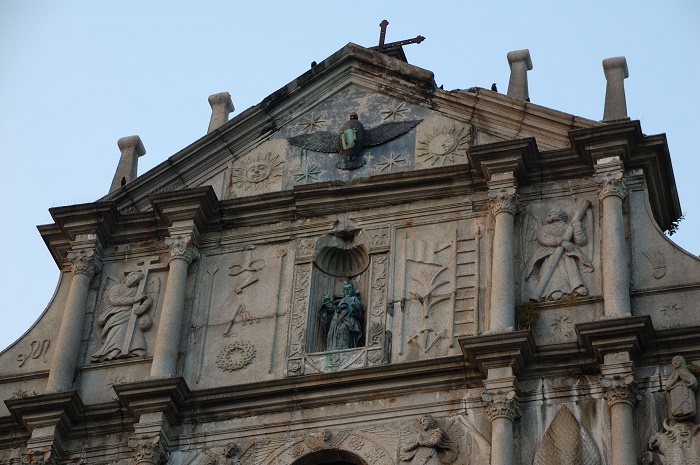 The triangular combination of the upper three tiers reflects the Holy Trinity (the Father, the Son and the Holy Spirit) as well as the Blessed Virgin Mary. A cross stands at the coping of the wall. It is a big landmark of Macau and definitely one of the major tourist attractions.