Kubah Makam Di Raja, or as the English translation would be the Royal Brunei Mausoleum, is the official Royal Mausoleum of Brunei which is located within the vicinity of the capital and largest city of the Sultanate of Brunei, Bandar Seri Begawan.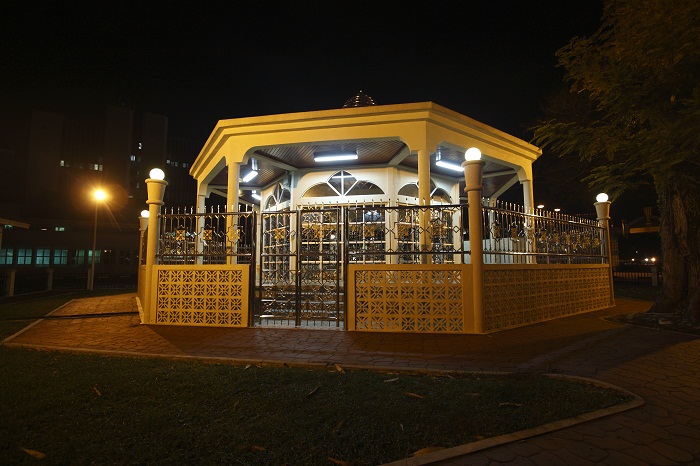 The architectural style used for the construction is somewhat modern, using Islamic and local Malay styles, where there is one bigger dome, accompanied with additional 8 domes. As the Mausoleum contains the tombs of several Sultans of Brunei and the Royal Family, the first one to be buried in the Mausoleum is actually the first Sultan of Brunei, Sultan Omar Ali Saifuddin I who died in 1795. The full completion of the construction for the Mausoleum was finished in 1965, and in the area surrounding the Mausoleum there are inscriptions which were carved by the Khatib Abdul Latif, by the command of the late Sultan Muhammad Tajuddin, the 19th Sultan of Brunei, the son of the late Sultan Omar Ali Saifuddin I.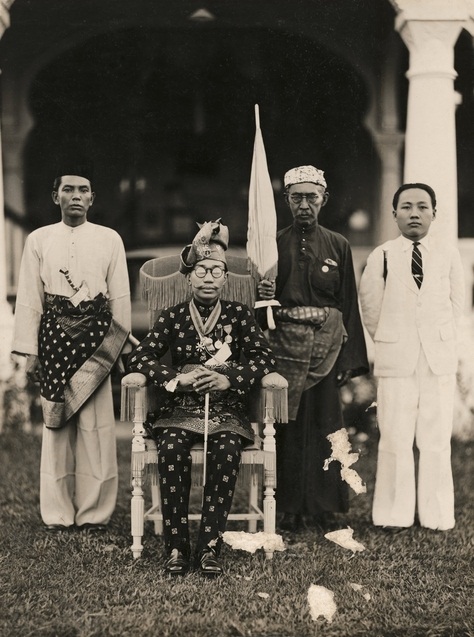 The purpose for the inscription is so that the future generations would be guided by the documented words which were said by the late Sultan. The building of the Royal Mausoleum houses the tombs of the four Sultans of Brunei, Sultan Hashim Jalilul Nature Aqamaddin, the 25th Sultan of Brunei; of the late Sultan Muhammad Jamalul 'Alam II, the 26th Sultan of Brunei; of the late Sultan Ahmad Tajuddin, the 27th Sultan of Brunei and the late Sultan Haji Omar 'Ali Saifuddien III, the 28th Sultan of Brunei.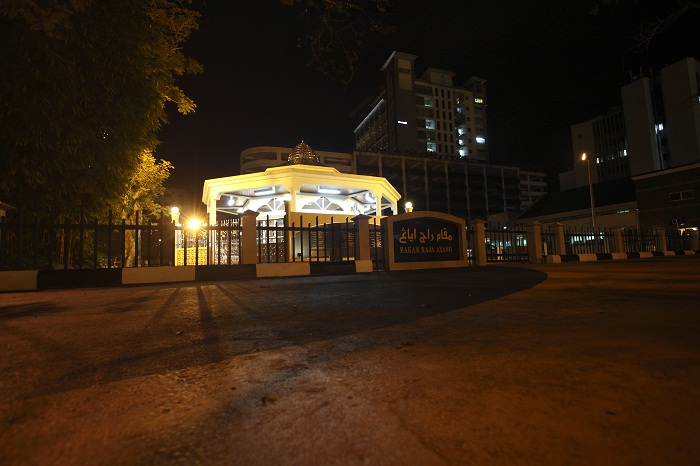 Outside of the Mausoleum, there are also tombs for some of the late Sultans of Brunei. The Mausoleum is opened daily for those who are pilgrims, where the guardian of the Mausoleum is reading parts of the Qur'an, nonetheless, it is also open for the regular tourists who are visiting the tiny Asian nation. What is interesting about the inside of the Mausoleum, is that it is covered with red colored carpet, which is specially designed just for this place. As the Mausoleum ground is quite old, there are renovations that are taking place, with hope that the Royal Mausoleum of Brunei will reach the peak of the gorgeousness it always had in the past.