Pigeon Point, which is also known as Pigeon Point Heritage Park, is one of the most beautiful beaches that can be found on the island of Tobago, of the Caribbean island nation of Trinidad and Tobago.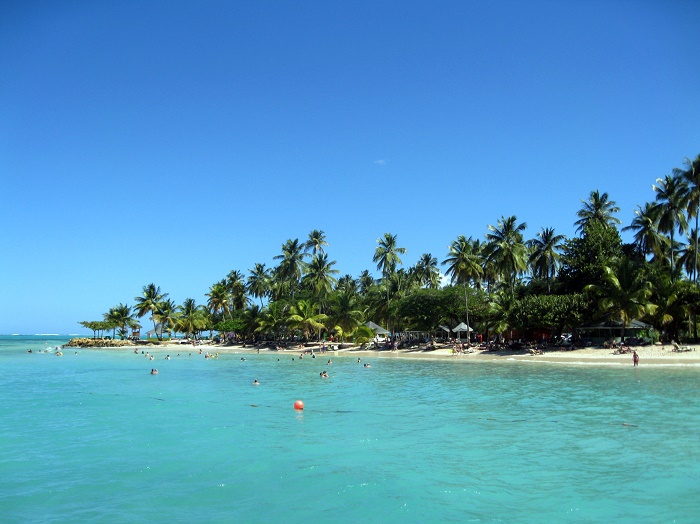 One of the best features for which is also famous is the thatch-roofed jetty, which became also something like a signature of Tobago. Pigeon Point Heritage Park is a 50 hectares (125 acres) nature reserve on the southwestern coast of Tobago, and home to the famous Pigeon Point Beach, which is located only a few minutes ride from the ANR Robinson International Airport.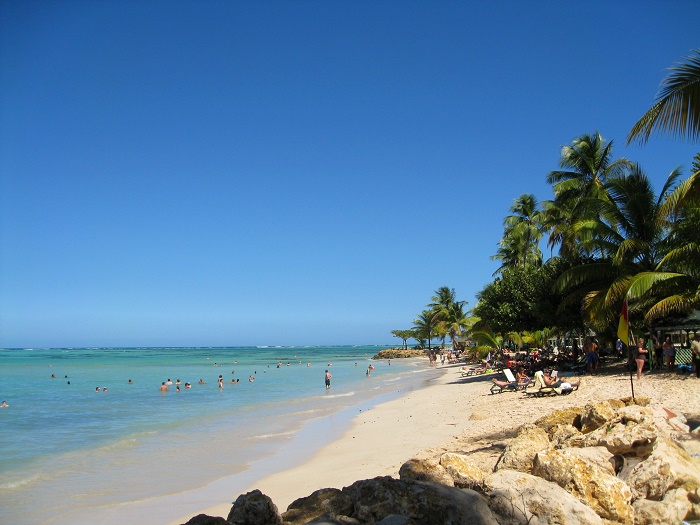 This oasis will not offer you just escape from the busy city scape, but also it can offer you jet skiing and windsurfing as there are good winds on the far right of the beach from December through to June. Glass bottomed boat trips are another option for one to explore the Buccoo Reef and Nylon Pools.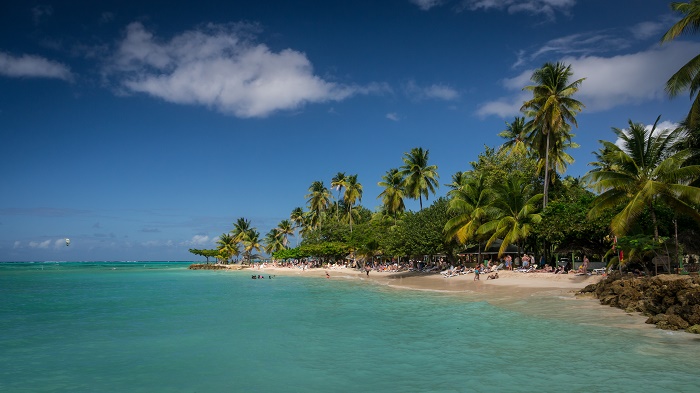 It is a real escape from the reality, where literally spending only a couple of hours in this alluring paradise, will seems like only a couple of minutes.