The Parliament House is the official meeting house of the Parliament of Malta, which is located in the capital Valletta, on the island of Malta.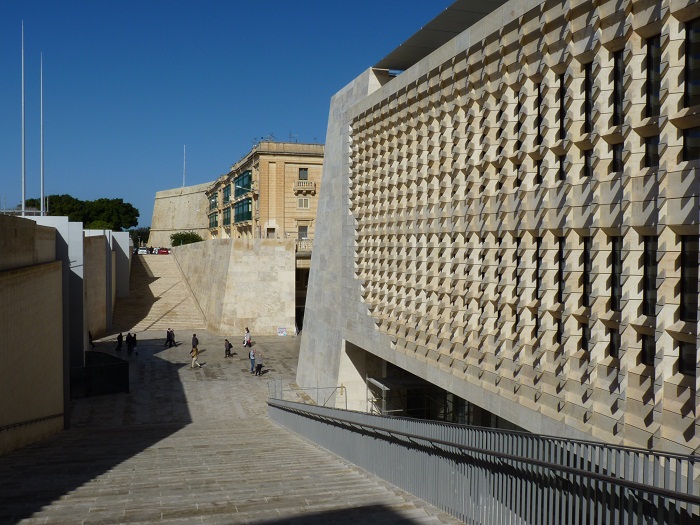 The Parliament House is located on the Republic Street near the City Gate, one of the most prominent places that welcomes every visitor to Valletta. Previously until 2015, the Parliament of Malta was located in the Grandmaster's Palace, located a couple of blocks in the inner part of the capital.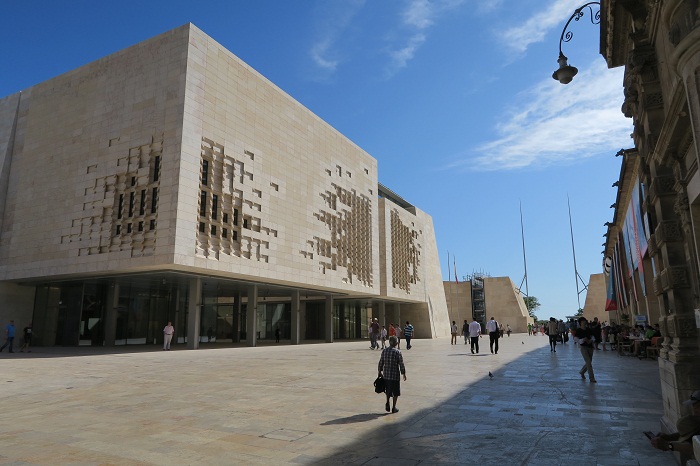 Nowadays, the Parliament House is adjacent to Saint James Cavalier and the ruins of the Royal Opera House, and opposite the City Gate Shopping Arcade and Palazzo Ferreria. There was a complete reorganization of the principal entrance of Valletta, where as you enter the city, you shall see right away the Parliament on your right side.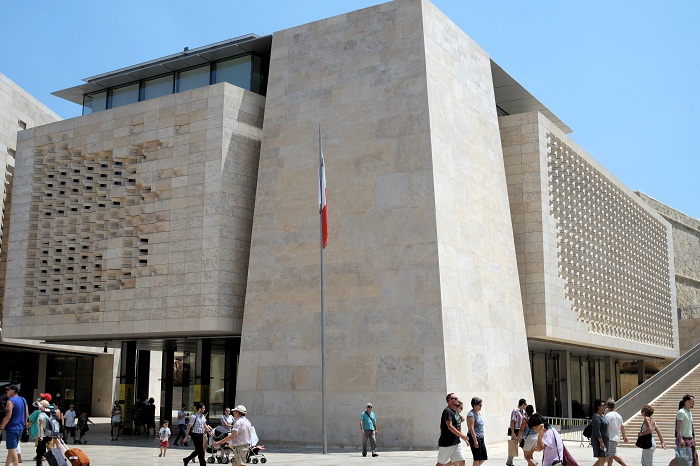 Not just the Parliament House, however, the whole project "City Gate" was designed by the Italian architect Renzo Piano, where the plans were revealed on 27 June 2009, and Renzo Piano was paid €6.6 million for his work on the project.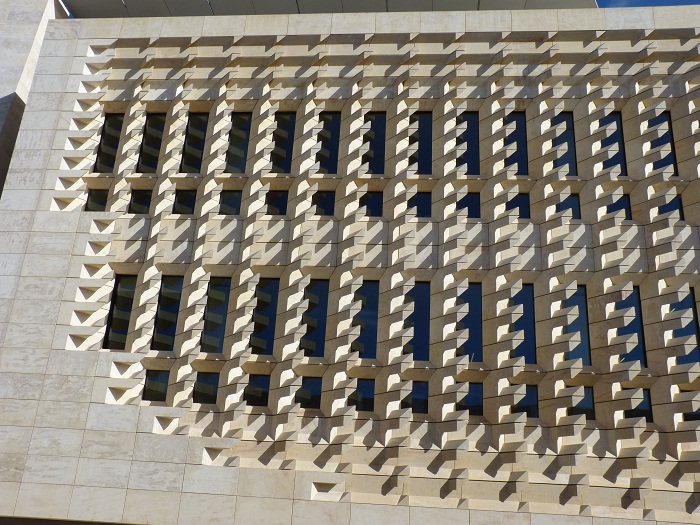 This caused a lot of controversy considering it as an unnecessary project, nevertheless, some argued that the square should not be built up as it was one of the few open spaces in Valletta, and the modern design of the structure itself as well.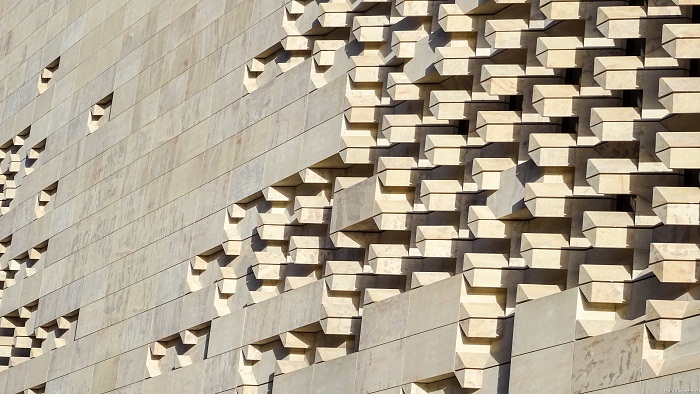 The parliament building is made up of two massive blocks in stone that are balanced on slender columns to give the building a sense of lightness, the whole respecting the line of the existing street layout. The northernmost block is principally given over to the parliament chamber, while the south block accommodates members of parliament's offices and the offices of the Prime Minister and Leader of the Opposition.

The structure consists of a steel frame clad in Gozitan limestone. The stone slabs are carved in such a way that they seem to have been eroded by nature. Parliament House is a zero emission building since heat energy is recovered from or given off to the mass of rock below.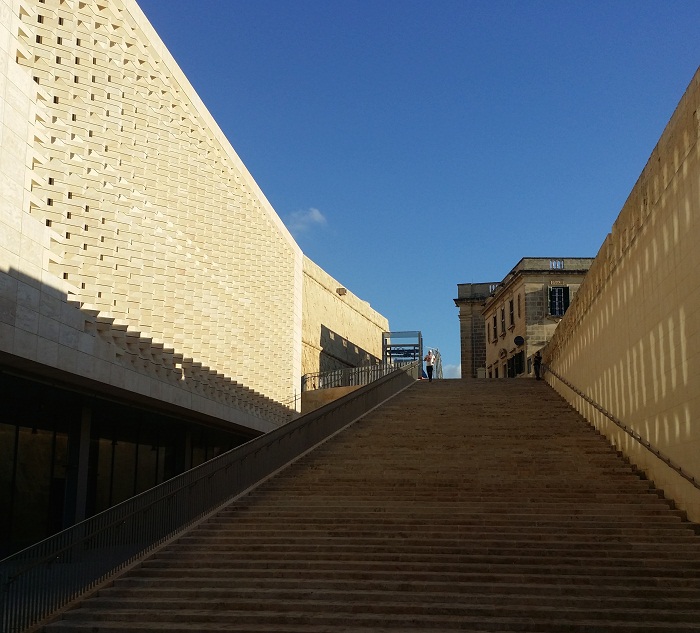 This is used to heat and cool the building, avoiding any cooling towers or boilers. The Parliament House was officially inaugurated by President Marie Louise Coleiro Preca on 4 May 2015. Members of Parliament and other guests gathered at the old chamber at the Grandmaster's Palace, and walked to the new building accompanied of course by the police force band, and the first sitting was held later the same day.