Parc National du Delta du Saloum is a vast park area that covers the river delta of the Saloum River, and it is located at the juncture of the Saloum River and the North Atlantic Ocean within the western part of the Republic of Senegal. Covering an area of about 76,000 hectares (190,000 acres), it was established as a national park in 1976, where together with other parts of the Saloum River creates an enormous area of natural habitat.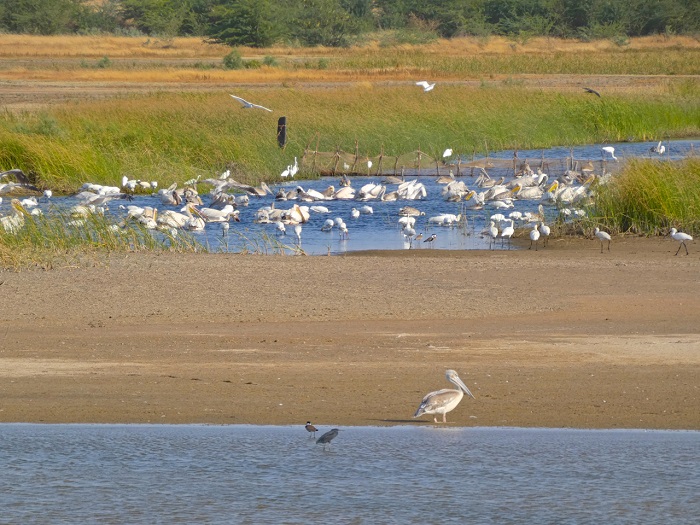 This entire area covers some 180,000 hectares (440,000 acres) of the biosphere reserve, from which some 61,000 hectares (150,000 acres) are covered with water, which is why it is part of the Ramsar Convention list of Wetlands of International Importance, especially as Waterfowl Habitat.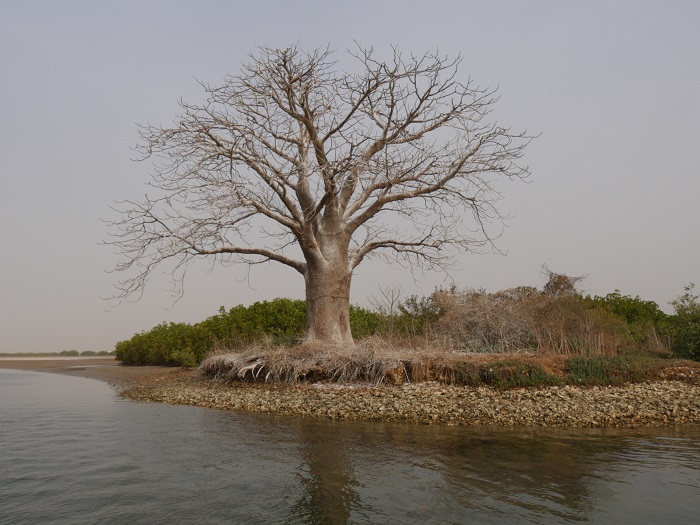 Due to the remarkable synergy between the natural environment that contains extensive biodiversity and the style of human development, it is also part of the UNESCO World Heritage Site list that makes it more attractive.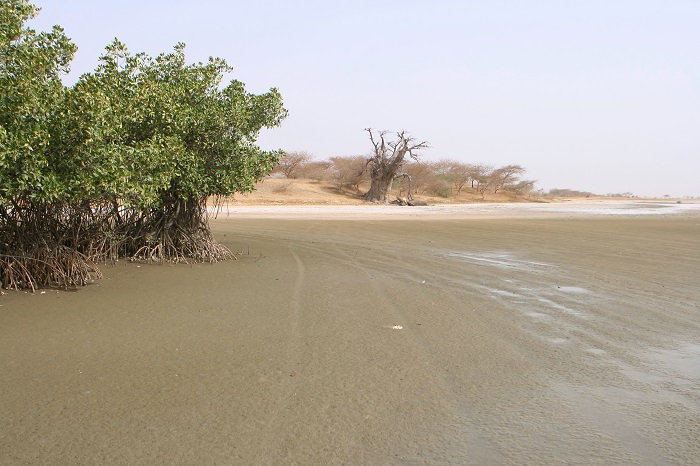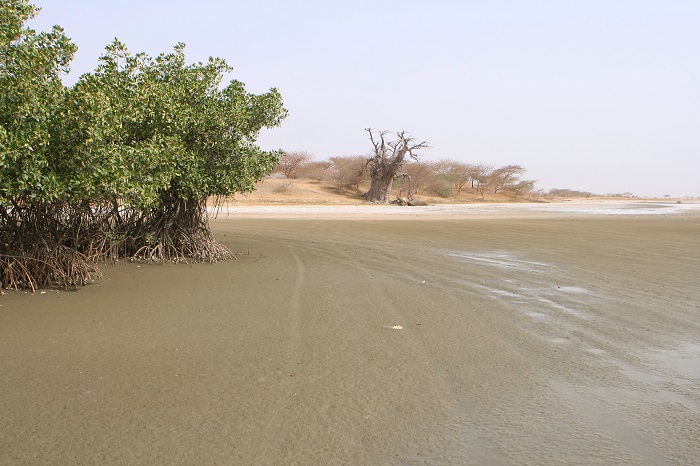 This vast saline wetland is dotted by plenty of islands that are accounted for some 850 sq km (330 sq mi), although during the dry season there are tidal or seasonal flats, while during the rainy seasons some are becoming very small or disappearing.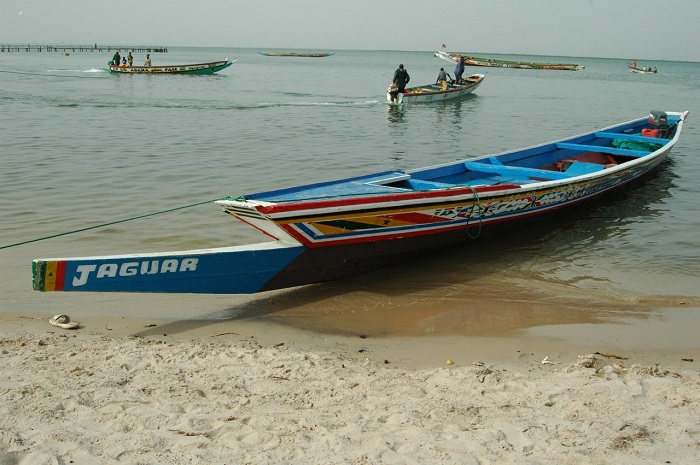 These spectacular islands have intertidal mangroves and saltwater vegetation which is accounted for 7,000 hectares (17,000 acres), while 8,000 hectares (20,000 acres) are savannah and forest cover.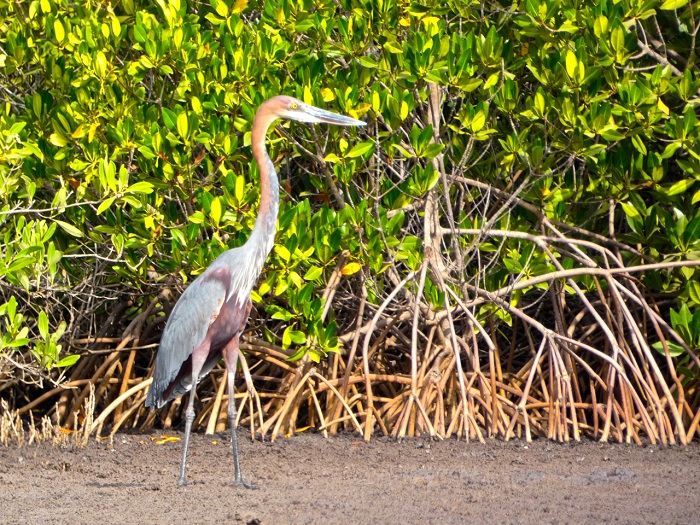 One of the most interesting facts is that the Saloum Delta National Park lies on the East Atlantic Flyway migration route making it a quite important place for birds who breed or winter in the area, and it was declared as an Important Bird Area by Birdlife International. From all of the bird species that can be seen here, the most common include royal tern, greater flamingo, Eurasian spoonbill, curlew sandpiper, ruddy turnstone, and little stint.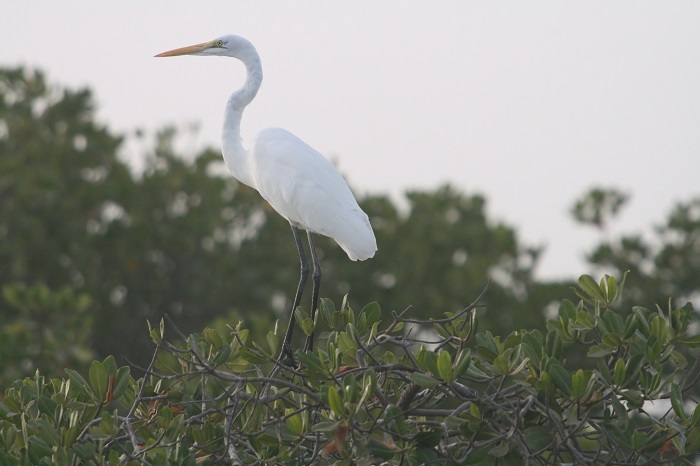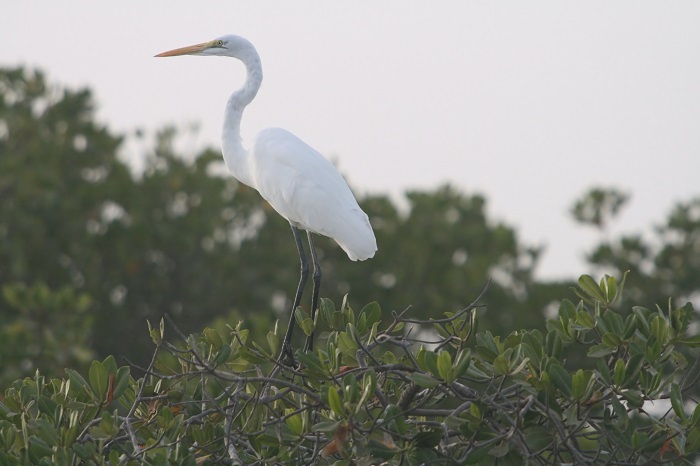 Furthermore, many shell mounds are well preserved and sometimes they have enormous proportions. Being a direct testimony of sustainable and very ancient socio-economic practices, they are the ones that made possible the creation of islets that man has converted into living grounds and found a way to coexist with the very fragile nature.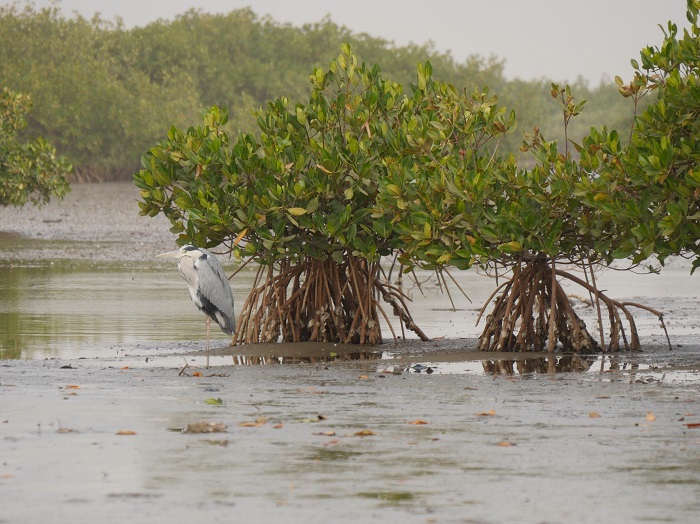 One of the more impressive places is the village of Djifer where dolphins and other marine creatures can often be seen, but the local pirogue sailors are exceptionally famous for their skills of navigating around the delta, which attracts many people who would like to experience the Saloum Delta first hand.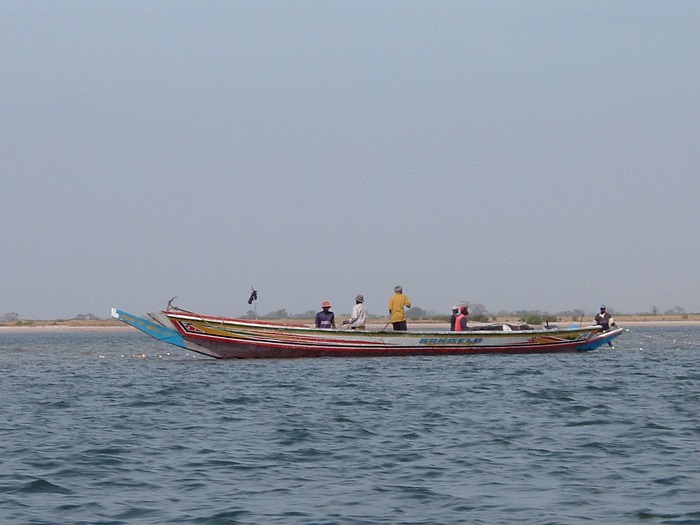 The other fishing villages are Dionevar and Niodior which are built on islets in the winding estuary waters. All in all, even though the Saloum Delta National Park is not so famous around the world, it is quite enthralling to visit it and see in person the amazing diversity it contains, and how interesting and alluring the culture of the local population is.