Nina Tower is a twin tower that houses offices, hotel and retail space, and also it is one of the biggest landmarks of the Special Administrative Region of the People's Republic of China, Hong Kong. Owned by the Chinachem Group, the towers began being built in 2000, and they were completed in 2006.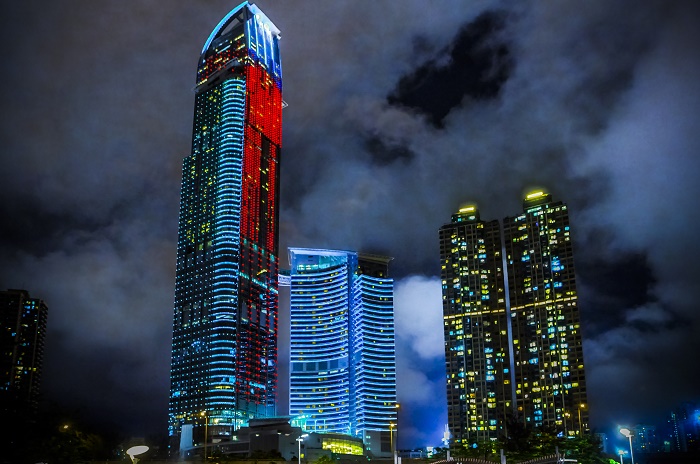 At the beginning the towers were meant to be as one, however, the owner changed the plans, and it divided it into two different towers, subsequently naming them Nina Tower and Teddy Tower.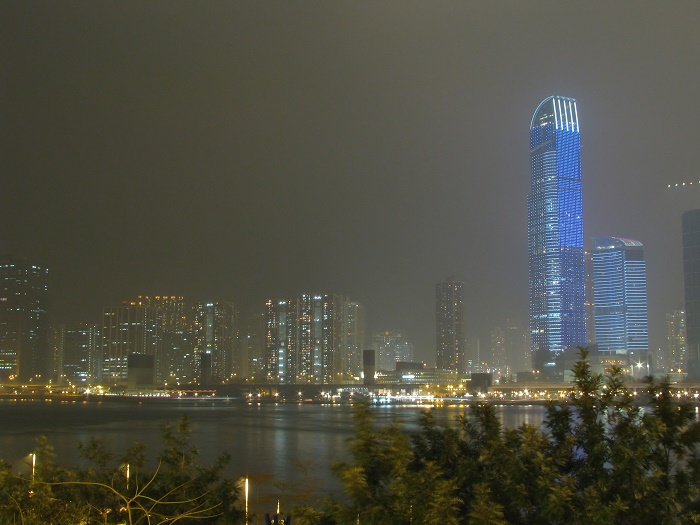 The smaller tower has been named after Nina Wang, and it has 42 floors, while the bigger tower which is named Teddy Tower has 89 floors, and it has been named after the husband of Nina Wang, who was kidnapped and his whereabouts are not known. Even though officially the tower it has two different names, both of the towers are known worldwide as Nina Tower.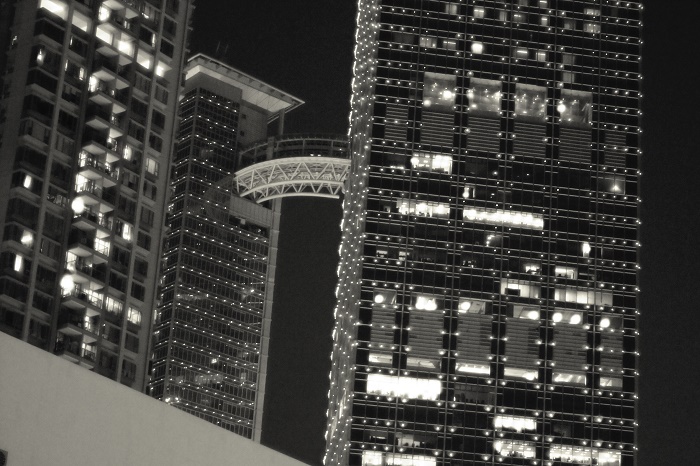 Still, the modern, futuristic design is something of a superior world class landmark and complex building in the region, where this mega construction project contains a five-star hotel, grade A intelligent office tower, theme park and prime shopping mall with an unrivaled easy access to transportation network.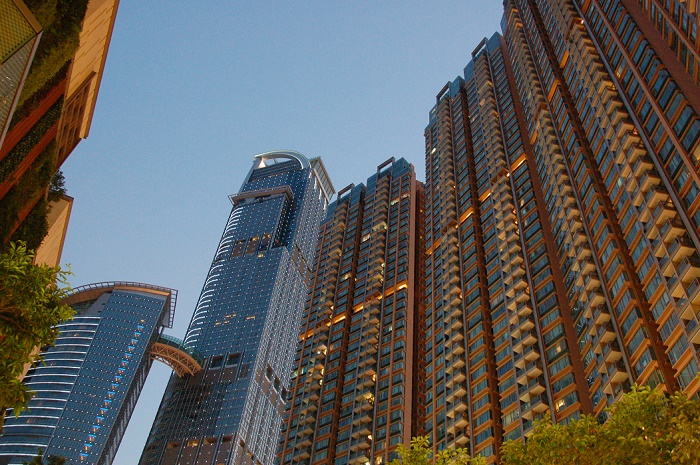 Its location in the heart of bustling Tsuen Wan district, the Nina Tower is connected with Teddy Tower by an arch-shaped sky bridge made of clear glass, for a greater view of the surroundings when someone is crossing from one to another tower.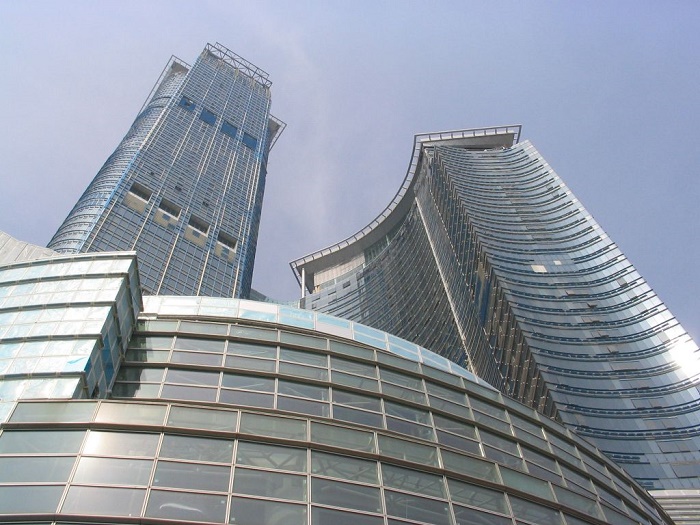 Nevertheless, as the region is constantly hit by typhoons which are becoming stronger with every following year, the towers have been stabilized by two levels of steel outriggers, where it acts together with a reinforced concrete core wall and perimeter composite columns. In addition, a post-tensioned concrete flat slab with perimeter beam makes up the floor structure.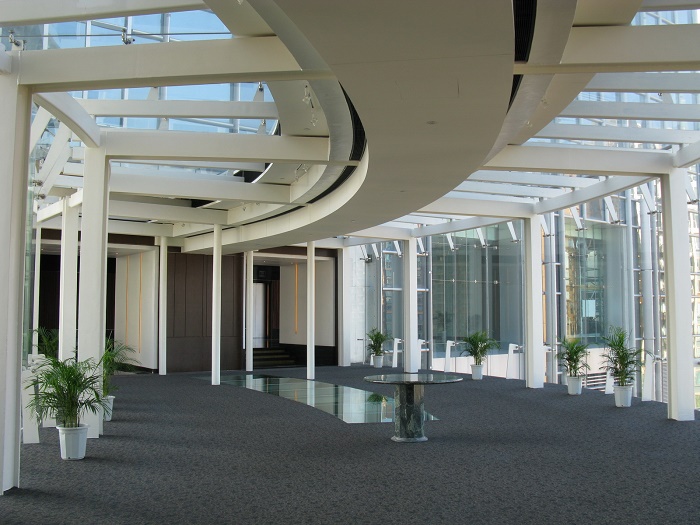 The highest point of the taller tower is measured to be 320 meters (1,051 feet), while the observatory from where visitors can see a breathtaking view of the city is 152 meters (498 feet), and with that it is one of the tallest structures in the world, and definitely one of the tallest ones in Hong Kong.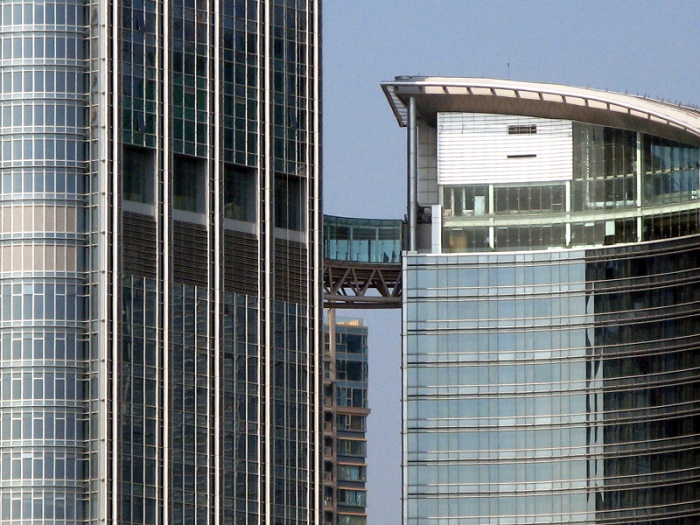 Nowadays, Nina Tower is surely a beam of modern architectural masterpiece which is always in all of the landscape postcards of Hong Kong which are being sent all over the world, making it instantly recognizable Hong Kong treasure.