The Nelson Mandela Capture Site is an impressive sculpture that marks the site where the activist and late President of South Africa, Nelson Mandela was arrested after he evaded his capture for 17 months, and it is located in the vicinity of the town of Howick in the uMgungundlovu District Municipality of KwaZulu-Natal Province, within the Republic of South Africa.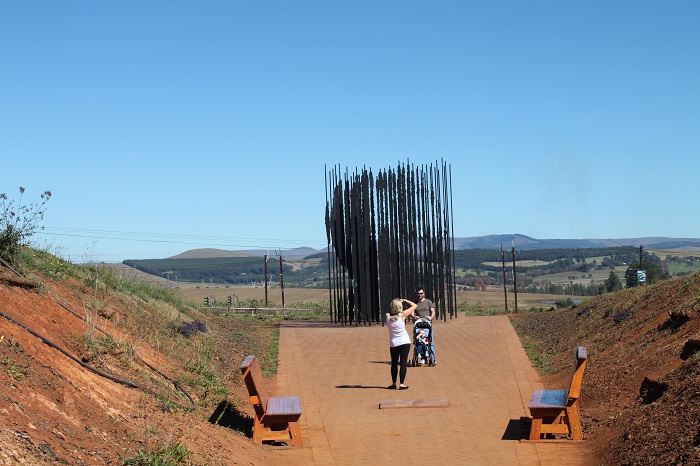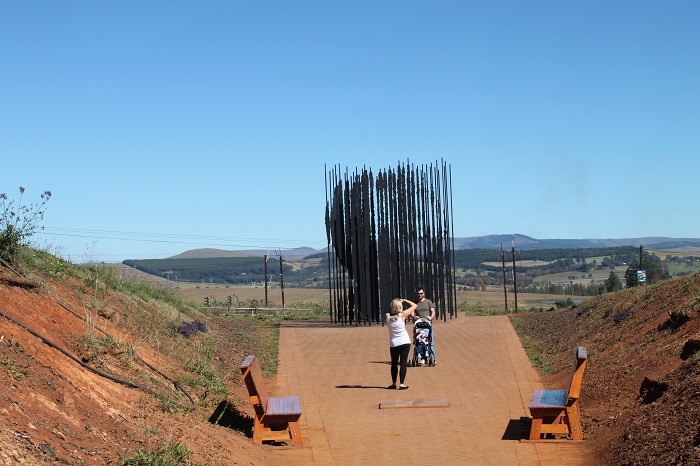 As he was anti-apartheid revolutionary, political leader and philanthropist, he was also a wanted person by the South African authorities, who were most likely tipped off that Nelson Mandela on 5 August 1962 would be driving along a nondescript road.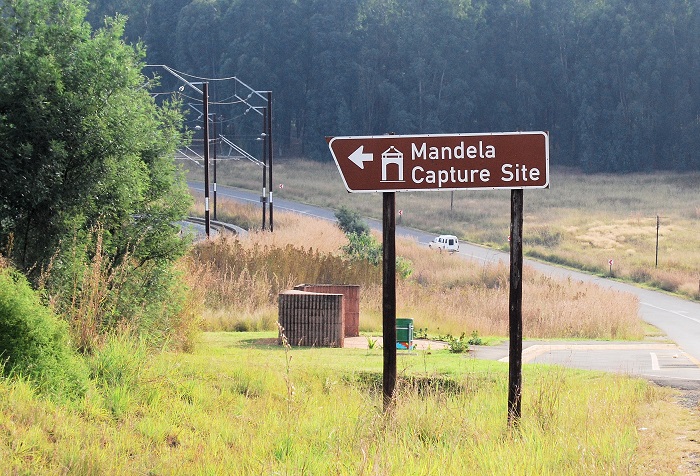 Mandela pretended to be the personal driver of the communist activist Cecil Williams, however, they were stopped near Howick and arrested. Today, there is a memorial that commemorates the place where the great African leader surrendered and spent the next 27 years of his life in prison, in addition to the visitor center.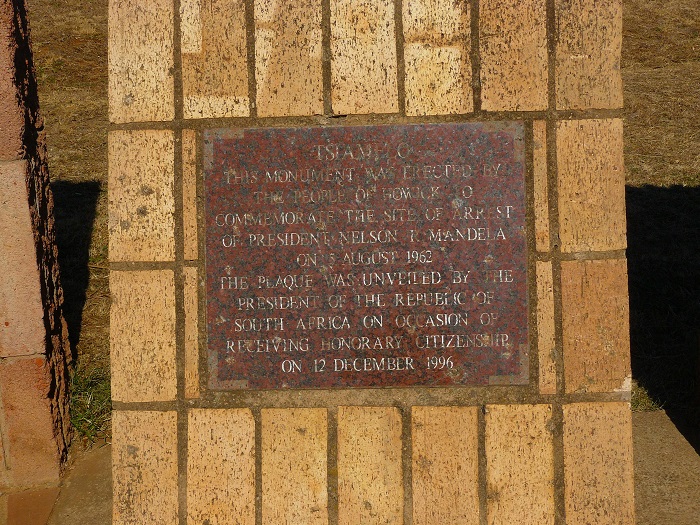 The Visitor Center is complemented by the 'Long Walk to Freedom' which guests are encouraged to experience by following the timeline of Mandela's life through a landscaped garden, which in the end culminates at the iconic sculpture that is entitled 'Release'. The memorable sculpture is a shape shifting one that is quite compelling, just as the material within the entire complex.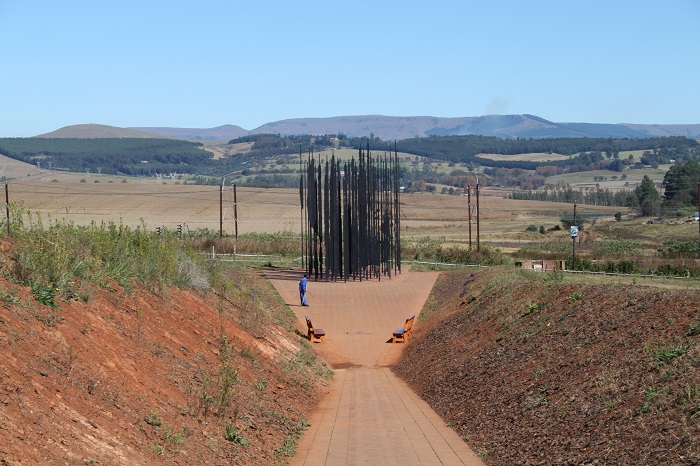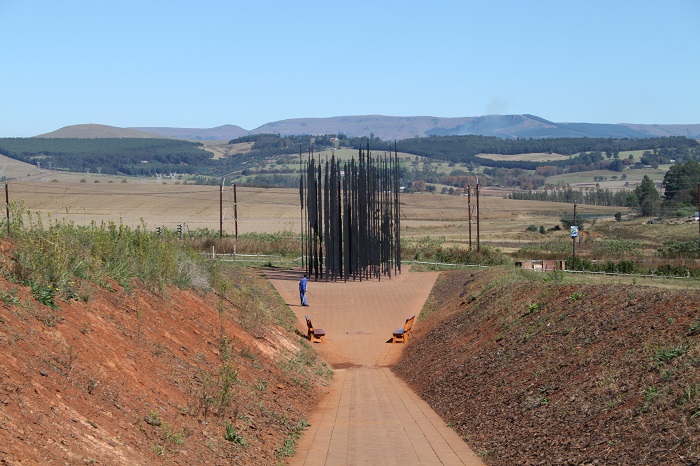 Created by Marco Cianfanelli and Jeremy Rose in 2012 commemorating the 50 anniversary of the capture, the sculpture is made from 50 steel columns, and when viewed from the correct angle, the columns take the shape of Mandela's face. Once you change your position, Mandela suddenly disappears and all you can see are rigid steel beams.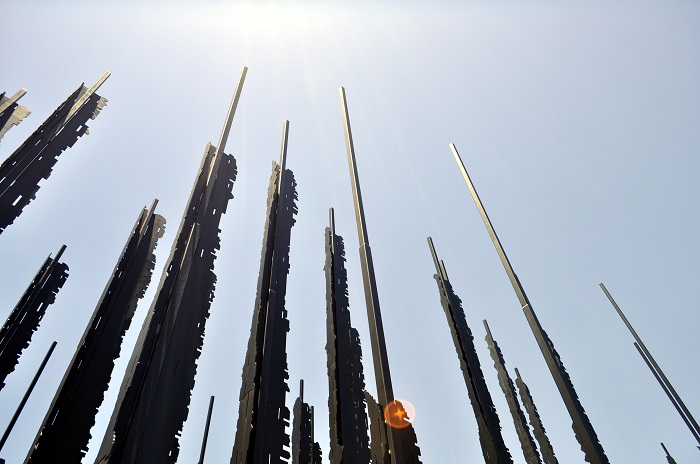 This is definitely one of the more interesting historic places in South Africa that deserve to be seen in person, simply because a person can learn so much history from one visit, where the entrance tickets have different pricing and can be purchased online or on the spot from the Visitor Center.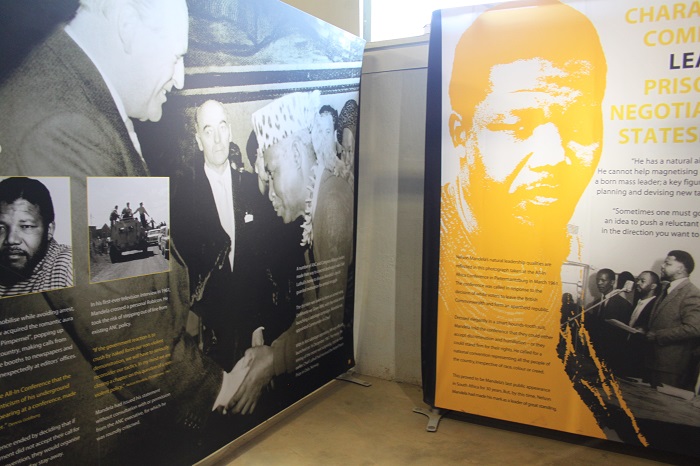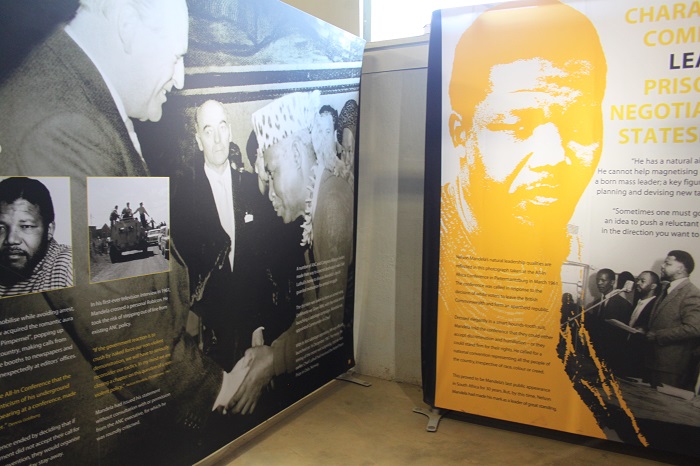 All in all, the Nelson Mandela Capture Site is considered to be one of the most visited places in the nation, as it tells the story behind the struggle the South African people had to endure, and how Nelson Mandela successfully managed to end the dark history of the apartheid.