Munda is known to be the largest settlement on the island of New Georgia, in addition to being one of the more popular diving spots within the largest Western Province of the island nation of the Solomon Islands. Located more precisely at the southwestern tip of the island, the large Roviana Lagoon and the Vona Vona Lagoon are the place where most of the visitors to Munda go to dive.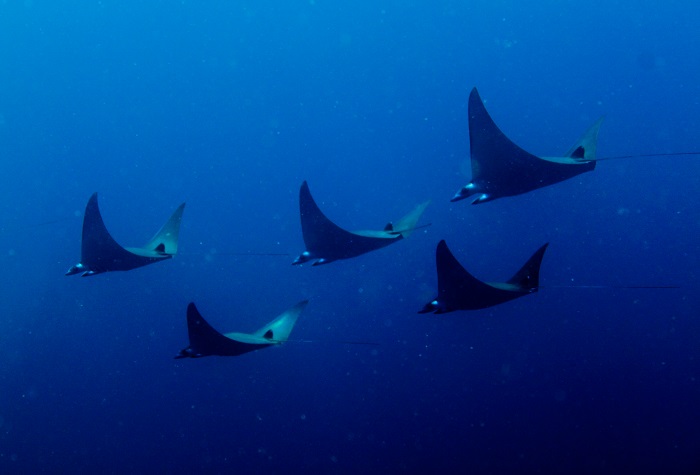 Due to its geo location, Munda is perfectly located in a place where travelers go for an adventure as well as to experience the local food which is quite extraordinary. In addition, every visitor is also experiencing the culture, diversity, geography and relaxation of a typical south sea paradise, but those that are more adventurous, they can dive in the clear blue waters and get to see up close the aircraft wrecks which got shot down during World War II.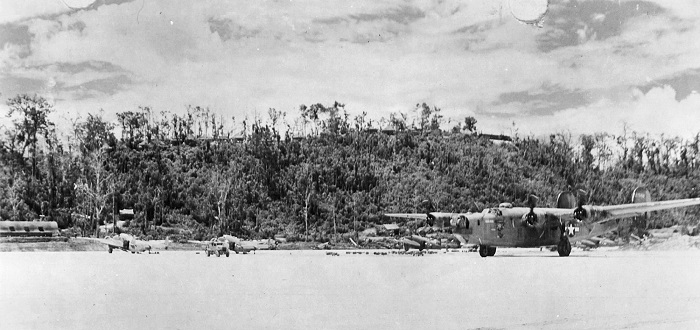 As a matter in fact, during the Great War, Munda was an important military airfield from which time there are still plenty of relics visible alongside the coast and ocean. With its tropical temperatures, the seasons are not clearly defined as to when one begins and other ends, although it should be mentioned that between November and April it is considered to be the wetter season.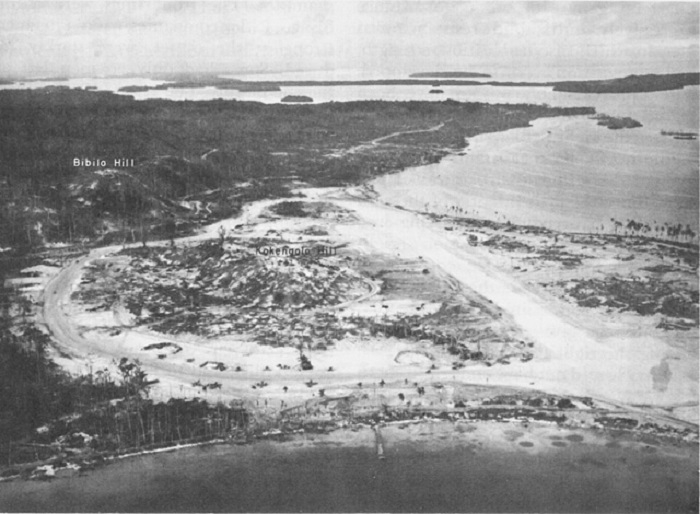 Still, diving in the amazingly warm waters, there are spectacular walls which are dropping to some 600 meters (1,968 feet) underwater, and every diver is sure to get a spectacle which is accompanied by grey reef sharks, black tip sharks, white tip sharks, eagle rays, shoaling barracudas, hammerhead sharks etc.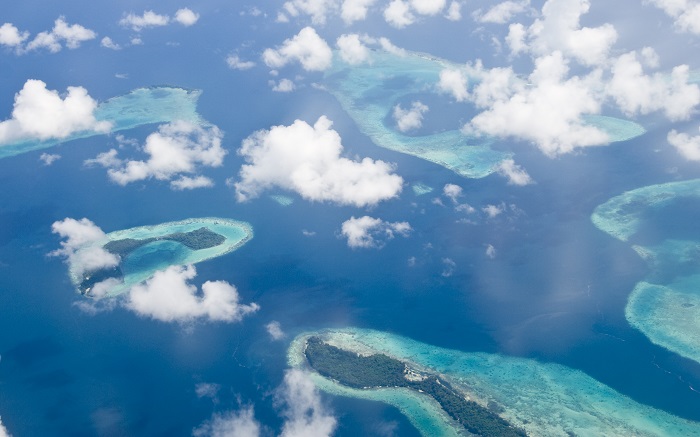 With plenty of options for stay around the lagoon, and especially in Munda, this part of the Solomon Islands is definitely worth to be seen in person, as the sunrises and sunsets are one of the most spectacular ones that can't be seen anywhere else.