Moorish Castle is a medieval fortification of various buildings, gates and fortified walls, where the dominant feature is the Tower of Homage and the Gate House, located in the British Overseas Territory of Gibraltar.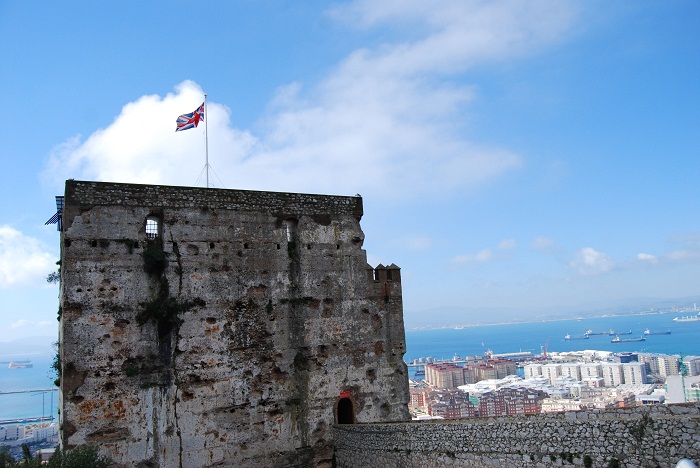 Dating back from the 11th century, this impressive structure is one of the important features today of Gibraltar. The Tower of Homeage is an impressive sight, clearly visible to all visitors, not only because of its striking construction but also because of its dominant and strategic position.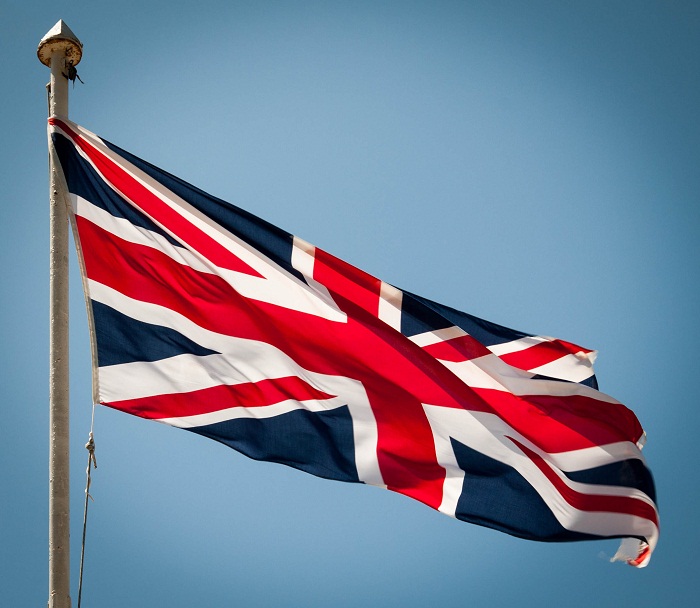 For over six centuries people approaching Gibraltar from the mainland have been impressed with the sight of this  great square tower right up on the hillside. The walls of the old castle enclosed a considerable area, reaching almost to the sea, where even today the Moorish Pier is still visible.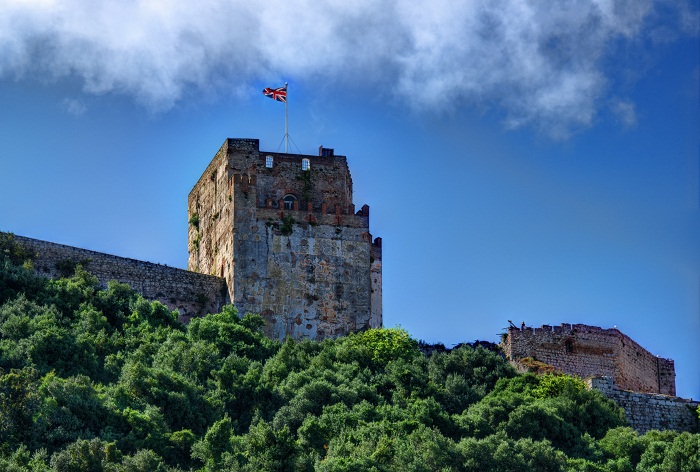 As Gibraltar played an important role throughout the years in whoever has occupied the Rock, the most striking imprint which was left was from the Moorish, whose occupation was the longest, and also the starting point from where the Umayyad conquest of parts of Western Europe had began.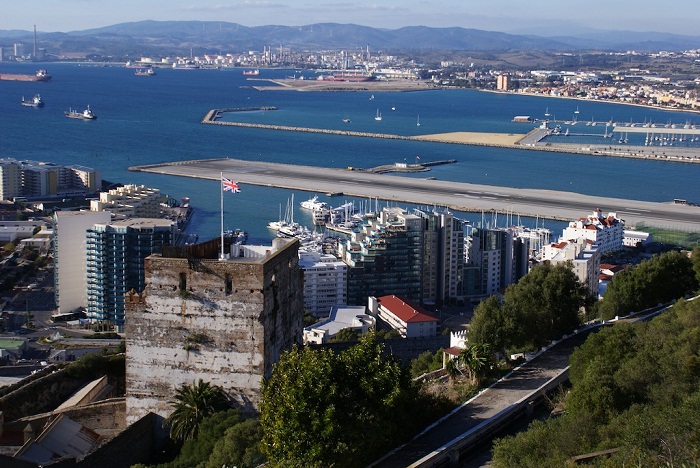 The construction of the Moorish Castle began sometime around 8th century, with the date of completion still unclear. It has been destroyed and rebuilt throughout the years, but today it is one of the most important landmarks of Gibraltar which is visited by many tourists from where they have a clear view of the surrounding area.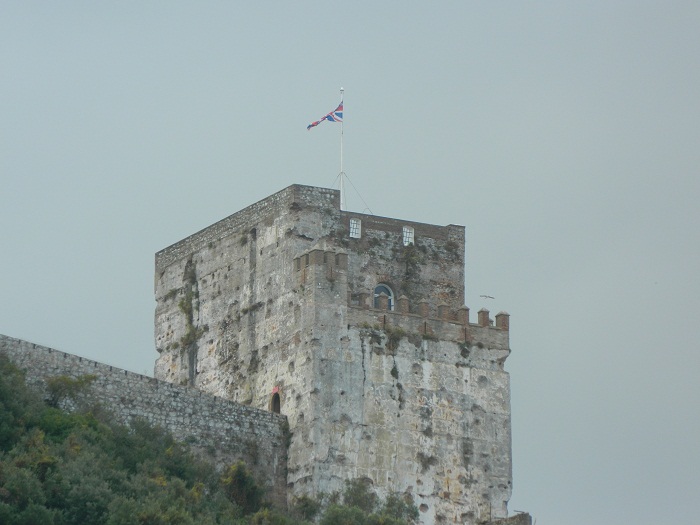 It is also featured on the Gibraltar's five pound banknote, which is a clear evidence that it definitely is the major attraction of the territory.