Marovo Lagoon is a large saltwater lagoon that is part of the New Georgia Islands in the South Pacific Ocean, within the sovereign country of the Solomon Islands. As it is the longest saltwater lagoon in the world that has an area of about 700 square km (270 square mi), and the two major islands that surrounds it are Vangunu and New Georgia.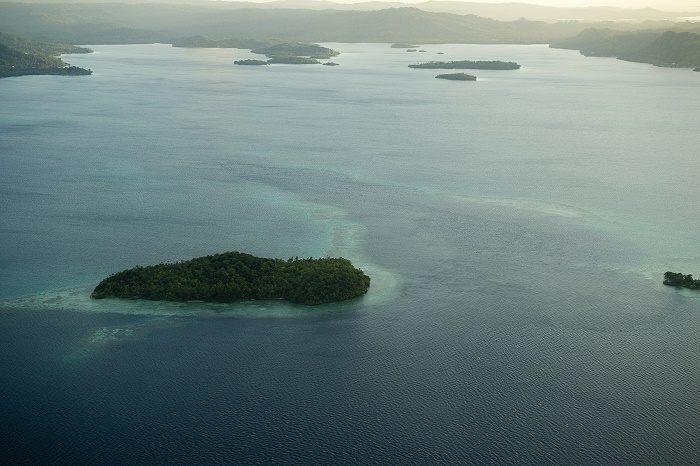 Protected by a double barrier reef system, there are plenty of islands that are inhabited, however, some of them are isolated and there are no people at all. The border of Marovo Lagoon to the north consists of 130 km (81 mi) of that same raised barrier reef system with about 100 individual islands along its length, and there is a small third volcanic island, the Gatakae Island, that surrounds the southern side of the lagoon.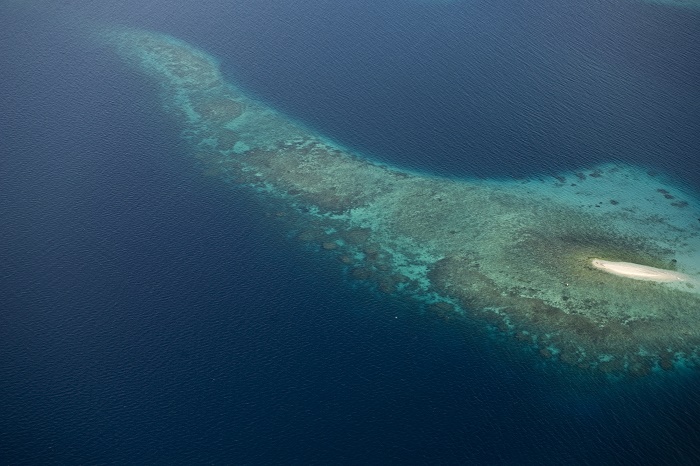 Sometimes referred to as "the last frontier of the Pacific", with its many and complex terrestrial and marine habitats, the natural beauty and environment of Marovo Lagoon is outstanding, that deserves the world to know about. Proposed to be a world heritage site, there are plenty of eco-resorts spread out across the tiny islands, and even though there are plenty of people, one would feel quite "isolated" from civilization due to the surrounding.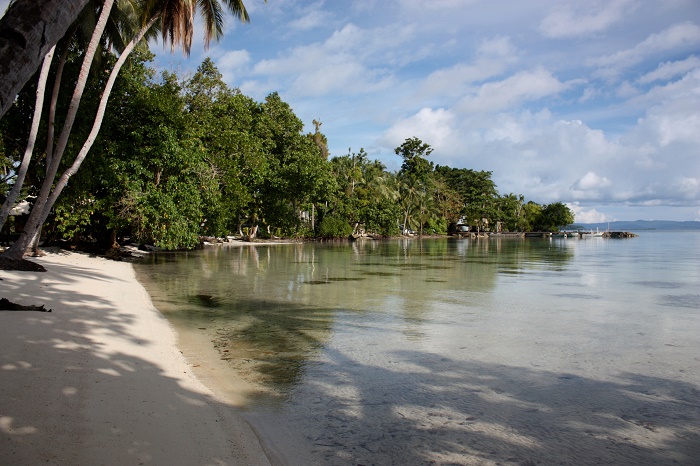 The best way of experiencing the lagoon is by kayak, where one could "hop" from island to island and get to know the locals, see the villages, the flora and fauna which can be sometimes different in some areas.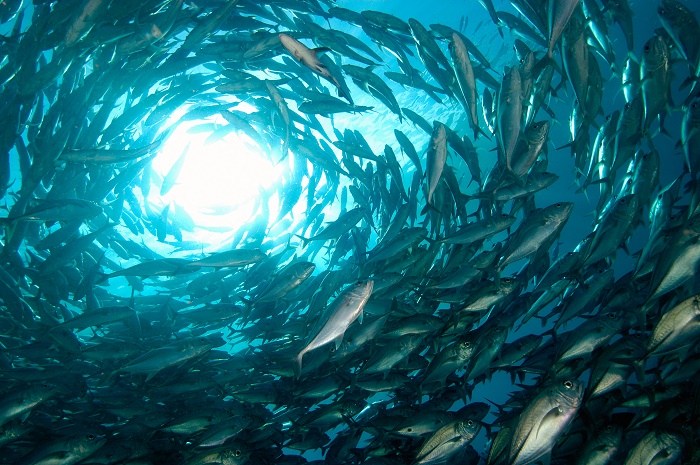 The diving and the snorkeling are even better experience for one to get to know the Marovo Lagoon as there is a graveyard of sunken planes and ships from the Second World War, nonetheless, the best one will be to swim with the nearly extinct loggerhead turtles that can weigh up to 150 kilograms (331 pounds).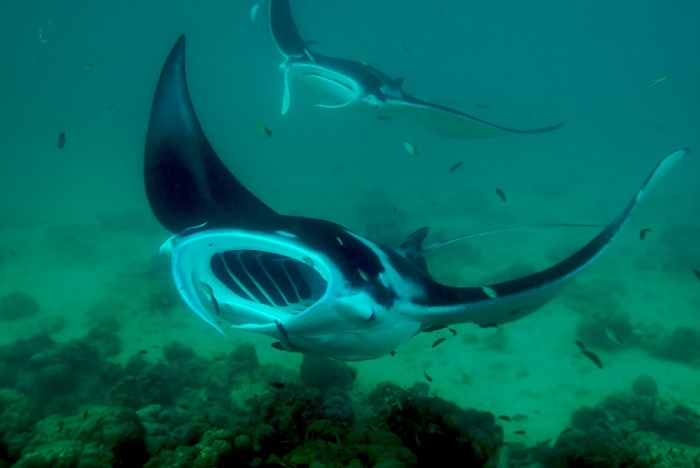 Not being the beach holiday scene for tourists, as there are not many sweeping expanses of white sand beaches, it is the perfect spot to those that are in love with the unusual vacation places for exploration via kayaking, snorkeling, walking through a rainforest, climbing short summits, which in fact is making it one of the most popular spot in the small island nation.