The Livingstone–Stanley Monument, also known as La Pierre de Livingstone et Stanley, is a simple memorial that overlooks Lake Tanganyika in the western part of the Republic of Burundi.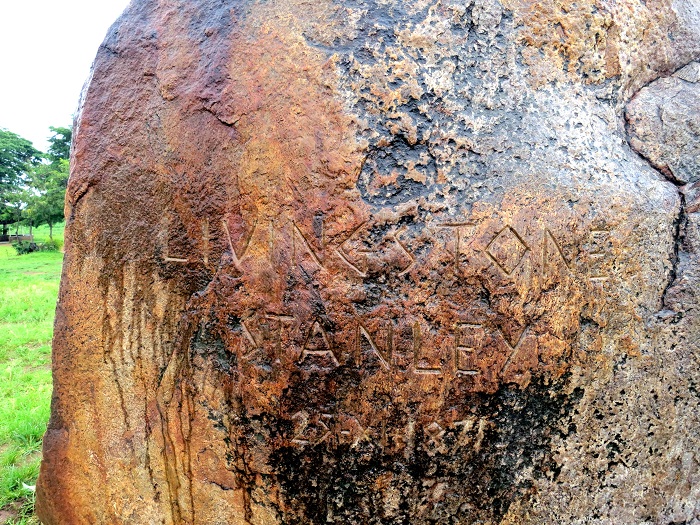 Located more precisely on the bank of the Mugere River, just south of the capital Bujumbura, the monument marks the location where explorer and missionary Dr David Livingstone and journalist and explorer Henry Morton Stanley visited the area and spent two nights here.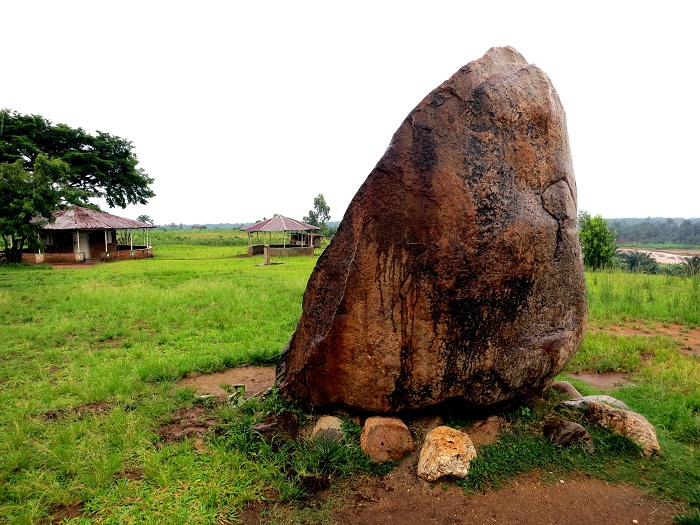 Both of them were staying there between 25 and 27 November 1871, even though according to some Burundians, this is actually the location where the two explorers first met, on their wy to find the source of the River Nile. The monument itself is a big stone on which there is an inscription marking their surnames and date.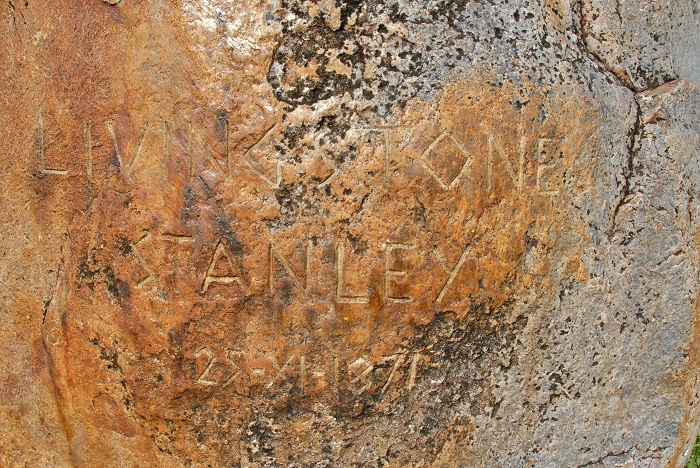 People visiting the monument aren't perhaps impressed by the stone itself, however, with the cleanliness of the area and the gorgeous landscape views of the lake, it is definitely a place where it is worth spending time.