King Edward Point, sometimes abbreviated as KEP, is known as the capital city of the British Overseas Territory in the southern Atlantic Ocean, South Georgia and South Sandwich Islands.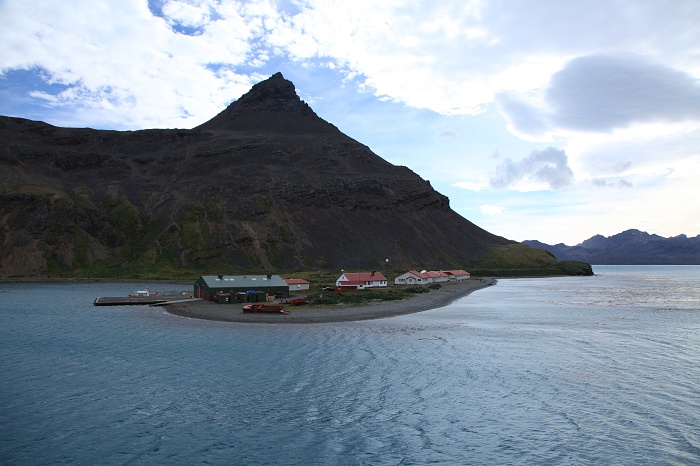 Located more precisely on the northeastern coast of the island of South Georgia, it is right across from the whaling station settlement of Grytviken which is too located in the Cumberland East Bay. At first, the area was explored by the Swedish Antarctic Expedition of 1901-1904, however, later in 1906 it was named after King Edward VII of the United Kingdom since when it gained importance as a British overseas territory.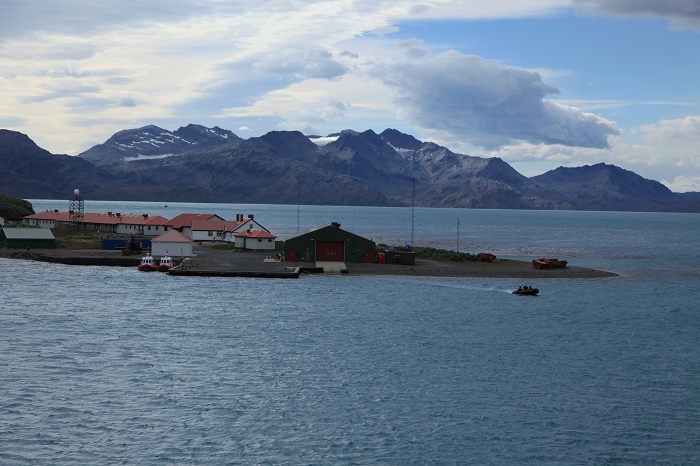 As a matter in fact, since 1909 KEP is still the residence of a British Magistrate administering the island, where the Government Officer and Post Officer reside, accompanied by the scientists of the British Antarctic Survey for the Government who are living and working in the Fishery Research Station.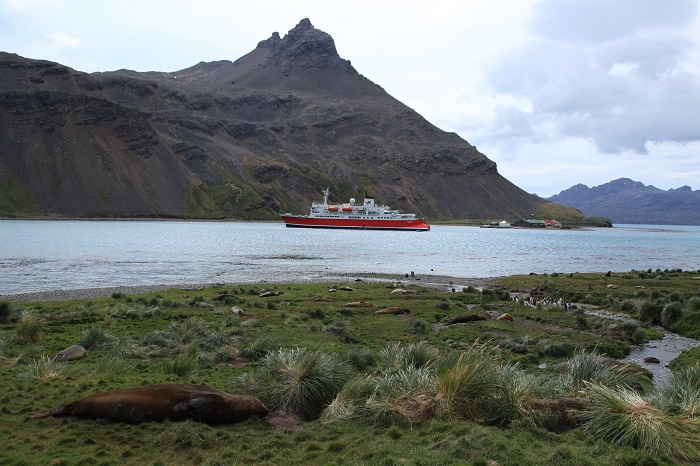 Unfortunately, when there were hostilities between Argentina and the United Kingdom during the Falkland War, the Argentinian armed forces occupied the island and also closed the research station. Soon after, with the code named Operation Paraquet, the British military recaptured the island of South Georgia while successfully carrying out the operation, and until today the entire South Georgia Island is under British control.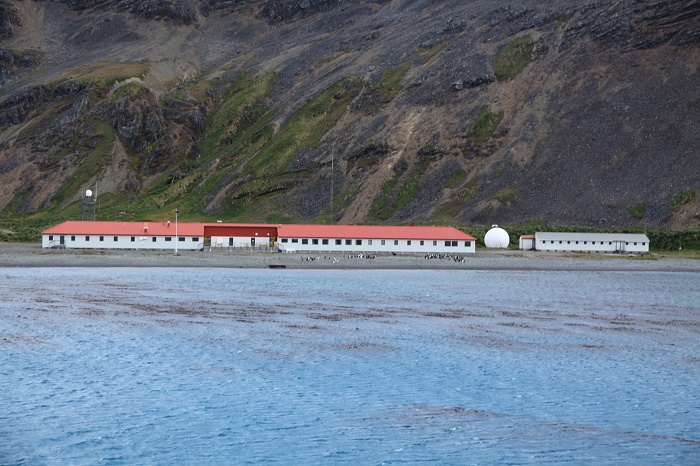 As there are not that many buildings in the capital, with the construction of new ones, some arguably historic buildings were destroyed, except for the Discovery House which dates from 1925 from the Discovery Expeditions and the Gaol from 1912.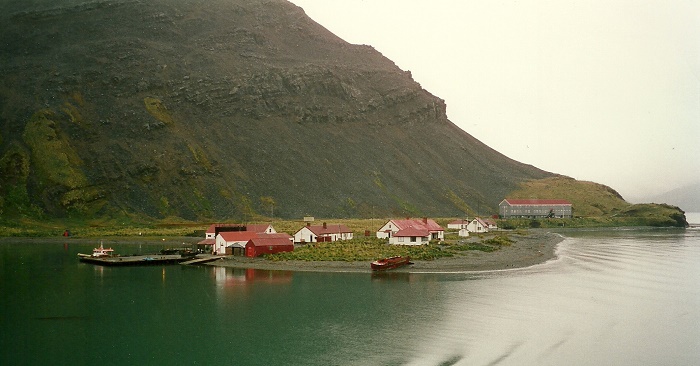 One of the most important features is the bar which is definitely the center of the nightlife to all those living and working on the island, since no outsiders are allowed to go in.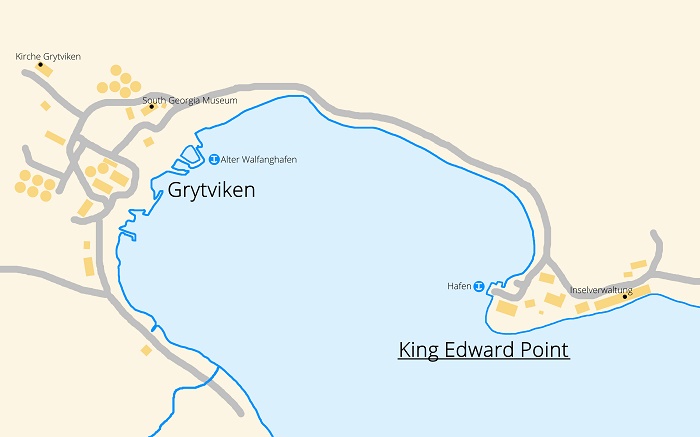 With the chief activities of research of the fishery and assisting the policies for sustainable management of the commercial fishery, while also providing logistic support for the Government Officers, King Edward Point is perhaps looking like an abandoned spot on the island, but it is definitely lively when one encounters the elephant seals who are breeding during the months of October and November right next to the "city".