Helsinki City Hall is the official central administrative building of the capital city of the Republic of Finland, Helsinki. With its unique façade coloring, the building can be easily recognized in the Kruununhaka District, and due to the long history behind, it is considered to be one of the greatest landmarks of Finland's capital.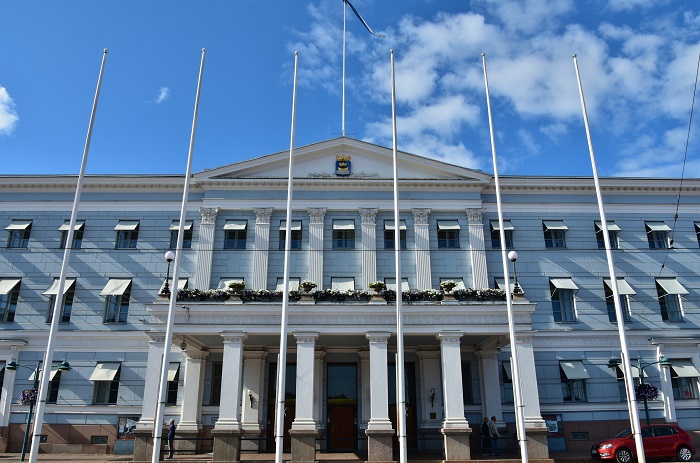 Built in 1833 according to the design of the German architect Carl Ludvig Engel, the Helsinki City Hall was originally used as a hotel under the official name Hotel Seurahuone. The building was bought by the city in 1901 and functioned as a hotel until its lease expired in 1913, when there were also some plans for construction of a new city hall.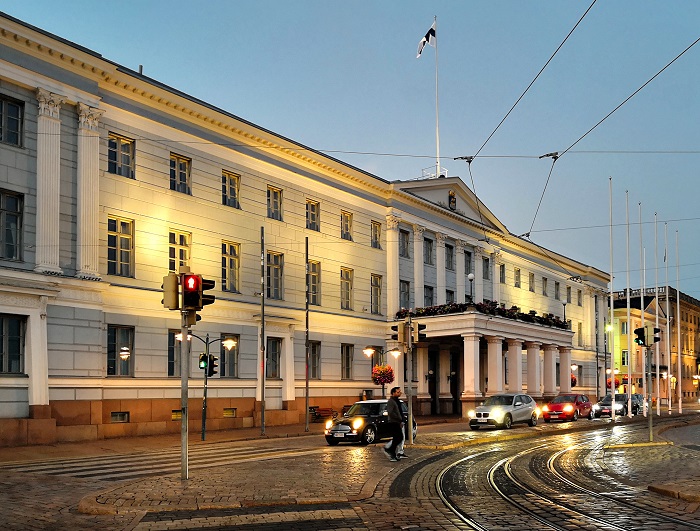 However, with the outbreak of World War I, the plans were altered in 1914, where it was agreed that the old hotel building would be repaired and transformed into a new city hall. Officially inaugurated in 1932 as Helsinki City Hall, there were minor refurbishments that were carried out in 1940s, but the local authorities wanted later to modernize the facilities in order for the building to be efficient.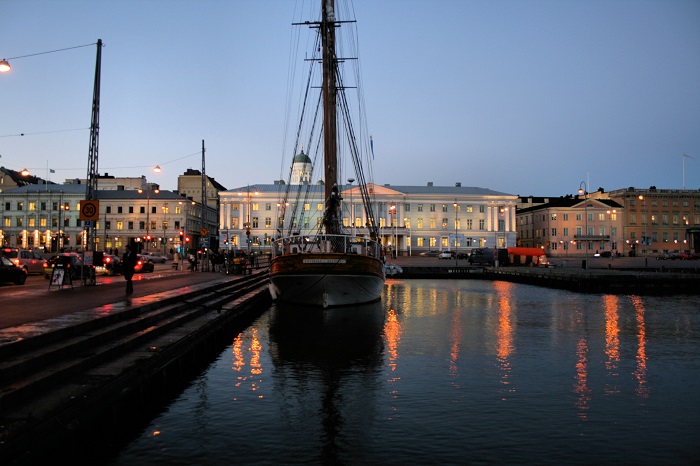 For that reason, a competition was held in 1960 in order for the building to be refurbished once again, however, this time with the exception of the façade. This is when the Finnish architect, professor and former director of the Museum of Finnish Architecture, Aarno Ruusuvuori, won the competition with his radical approach by replacing many of the old classical interiors while constructing modern glass-façaded insertions.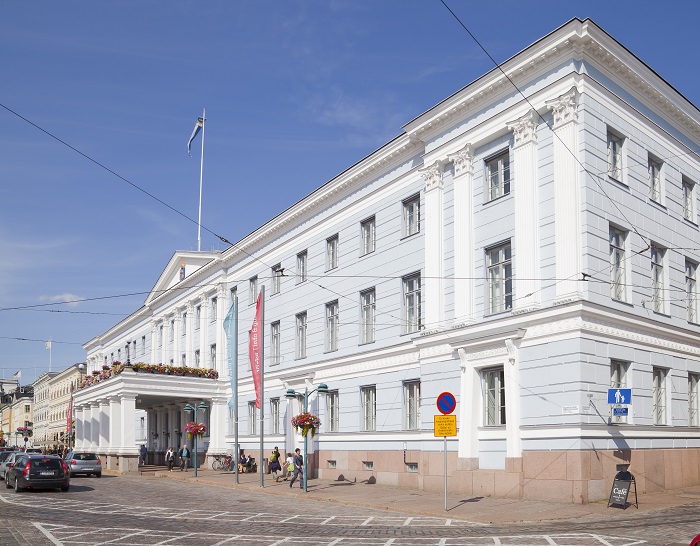 Because the façade, the entrance colonnade and the banquet hall are classified as culturally, historically and architecturally valuable that are protected by law, Ruusuvuori created an entirely new place right down to the smallest possible detail, in accordance with of course the ideals of modernistic architecture.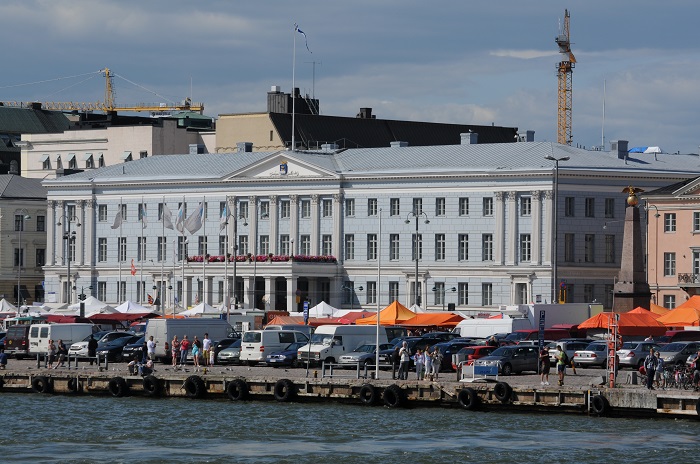 Even though the major renovations were done at that time, there were additional renovations and refurbishments carried out in 1980s and 1990s.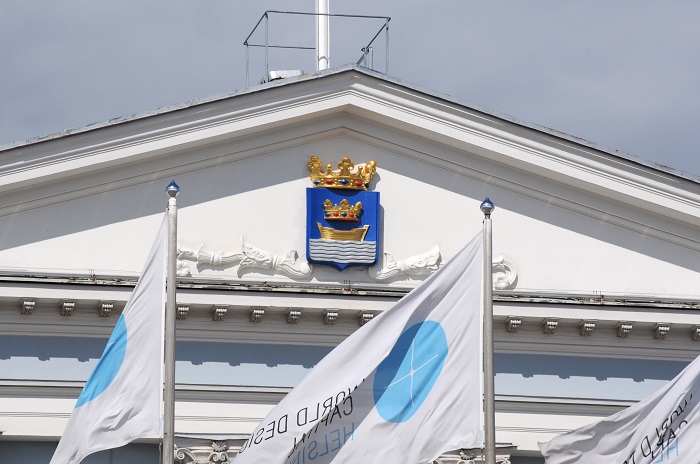 Nowadays the Helsinki City Hall is the location of the offices of the Mayor of Helsinki, which in fact is definitely one of the greatest architectural monuments for which the country is quite recognizable, nonetheless, this is also the location of the Virka Information Service which is open to all Helsinki residents, in addition to the exhibitions, concerts and movie screenings it hosts.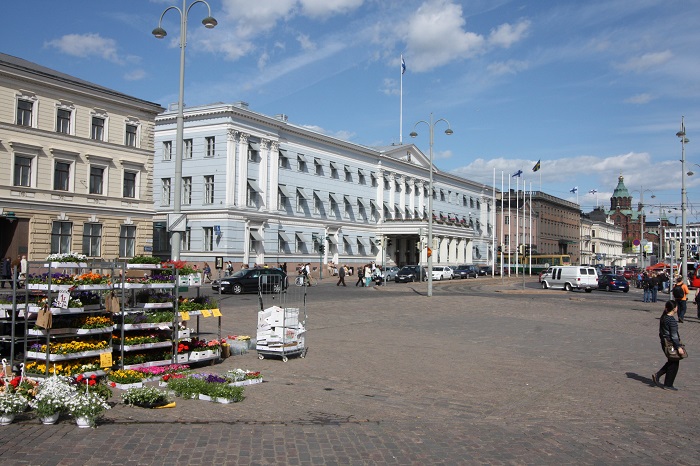 All in all, this classical masterpiece which is always catching up to date with the modernism, is and always will be among the photos of those visitors who are coming to the capital city of Finland.