Doctor's Cave Beach Club, also known as Doctor's Cave Bathing Club, is one of the most famous beaches located in the Saint James Parish, on the north-west side of the Caribbean island of Jamaica.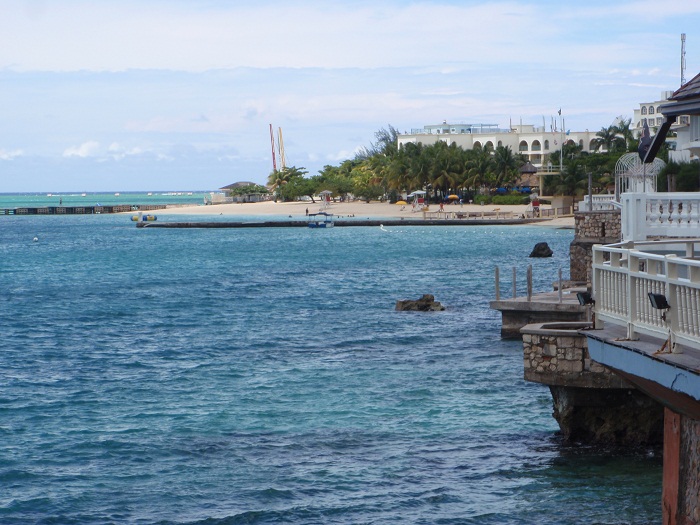 Well known for its crystal-clear waters, together with the nearly white sand, it is a frequent destination for those who would like a sneak peak of the paradise the island can offer. Due to its sheltered location, the beach can offer quite calm waters, which is making it the perfect spot for families as well.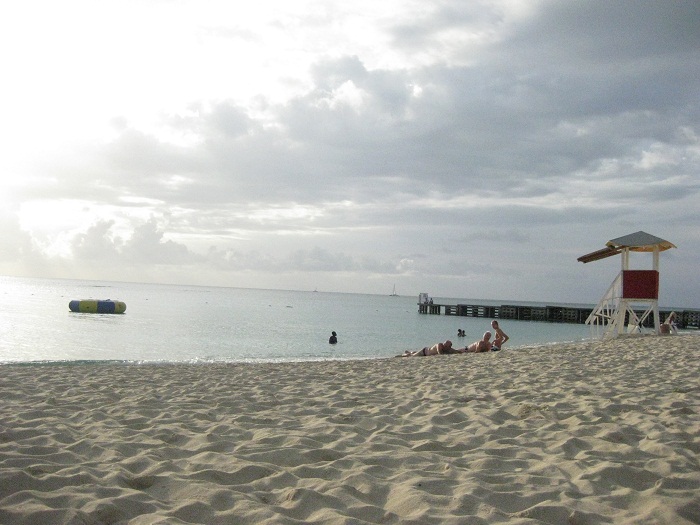 The story of Doctor's Cave Beach Club begins in 1880 when Dr. Alexander James McCartty had founded a sanatorium located in the city of Montego Bay, when he started allowing his friends to go to his small beach which was accessible through a cave.
He has later in 1906 donated the property to the community, where in that same year a private members club was formed. The beach is some 200 meters (656 feet) long, along which there are many trees and in between them one can find a bar, restaurant, changing rooms and showers.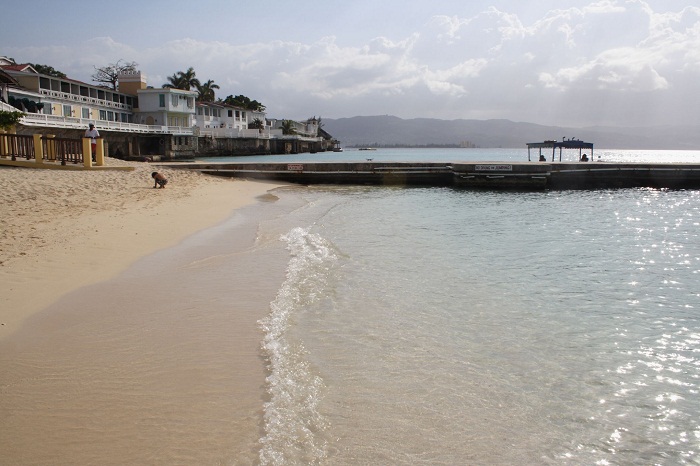 For those who are part of the beach club have also access to several club rooms. Marking the centenary of the club, a 4.6 meters (15 feet) tall bronze statue named Balance, was erected featuring a woman being balanced above a man with their arms at full stretch.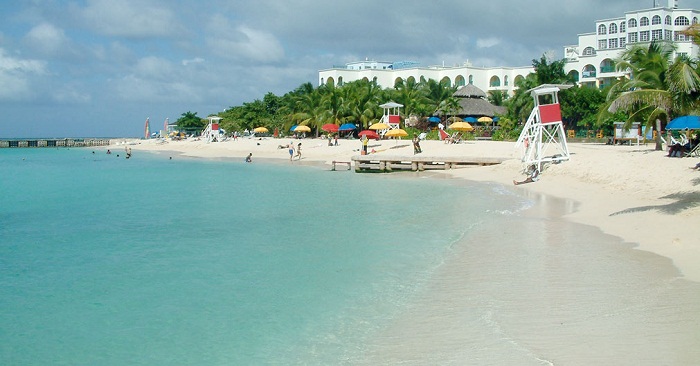 Also, being part of the Montego Bay Marine Park which is protected, it has become quite the popular place for those who would like to enjoy in the warm and calm waters of the Caribbean Sea.