The Cotopaxi National Park, also known as Cotopaxi Volcano National Park, is a massive nature reserve and protected area of great importance, which is located in the Cotopaxi Province, Napo Province and Pichincha Province within the Republic of Ecuador.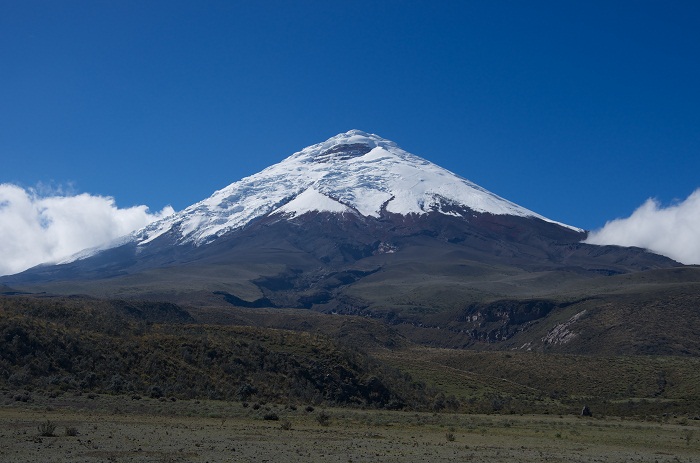 With an area of more than 33,000 hectares (81,545 acres), Cotopaxi Park was created in 1979 making it the second declared national park on the mainland, and also second most visited one in the country. The main feature of the park is the Cotopaxi Volcano which lends its name to the park, and it is among the highest active volcanoes in the world, with the last big eruption that took place in 1904.
.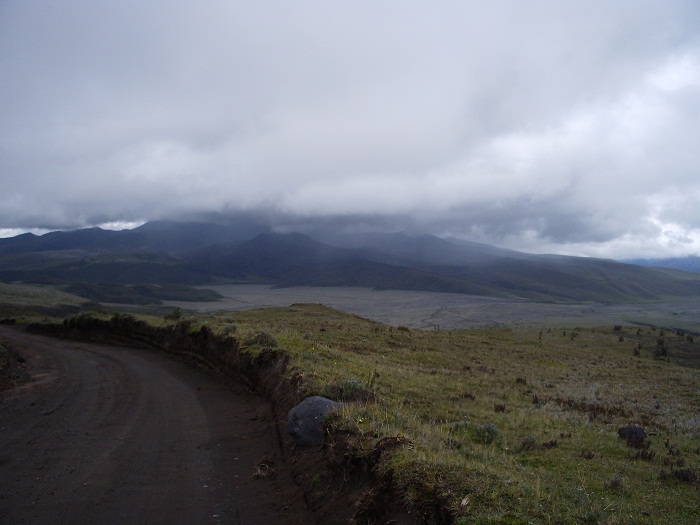 In addition, there are two other volcanoes in the area, the dormant Rumiñawi Volcano to the northwest and the historical Sincholagua Volcano to the southeast. Throughout the history, the park was settled with the natives who built houses beside the Pita River, and later in 1534 they went to war against the Spanish conquistadors when a major eruption occurred making everyone to run in all directions, as far away possible from the volcano.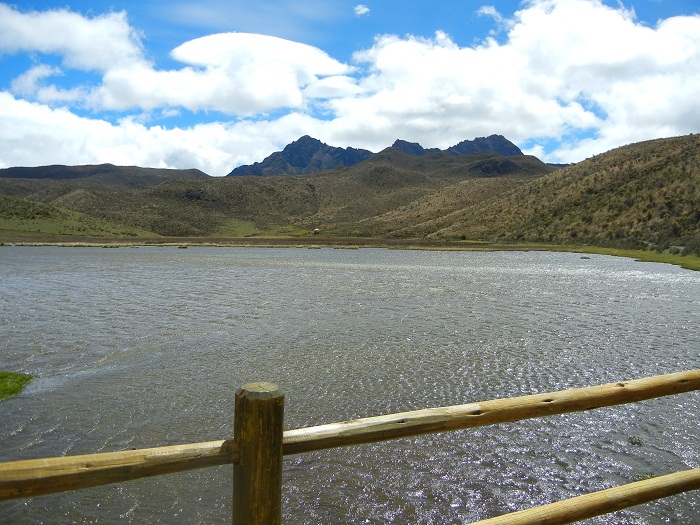 Probably, the best known eruption of Cotopaxi took place in 1877 when ash spewed out of the volcano that reached the city of Machachi, burying it in ash and mud. The highest point is the Cotopaxi Volcano with height of about 5,897 meters (19,348 feet) above the sea, and due to the huge altitude difference, there are different variety of vegetation zones within the park.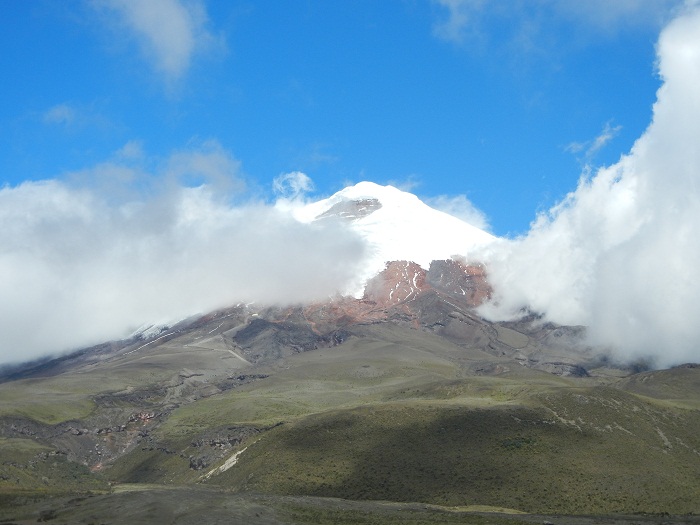 The highest ground is most of the time covered with snow, preventing from any flora to form, where the humid mountain forest prevents the forming of flora high up the volcano of Cotopaxi.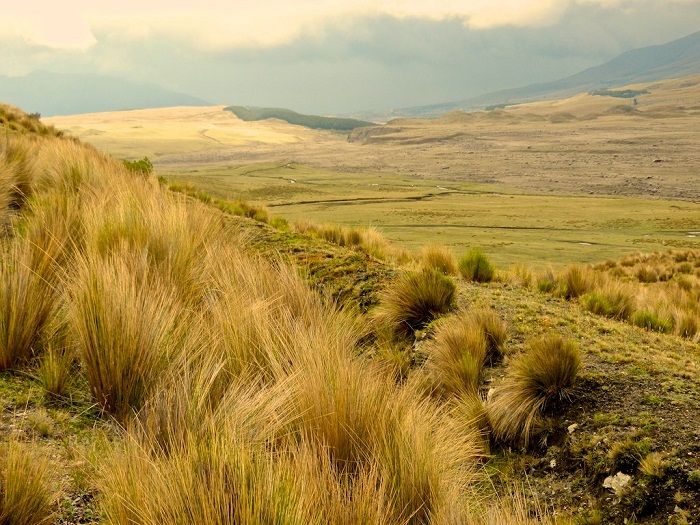 Humid Mountain Forest dominates the low elevations, particularly around Lake Limpio Pungo, and the rainy sub-Andean plains are noted for their Pajanol and Paramo grasses, as well as mosses, while the rainy Andean tundra features saturated soils with poor nutrient content.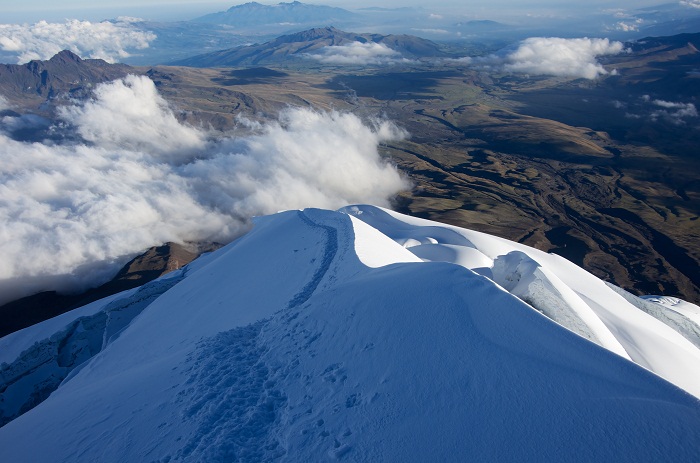 The vegetation that grows here are low growing mosses and lichens, and all together, there are some 200 plant species which can be found all around these zones. In addition, there is a very rish fauna with pumas, marsupial mice, llamas, Andean wolves, deer and many birds that enrich the entire park, making it a very popular place for visitors.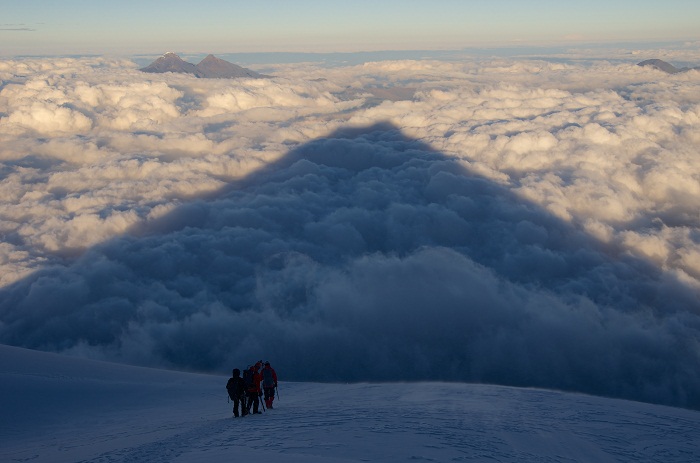 The first European who tried to climb the mountain was Alexander von Humboldt in 1802, however, he only reached a height of about 4500 meters (14,764 feet), and 70 years later on 28 November, the German geologist Wilhelm Reiss and his Colombian partner Angel Escobar finally reached the summit of Cotopaxi.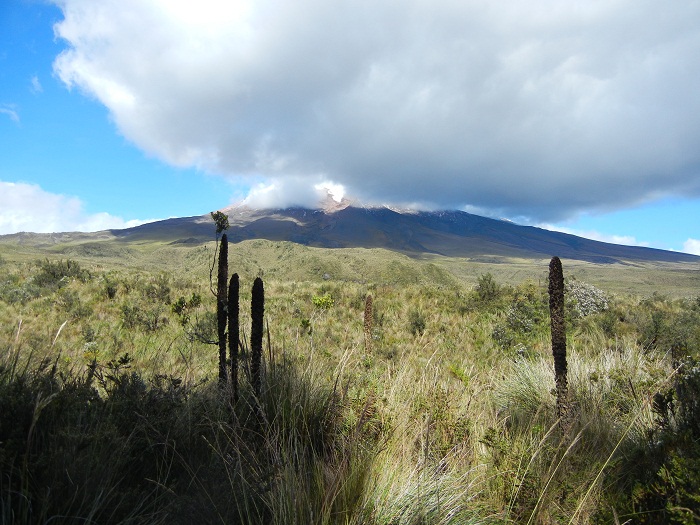 Offering remarkable experiences of thrilling activities like hiking, mountaineering, mountain biking, camping and horse riding to all those visitors visiting the area, Cotopaxi shall continue to be the second most visited place in Ecuador.