Cerro Tres Kandú, also known as Cerro Peró, is a mountain peak which is also the highest point of the Republic of Paraguay. Located in the southern part of the country, the peak is atop the Ybytyruzú Hill within the Municipality of General Eugenio Garay of the Guairá Department.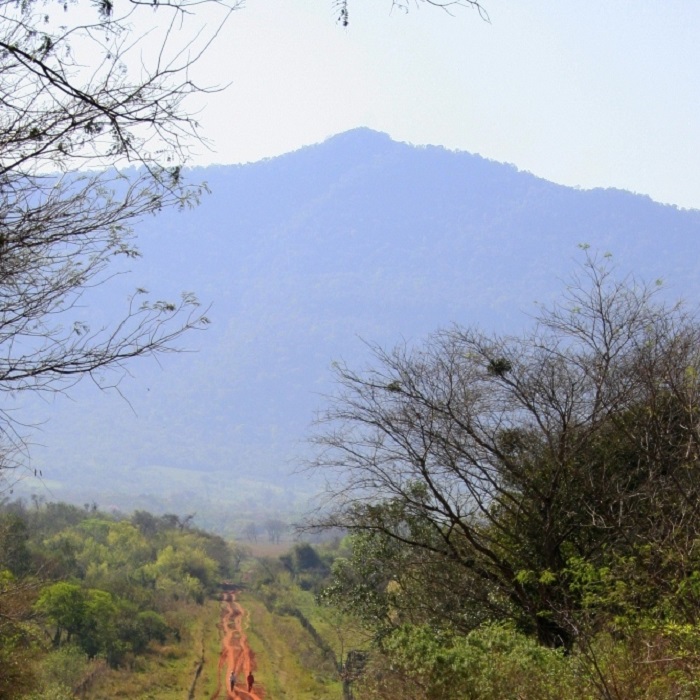 Standing at height of 842 meters (2,762 feet) above the sea, for some time it was one of the most important locations in the country which was advantageously used by the Armed Forces of Paraguay and ANDE, the national electrical company.

With the modernization and the improved services, the radio-communication repeaters installed here by the aforementioned two, have been abandoned which is seen as a great opportunity for people to get to the top of the hill and enjoy in the marvelous vistas of the country.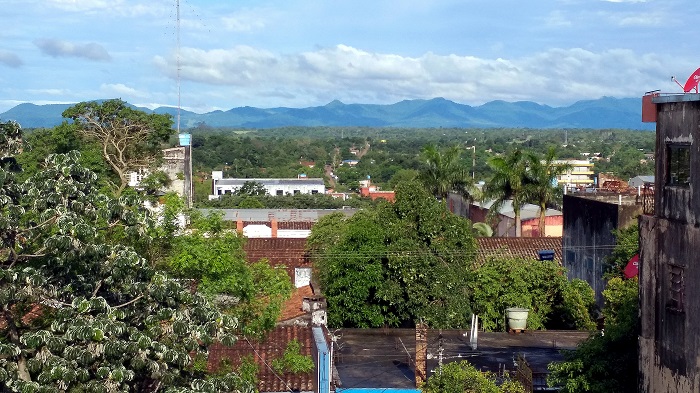 Even though it takes some 3 hours for climbers to get from Paraguay's capital, Asunción, to the base of the hill, depending from the hiking condition, it could take up to 2 hours to ascend to Cerro Tres Kandú via the wooded, steep, rocky, and sometimes humid trails.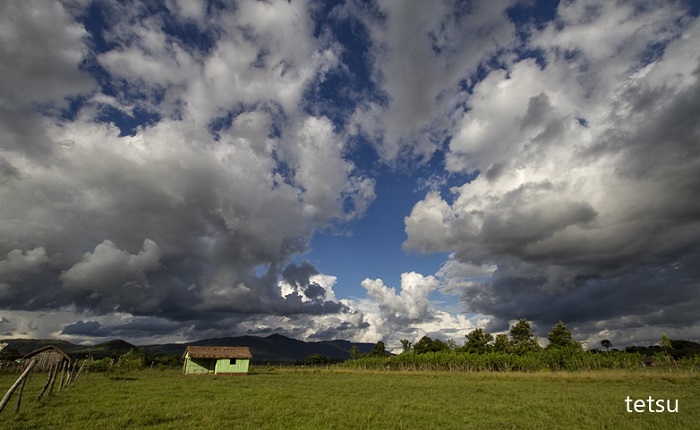 Nevertheless, visitors should always come in the mornings in order to avoid the hot weather at noon, and bringing food and water is always recommended. All in all, a perfect getaway trip from the busy Asunción, Cerro Tres Kandú will be certainly one of the highlights when visiting this South American nation, of course, only if willing to get to the end and "conquer" the hill.