The Cathedral of Saint Mary the Crowned is a main Roman Catholic cathedral which is located in the central part of the British Overseas Territory on the Iberian Peninsula, Gibraltar. Being the main center for the Catholics in the territory, while the area was under Moorish rule, there was a mosque which was stripped of its Islamic past and turned into cathedral when the Spanish took control over Gibraltar.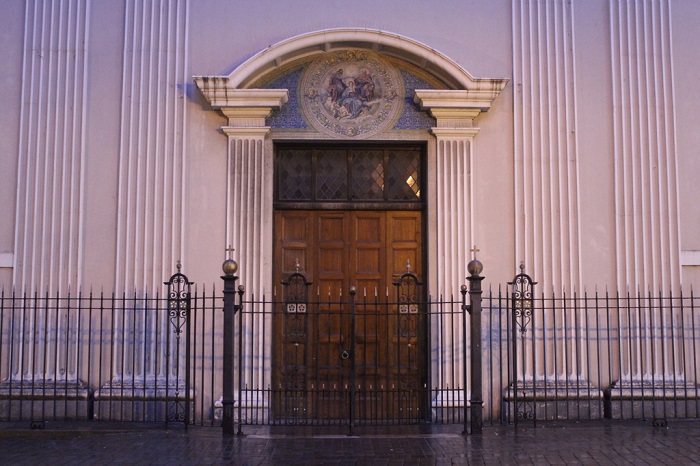 That one is considered to be built in 15 century and officially to dedicated on 20 August 1462. Still, under the rule of Queen Isabella I of Castile and King Ferdinand II of Aragon, who were more commonly referred to as the Catholic Monarchs, the old building was demolished, and a new Gothic style church was built in its place.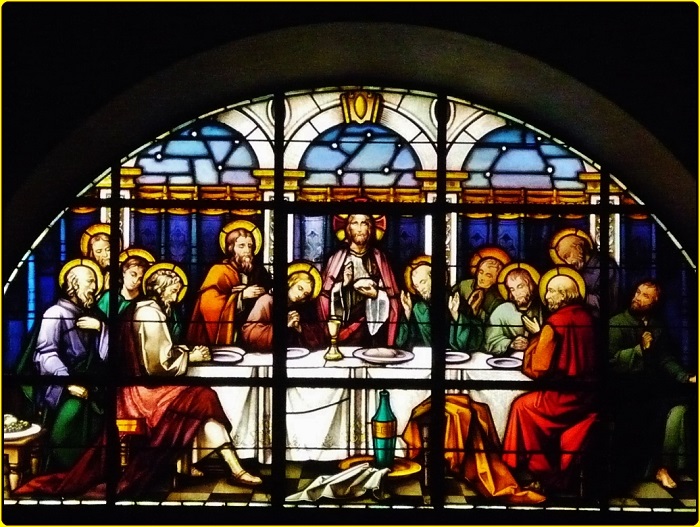 The official completion of the construction was marked in 1931, as there were rebuilding and reconstructions throughout the years that gave its present look. In order for the Main Street of Gibraltar to be straighter, the Governor of Gibraltar Sir Robert Boyd who governed Gibraltar in 1790, offered to rebuild the cathedral in return for part of the land on which the building originally stood.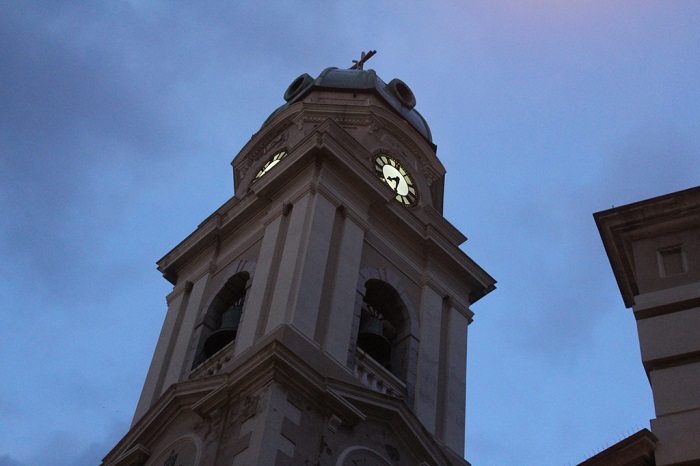 This was carried out in 1801, and later in 1820 a clock tower was added. Still there were some restoration projects carried out in order to preserve the look of the religious structure, something that was completed by 1931.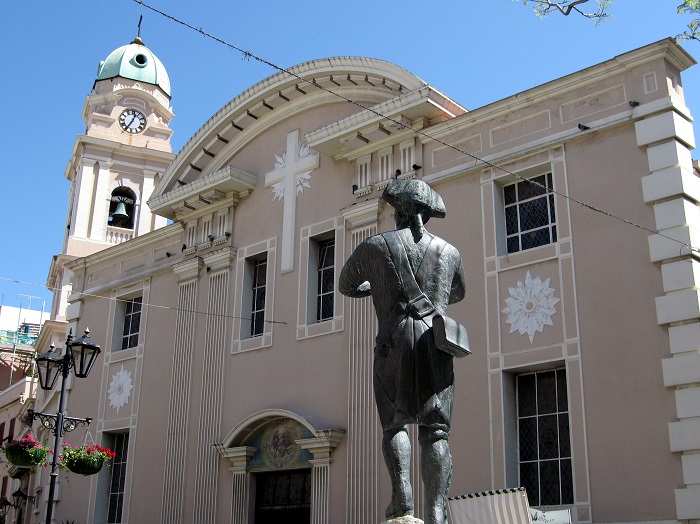 Nowadays, the dusty pink façade and the tile walled courtyard surrounded with palm trees is an alluring place not just for Catholic worshipers, but also for the tourists who are coming here in order to see something that did not just have a long history of changes, but also it is considered a place where significant events have taken place.