The Andromeda Botanic Gardens is a botanical garden, serving also as one of the most interesting tourist attractions located in the village of Bathsheba, within the Parish of Saint Joseph, on the eastern side of the Caribbean island nation of Barbados.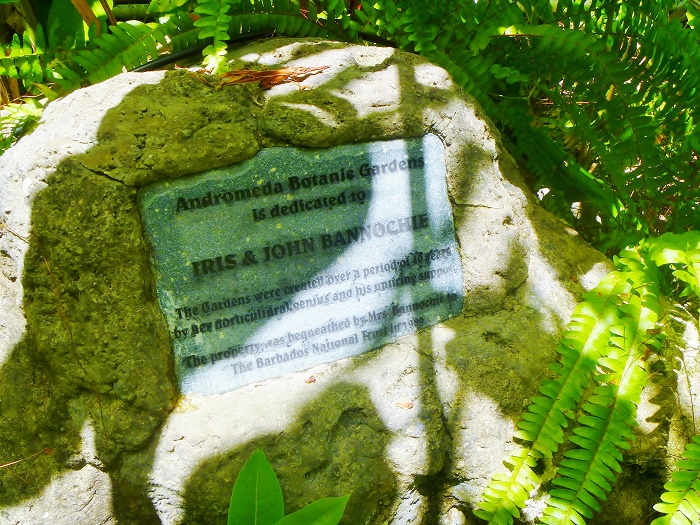 Established and renowned in 1954 by Iris Bannochie, at first was a private family garden that later became an interesting and a must-see spot on the island due to the many different amazing plants. Named after the mythological figure of Andromeda, it is a scenic park with flowering plants and tropical trees which were obtained by Iris from her travels around the globe.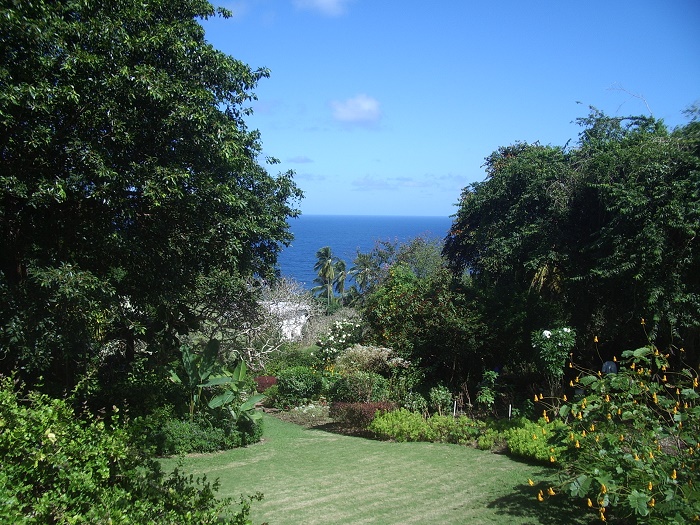 This horticultural delight is impressive and simply unparalleled with the variety of plants, and today it is maintained by the Barbados National Trust when in 1988 it was bequeathed by the founder. There are only organic practices used in the garden, which makes it an intriguing place far from the reach of the chemicals which are developed throughout the world for floral protection.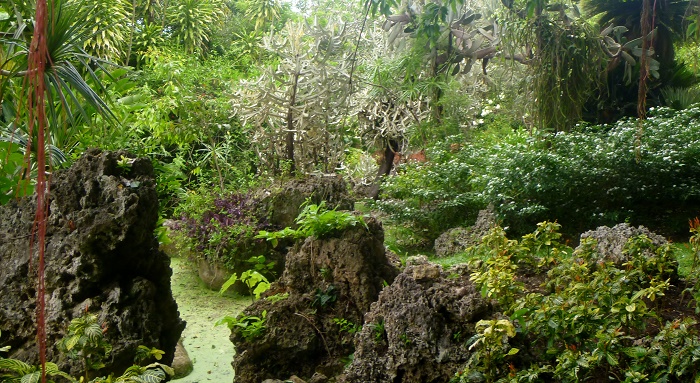 The botanical garden was open to the public for the first time during a fund raising event hosted by the Barbados Horticultural Society in the 1970s, where Andromeda Botanic Gardens was well received, and since then it has remained open to the public by paid admission.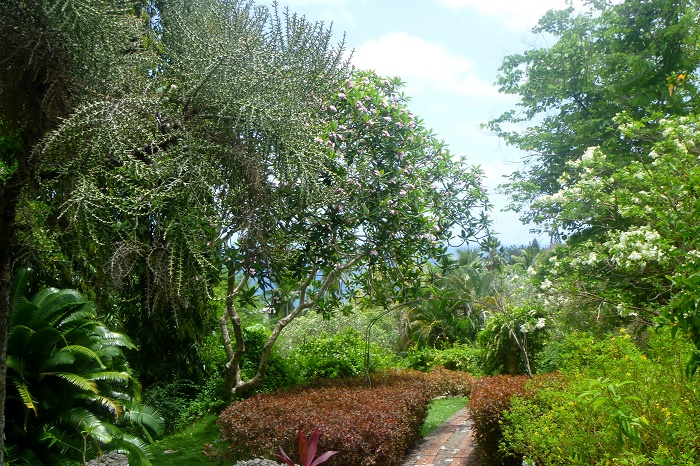 Containing more than six hundred different species of plants adapted to a range of tropical environments, the University of the West Indies has responsibility for Research and Educational activities at Andromeda. With a total area of 2.4 hectares (6 acres), the garden contains several varieties of orchids, palms, ferns, heliconia, hibiscus, bougainvillea, begonias and cacti.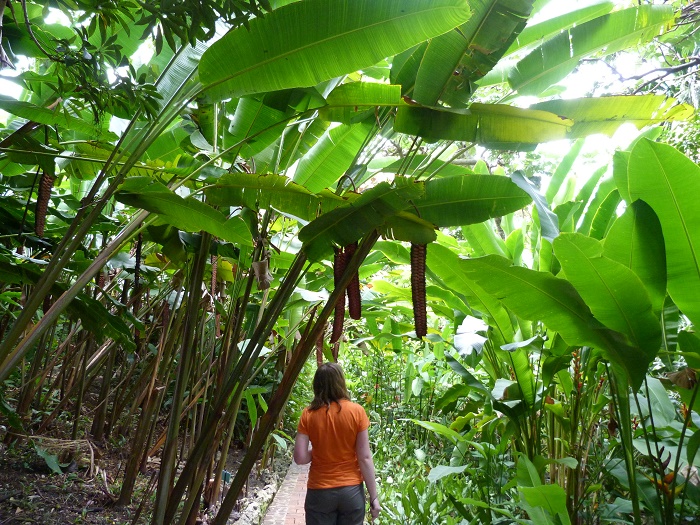 The beautiful and exotic flowers and trees are complemented by a lovely stream which bisects the land and forms enchanting pools and waterfalls, making it an alluring site for the visitors of the island. However, in 1991 there were more than 60 different palm species in the garden, with the most striking from the plants today is the large talipot palm tree, which actually is one of the largest palms in the world.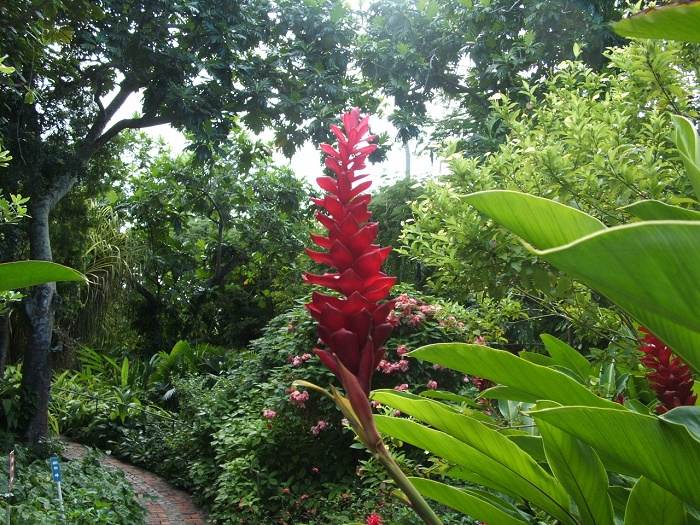 At the center of the upper garden, near a grotto-like lily pond is a majestic native banyan, and not only plants, there are also a gazebo which is a pavilion structure that overlooks the sea, a library, classroom, cafeteria and gift shop.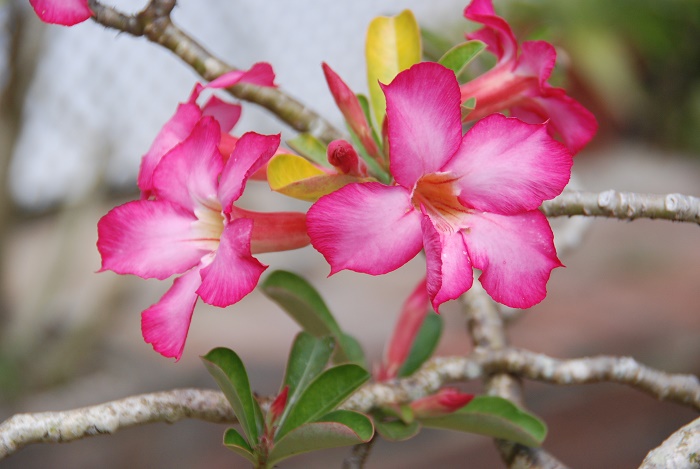 Simply a work of creative genius, whose creativity extends to the recently opened Andromeda Gallery Lounge which provides an opportunity for local artists/craftspeople to display and sell their work, it is definitely one of the most popular places in Barbados.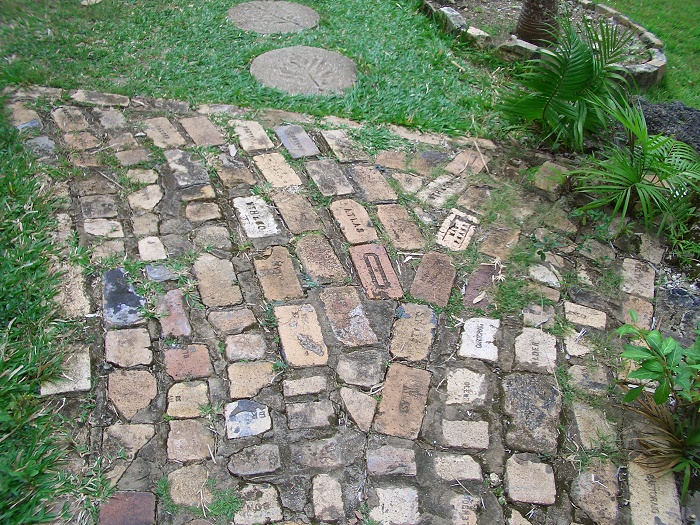 A gorgeous legacy left from Iris Bannochie that most definitely can serve also as a prime example of how we should care for the nature with the creation of botanical gardens as this one.