The Corinthia Hotel Khartoum is a five-star hotel in central Khartoum, the capital of Sudan, on the meeting point of the Blue Nile and White Nile and in the centre of Khartoum's commercial, business, and administrative districts.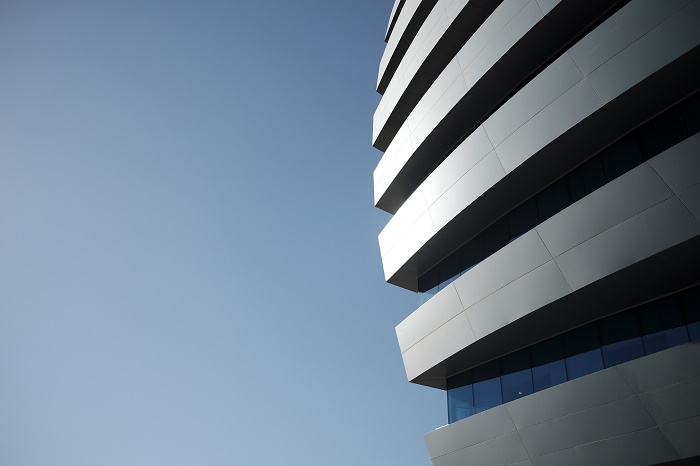 It is an elegant architectural masterpiece of steel and glass which is set among exquisite landscaped gardens, the hotel itself redefines luxury, and it is kind of gateway to Central Africa. As Khartoum is fairly modern. but very chaotic and dusty, this place is simply a getaway from all that chaos.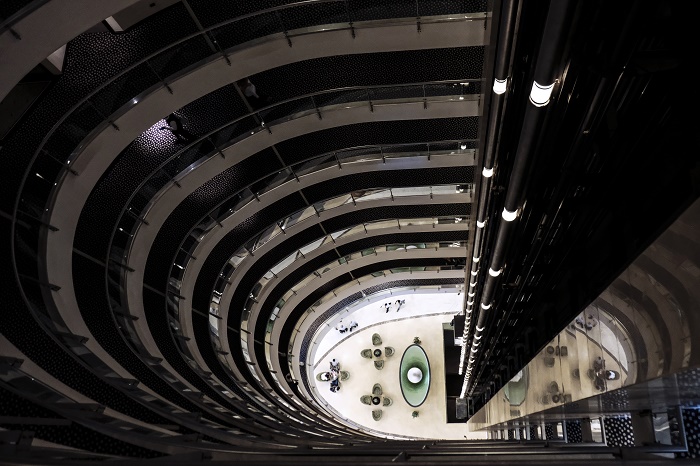 The building itself is an alluring piece of art, that attracts you not just to see it, but also to go inside and feel its luxurity. When it comes to an accommodation, simply the high standards probably would be met only in this place.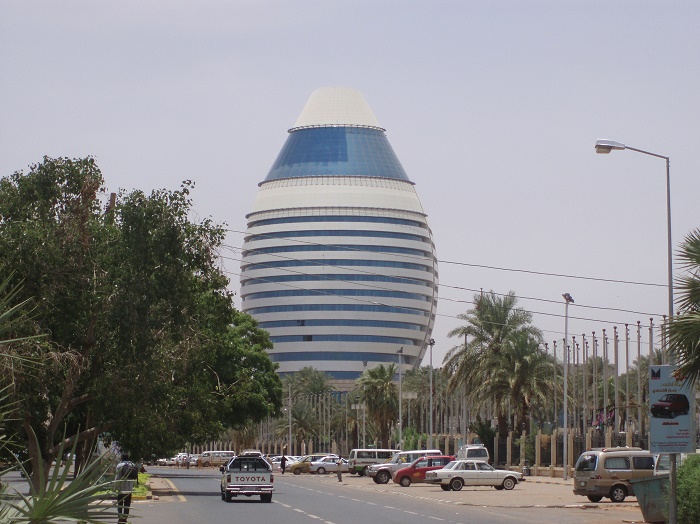 Nevertheless, the hotel building has an oval curved façade, something similar to Burj Al Arab in Dubai, and it was simply built to resemble a ship's sail, that flows downstream the river Nile. Sometimes, you will hear being called "Gaddafi's Egg" because it was funded by Libya.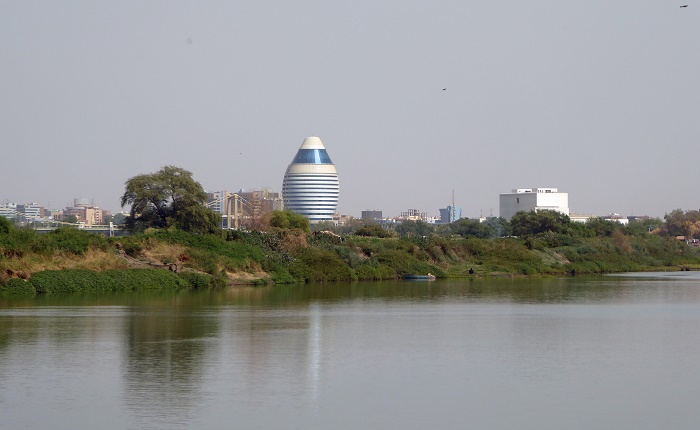 Officially the hotel opened on 17 August 2008, with the overall cost of over €80 million. It features 18 floors, with 230 spacious, modern rooms and apartments which benefit a lot from the breath taking views that overlook the Nile and the city.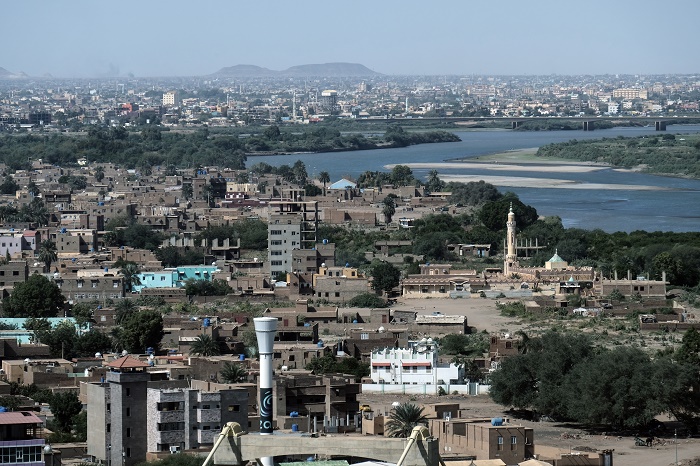 To some people, the building looks a lot like the fictitious robot R2-D2 from the Star Wars movies, which if you look it one way or the other, the blue windows and the white walls, do somewhat show similarity to the fictitious robot. Nevertheless, it is a masterpiece that deserves to be mentioned in many architectural magazines.