Ujarrás is a small town and yical site deep in the Orosi Valley of Cartago Province, central Costa Rica. As it lies on the banks of the Cachi Reservoir, it is surrounded by the greenery of the Orosi Valley, which makes it one of the most important sites in the country.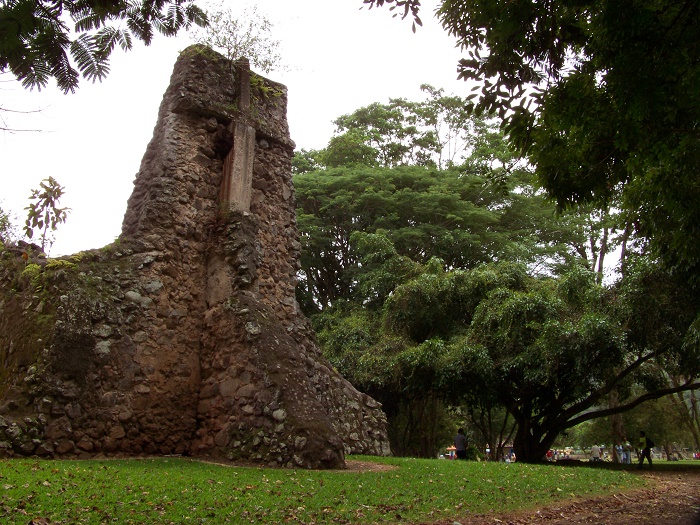 Located along the banks of the artificial Cachi Dam and Cachi Lake, which was built to prevent flooding and power to the region, this amazing place will allure you with a truly unique experience into the culture and history of Costa Ricans.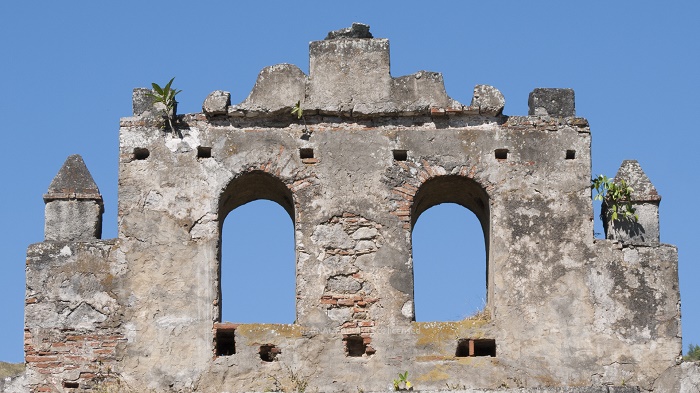 It contains the ruins of one of the oldest churches in Costa Rica, Iglesia de Nuestra Señora de la Limpia Concepción, which was built between 1575 and 1580, during the Spanish colonialism. Nowadays, the church is surrounded by a beautiful garden where locals tend to enjoy Sunday afternoons amid the deep-rooted past of their town.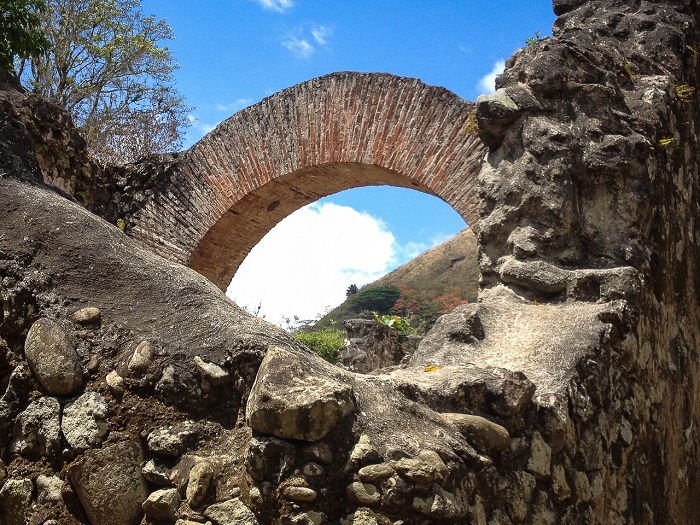 Although now in ruins, this church is a site to see, which altogether is a site of a local legend. Story has it that indigenous Huetar Indian fisherman found a box with an image of Virgin Mary on it, which they were unable to remove from the location. Because of this, Nuestra Señora de la Limpia Concepción was built on the site. Also, it is believed that the spirit of the Virgin Mary cautioned locals of a devastating flood and performed several miracles for the villagers.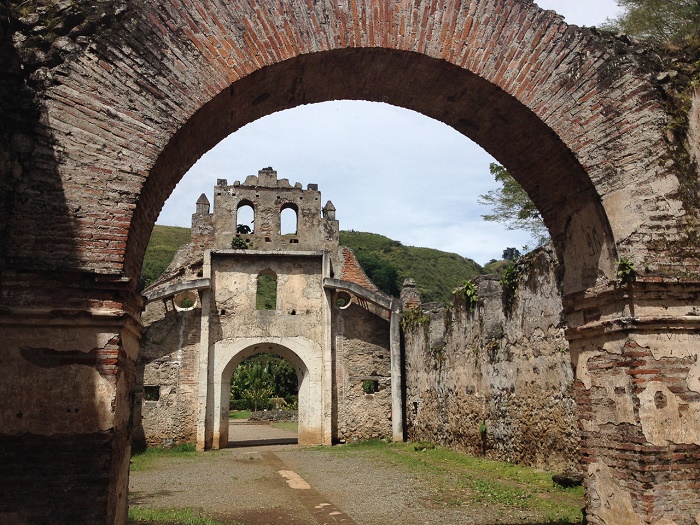 The church in Ujarrás, however, has been restored, and built with limestone in a construction method known as calicanto (stone masonry), where the façades, the altar and other parts of the church are now restored. Recognized as a National Monument of Costa Rica, this heritage site was submitted for inclusion in the World Heritage List in 1980, and now it is not part of the current Tentative List of Heritage Sites maintained by UNESCO.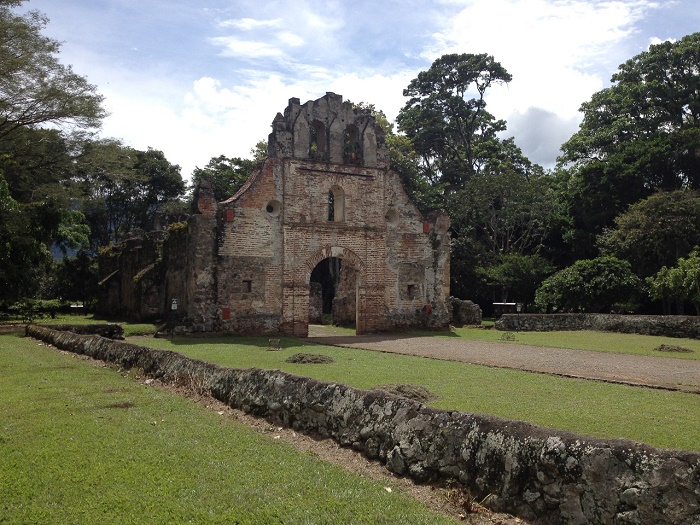 However, a review of the site mentions that "While it definitively does not have probably an OUV for itself, combined with other colonial monuments and/or Orosi valley, it compares to other sites already in the list." It really deserves to be on every single list, since not only the church, but the whole surrounding is worth it.