The Royal Palace of the small island nation in the Pacific Ocean, the Kingdom of Tonga, is the official residence for the royal family of the nation, more precisely for the King of Tonga.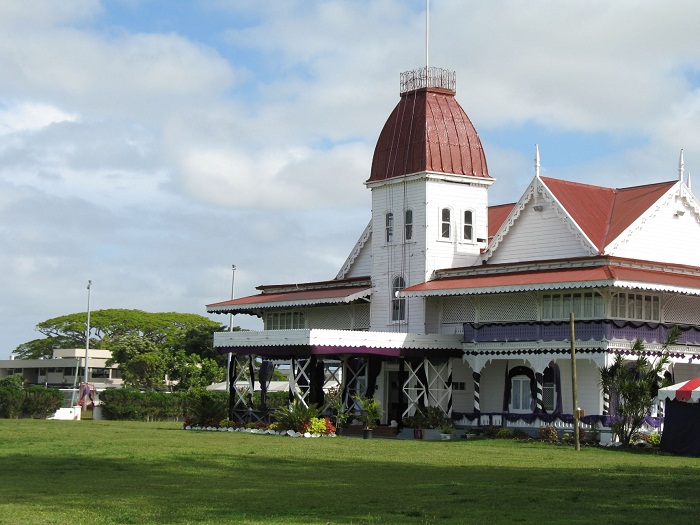 The Palace is located in the northwest of the Capital Nuku'alofa, on the waterfront, from which you can see many outlying coral islands. It is a wooden Palace which was built in 1867, and although it is not open to the public, yet, it can be easily seen from the waterfront.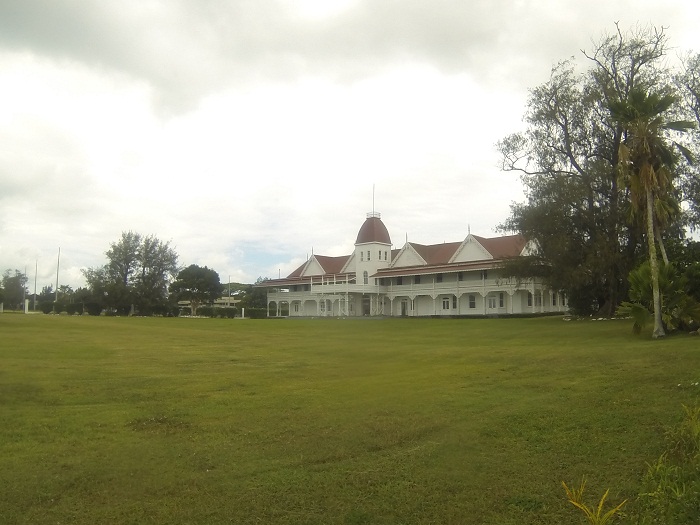 The Palace was surrounded with meter-high stone fence, which was so sacred to the king that none would dare sit on it, let alone cross it. After 1990, King Tāufaʻāhau Tupou IV had a three meter high grid fence erected. After 2000, some people broke through the gates with trucks, prompting the installation of iron bars to secure the gates.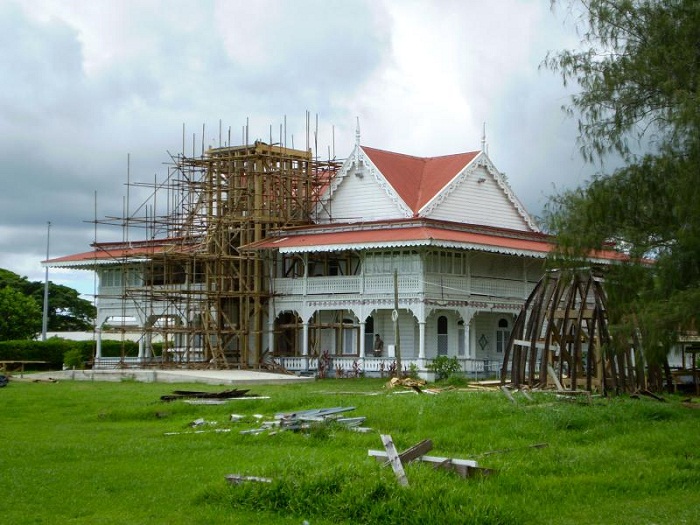 There has been some kind of reconstruction of the capital city of the nation, and the most important building in the whole process is the Royal Palace. It is now five times its original size, but the original Palace remains as the heart of the new expanded building.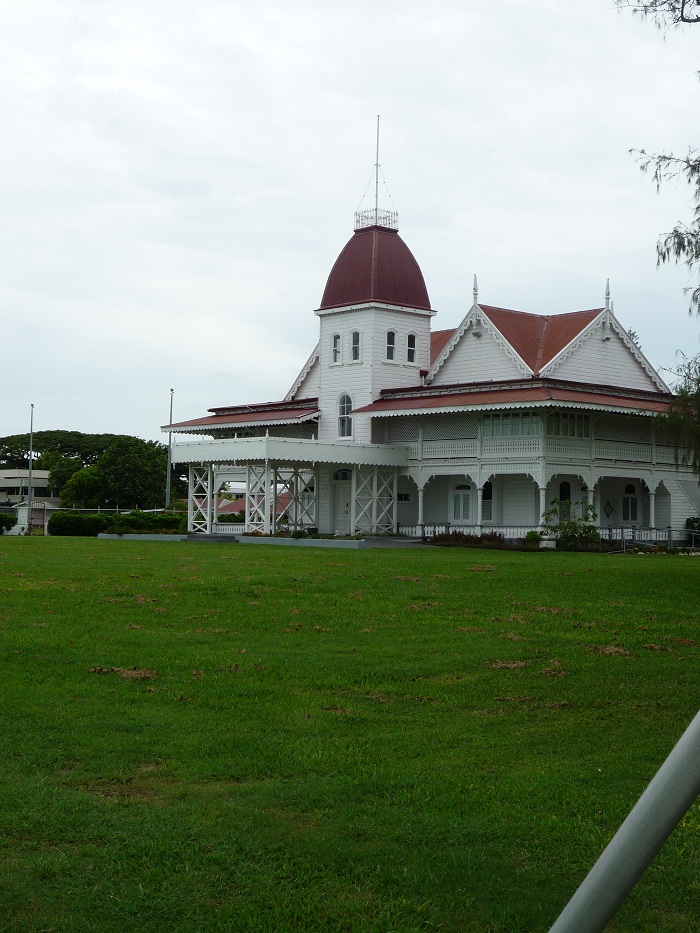 The sovereign functions of a sovereign state such as Tonga will all be centred on the Palace. Nevertheless, not only is the Palace the centre of the Kingdom, it is also the centre of the Royal Town of Nuku'alofa. It is this Royal Town that along with Neiafu in Vava'u will be governed by town councils under a Royal Charter announced by King George Tupou V on 19th November 2010.