The Braaid is an iron age roundhouse and two Norse long houses located on the island of the Crown dependency of the United Kingdom, Isle of Man in the Irish sea. The Braaid is believed to have started as a stone circle site. Later it became a Norse farmstead set in a low valley, where good grazing land and climate was likely to have existed.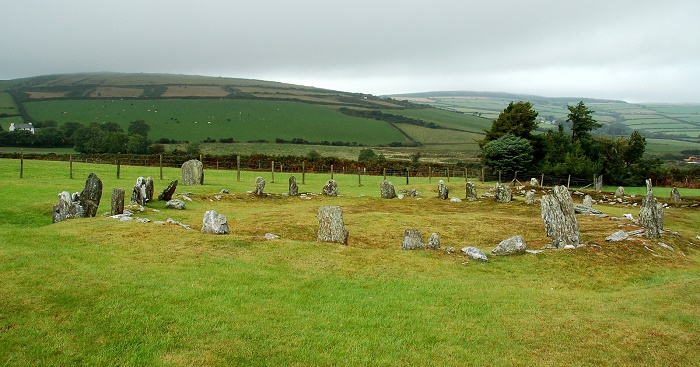 The site uniquely brings together buildings of Iron Age and Viking styles that were used together and survive down to the present. The Roundhouse was between approximately 16 and 17 metres (52 and 56 feet) in diameter supported by large standing stones. The walls were made of stone and the roof of turf. The Farmstead consisted of two longhouses.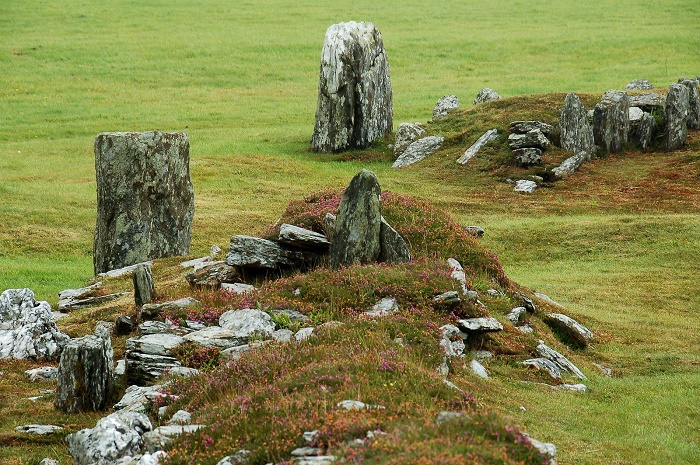 The largest of the two had external curved walls but no internal ones and a roof held up by posts. The second longhouse was used for cattle and other animals. There is an excellent depiction of the site on a sign provided by Manx National Heritage. It gives a clear view of the structures and their dates of occupation.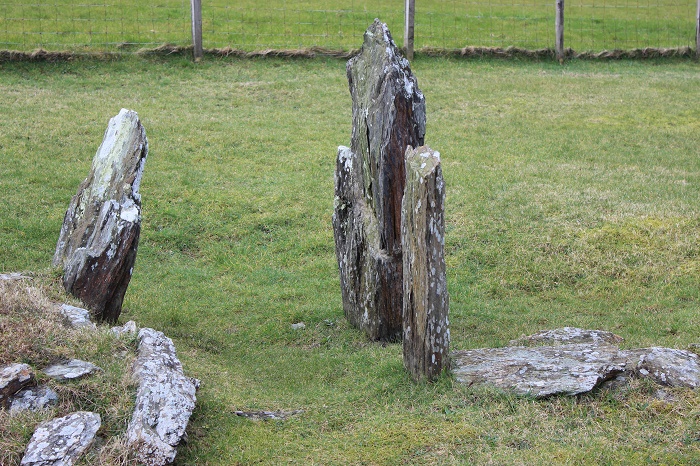 The second longhouse was about 18 by 8 metres (59 by 26 feet), and the first about 20 by 9 metres (66 by 30 feet), which was larger for its time being more then twice the norm. Definitely alluring!