The Talava Arches are three large sea arches that offer breathtaking view of the South Pacific Ocean, located in the northern part of self-governing state in free association with New Zealand, better known as Niue.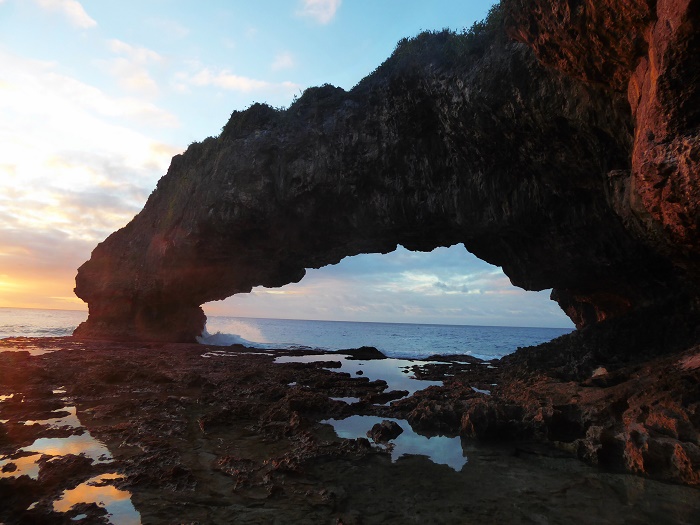 In the past, the Talava Arches were used as a lookout point to keep watch for impending raids or foreign vessels, however, as the island nation does not need to fear from such events, the arches are one of the most unique landmarks which must be seen once there.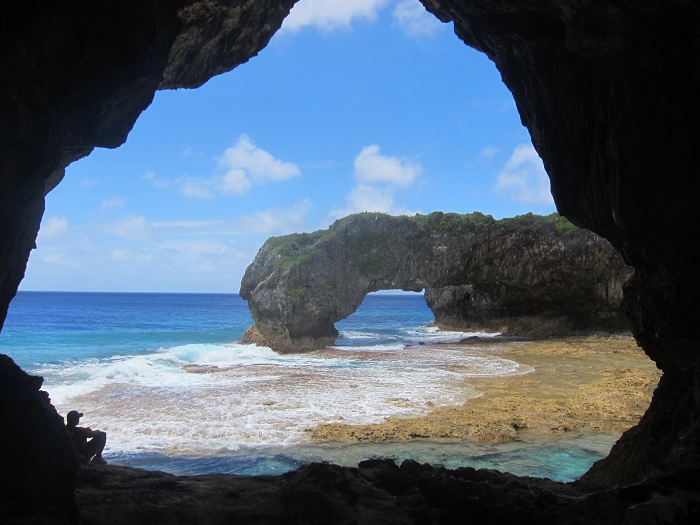 Due to the open ocean which is slamming them constantly, it is impossible to say until when we will be able to admire these impressive treasures. Being known as Talava Arch 1, 2 and 3, they differ in size and height, where Talava Arch 1 is the biggest one and has a span of about 35 meters (116 feet), and a height of 8 meters (26 feet).

Talava Arch 2 has a span of about 14 meters (45 feet), with height of 11 meters (35 feet) above the ground. Last but not least, Talava Arch 3 has a span of about 15 meters (50 feet), and a height of 11 meters (35 feet) like arch number 2.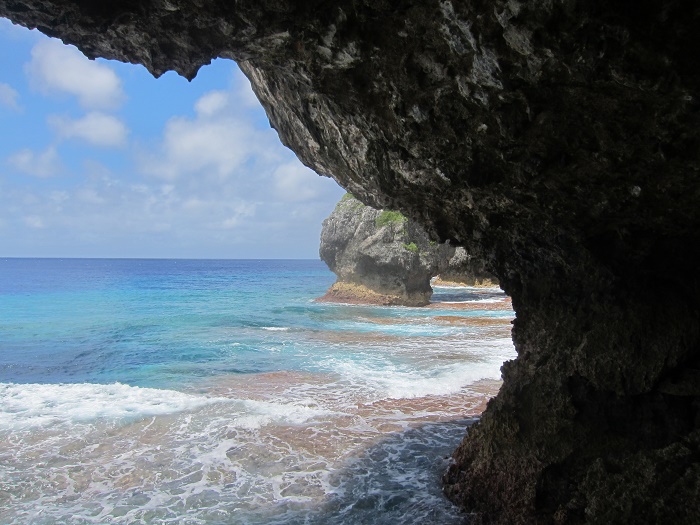 Even though they are not easily accessible, with a hike of about 45 minutes along very diverse terrain which includes some rocks, steep slopes and water, which is better to go at low tide, and if lucky enough, one could even spot a marine life which is enriching the scenery. Still, this challenging place will mesmerize every single visitor, and more people should dare themselves to do the challenge and reach it while still there is time.