The Swing Bridge, which is also known as The Belize City Swing Bridge, is a swing bridge which is, even disputed, the only functioning manually-operated swing bridge in the world, located in the downtown of Belize City, which is the largest city in the nation of Belize.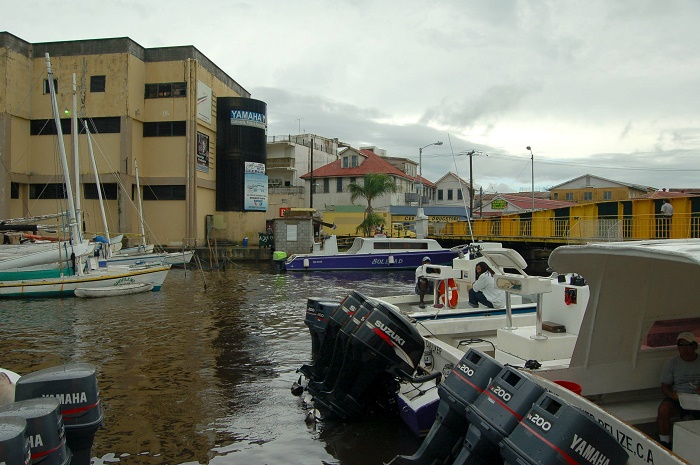 Spanning over Haulover Creek, which is a tributary of the Belize River, it connects the northern part of Belize City to the southern side, and it is a major tourist destination and historical landmark.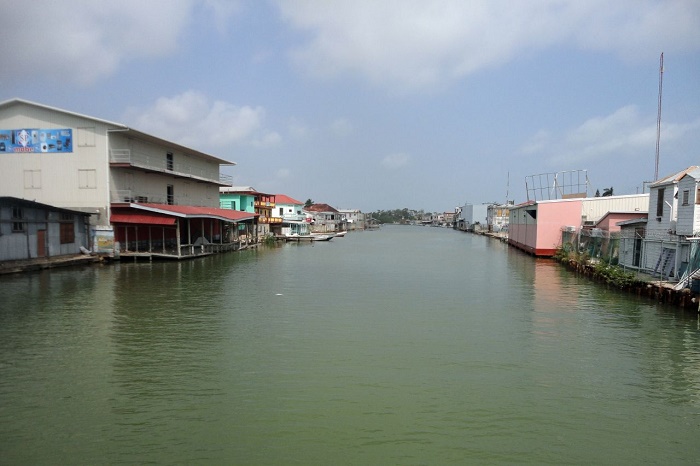 Built in 1922, the bridge was once swung every morning and evening to allow traditional fishing sailboats to pass upriver to deliver seafood to the fishing cooperatives, or those wishing to sail out to the offshore cayes, however, nowadays the bridge is only swung on special request.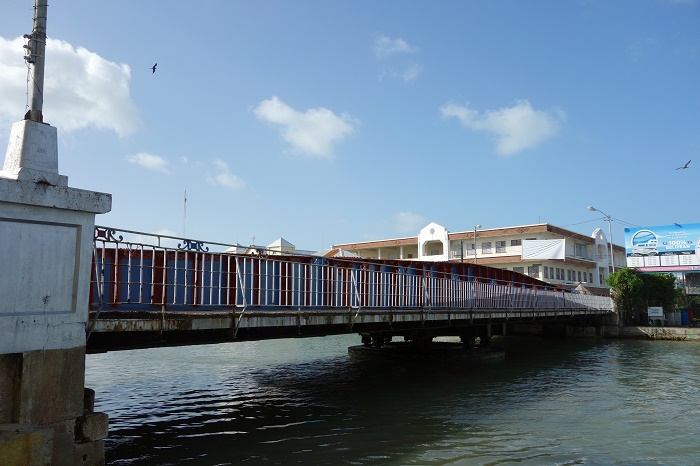 As it is the oldest swing bridge in Central America, it was constructed in Liverpool, the United Kingdom and replaced several wooden bridges which were built in the past by the locals. Requiring at least four men for the bridge to swing, and when finished, it is actually parallel with Haulover Creek.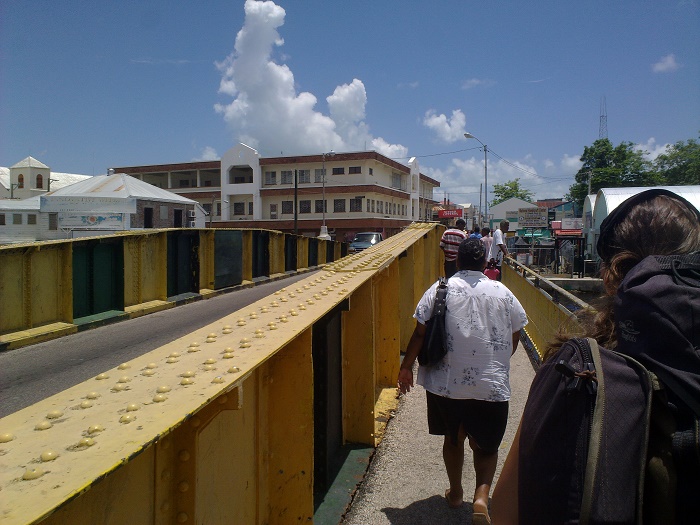 During this time, which is about an hour, the traffic is stopped, and since 2007, as previously said, it is only manually operated by special requests. The Swing Bridge has been damaged several times, however, only when there are severe hurricanes, like the ones from 1931, 1961, and the latest being the Hurricane Mitch in 1998.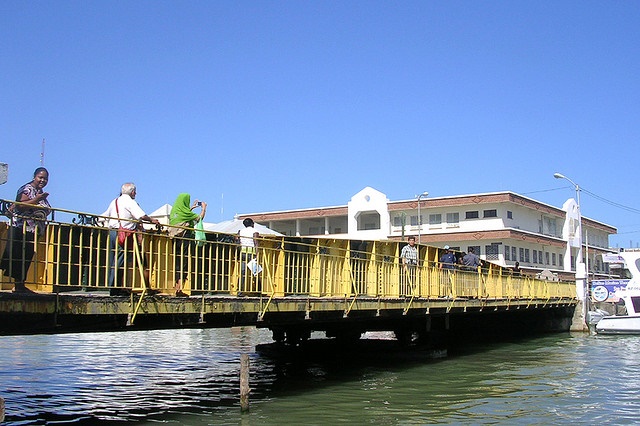 Still, the Belize City Swing Bridge attracts and holds many people who would like to observe it and if lucky enough to see how it operates, allowing every visitor a great vantage point for exploration of the entire city.