Sigua Falls are two small waterfalls known as the Upper and Lower Sigua Falls, that are located on the Sigua River which is located in the central part of the unincorporated and organized territory of the United States in the western Pacific Ocean, Guam.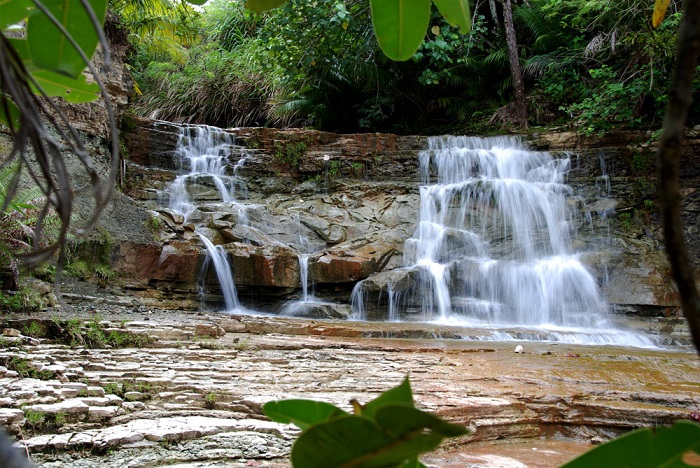 The most visited is the Lower Sigua Falls, which is also bigger compared to the Upper Sigua Falls. It has a height of 23 meters (75 feet), while the Upper Sigua Falls 11 meters (36 feet), and when compared to other waterfalls that can be found on the small island, these two are receiving enough water flow throughout the whole year which makes them quite popular among the tourists who would like to hike to them.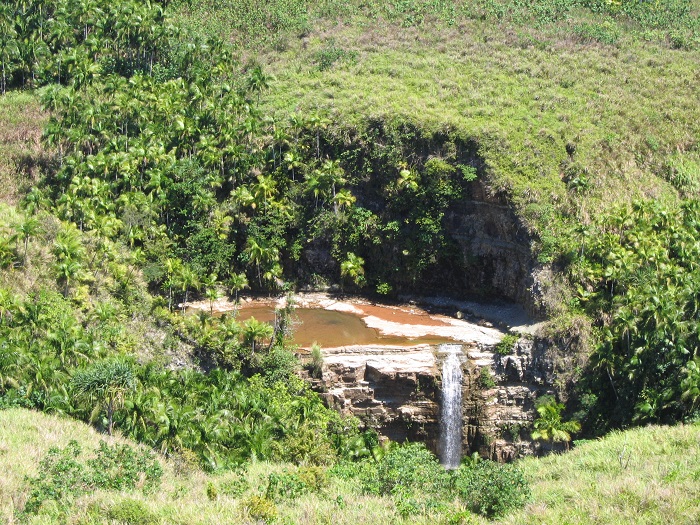 The most popular hike is 10 km (6 miles) round trip, which takes you all around the WWII-era Sherman tank, three small flowing streams, showing you lush greenery filled with plenty of flowers and an impressive views of central Guam. The last part of the trail to the Lower Sigua Falls is somewhat steep, which makes it dangerous especially when there are rains.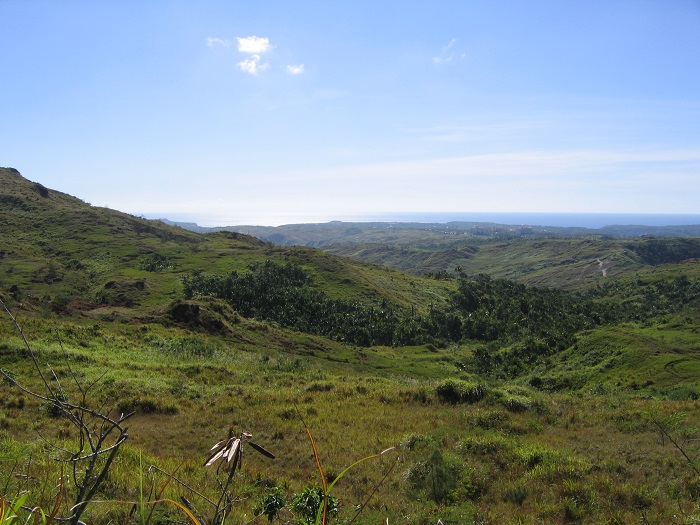 The Lower Sigua Falls have a small deep pool in which the visitors can climb and jump from the rocks of the waterfall. Still, the Upper Sigua Falls do not have this option, but they are impressive as well when seen in person. Not well known around the world as interesting waterfalls from Guam, the Sigua Falls are definitely something different which can be rarely seen on the Pacific islands.