The Romanov's Palace, also known as Likani Palace, is somewhat forgotten palace that once belonged to the Grand Duke Nicholas Mikhailovich of Russia, and it is located in the small town of Likani, in the Republic of Georgia. This Moorish looking palace was designed by the Russian architect Leon Benois where the construction took 3 years to complete it. It was officially completed in 1895, and back then was the official summer residence for the Romanov Russian royal family.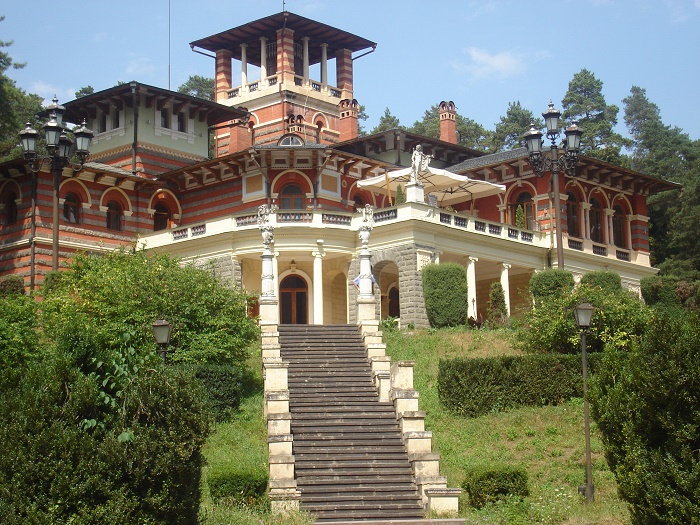 Soon after the execution of the royal family, the Romanov's Palace was nationalized and turned into a place for rest of the first figures of the Soviet Union. One interesting fact is that the first hydro electrical station in the whole Russian Empire was built in the vicinity for electrification of the Palace. Nonetheless, each side of the Palace has a different form and shape, and the major major feature of this type of architecture is that the European design is adopted to suit the humid climate and include elements that are made to keep the residents cool and dry.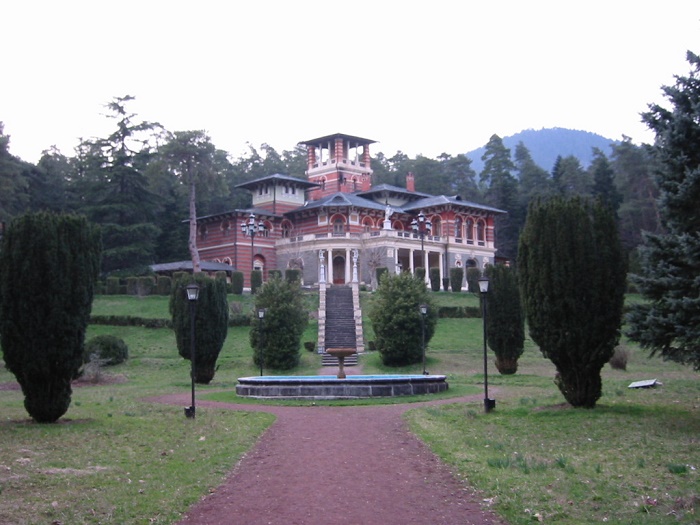 Closest city to the Palace is Borjomi, and within the Romanov's Palace there is a unique collection of antiquities such as: a table presented by Napoleon, a chair presented by by the Iranian Sheikh, historical table assembled personally by Pyotr the First from nut tree roots, the billiard table, Russian oven with the images of different animals of Borjomi gorge etc. There is also a small garden around the Palace which gives the impression of every visitor that once upon a time there was a royal family that lived here once.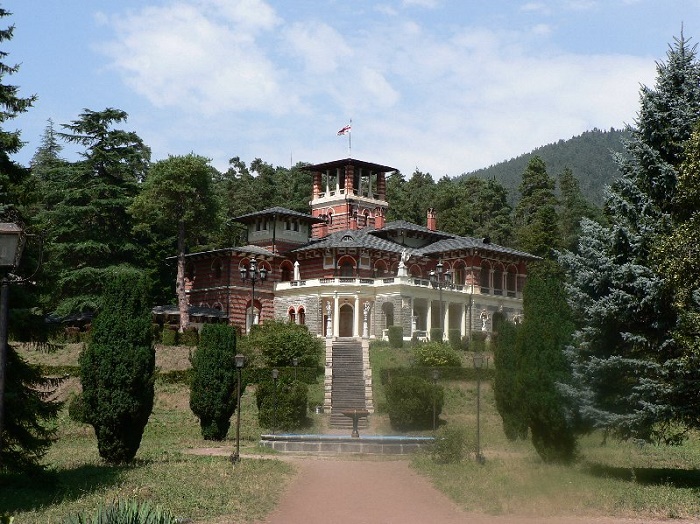 Serving as a summer residence for the President of Georgia since 2004, the Palace will be turned into a museum which would be definitely more attractive for every visitor of Borjomi who would like to learn more about the history of imperial Russia. Nevertheless, this magnificent piece of architecture is one of the most amazing decorated structures that Leon Benois has ever designed.