Poás Volcano National Park is, as the name suggests, a national park which covers an area of about 65 square km (25 square mi), located in the central part of the Central American Republic of Costa Rica.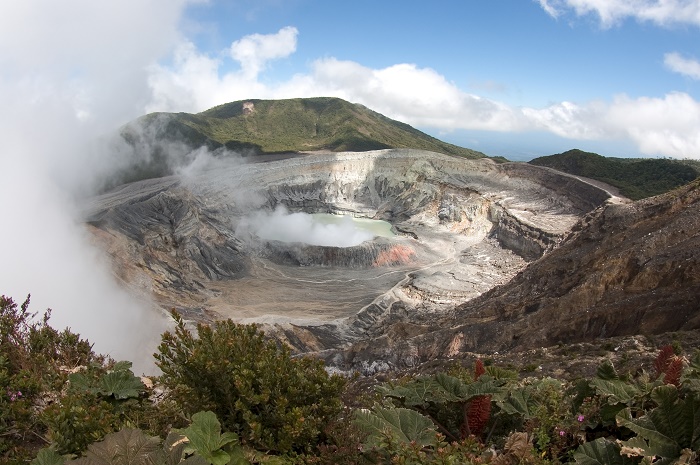 Being one of the major attractions in the country, the park is the home of the active Poás Volcano, and as it is the most visited of all of the national parks within the country, it resembles a great symbol for the powerful tourism sector of Costa Rica. There are from time to time increased and unpredictable volcanic activities, which are causing for the park to be closed for visitors, however, when it is open it is the most stunning view one could see.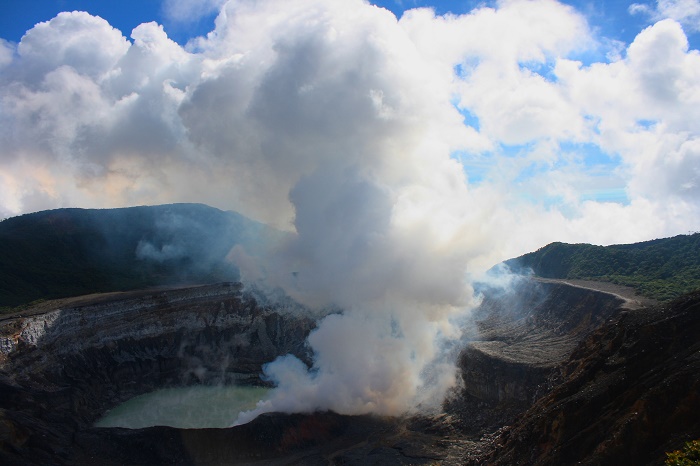 Usually, most of the visitors are climbing to the edge of the volcano's summit which is 2,700 meters (8,900 feet) above the sea, offering spectacular views of the surroundings, and the crater lake named Lake Botos which most of the time has distinguish bright turquoise color. In addition, there is another lake, which is located to the northern side of the volcano, at a height of about 2,300 meters (7,546 feet) above the sea, and it is known as Laguna Caliente.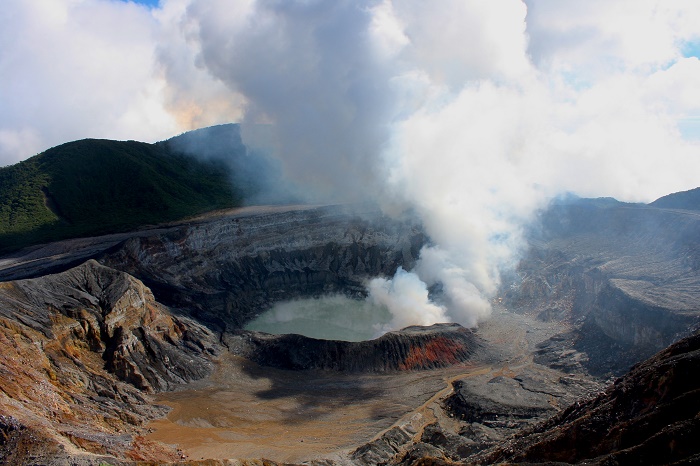 As the national park can be reached within the hour from the capital city San José, it is definitely the most accessible volcano, which is raising the alarm in the capital for future eruptions, whereas monitoring stations are installed all around the region in order to spot when there is a high levels of sulfur dioxide and carbon dioxide in the air, which are in fact an indicator of magma reaching the surface.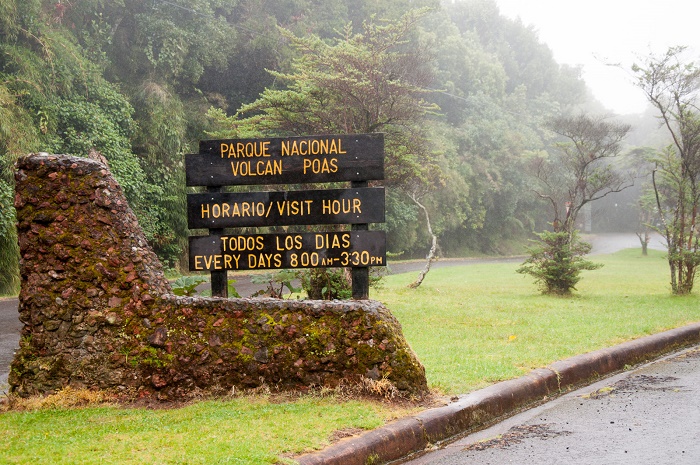 Considered by most to be one of the most breathtaking sites in the entire country, the park maintains a variety of wild plant and animal species, such as the Poas magnolia tree, and Bangs's mountain squirrel, but it is also home to 79 different bird species among which are the clay-colored robin, black guan, resplendent quetzal and varieties of hummingbirds, tanagers, flycatchers and toucans.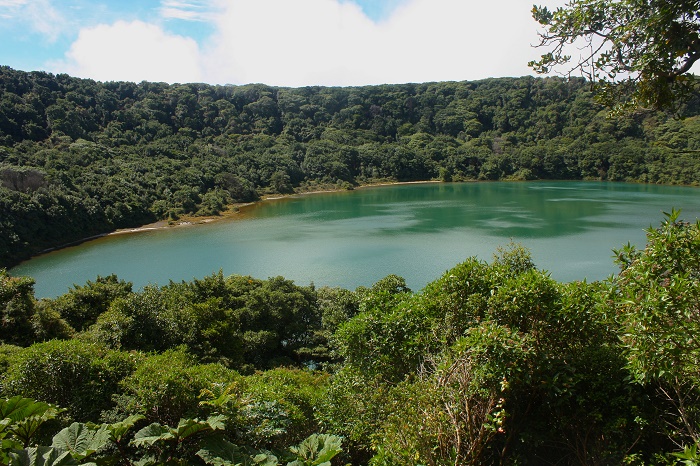 Nevertheless, there are also mammals, such as the coyotes, rabbits and the cute medium-sized marmots. When the clouds are not wrapping the crater, and if it is allowed to hike the mountain, then it is an opportunity for everyone to view the impressive wildlife at the park while waiting for the clouds to clear out for the day, and also to see the impressive lakes.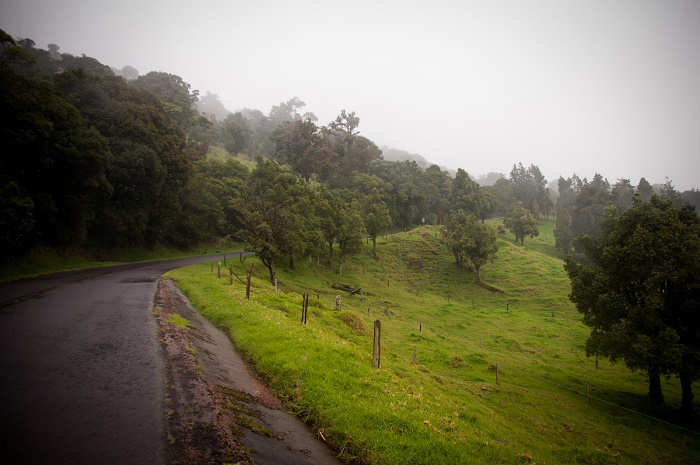 Still, being one of the great attractions of Central America, the Poás Volcano National Park will remain one of the most distinguished tourist attractions, with hope that there will be less poisonous gases and more opportunities for the people to enjoy in the marvelous nature of Costa Rica.