Palacio Nacional, better known as the National Palace, is a large building that houses the offices of the Presidency and Vice Presidency of the Dominican Republic. Located in the capital city, Santo Domingo, the palace was designed by the Italian architect Guido D'Alessandro according to the orders of the former Dominican dictator, Rafael Trujillo.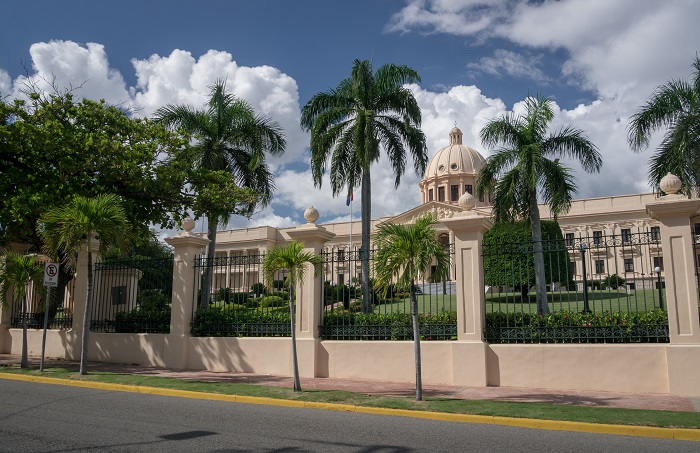 The construction for this neoclassical structure began on 27 February 1944 and it was completed on 16 August 1947, with a floor area of about 18,000 square m (190,000 square ft).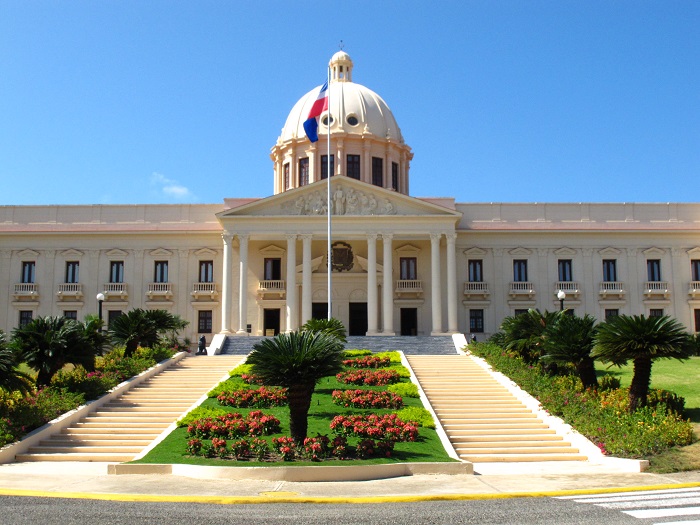 Today the National Palace of the Dominican Republic stands in the place where once stood Mansión Presidencial, better known as the Presidential Mansion, which was built during the occupation of the country by the United States of America that lasted between 1916 and 1924.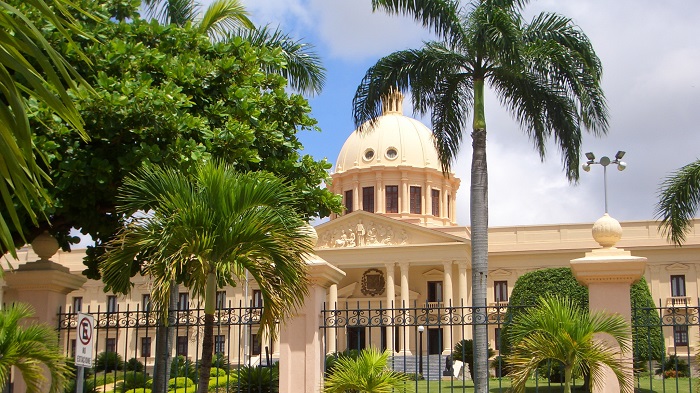 The building has three floors, with the offices of the staff being located on the ground, first floor, whereas the central part is dominated by a big dome that rests on a windowed drum. The dome is 34 meters (112 feet) high, which is actually the highest point of the building, and it has a diameter of 18 meters (59 feet).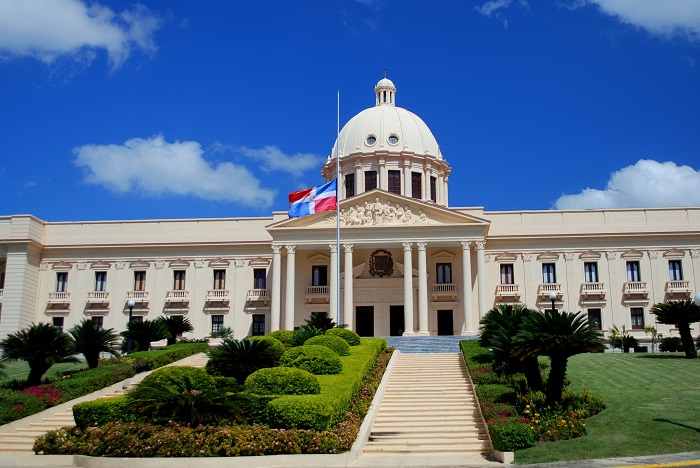 Definitely one of the greatest landmarks of the capital, the interior is fascinating since the dome stands on 18 columns, and there are all kinds of rooms for reception and working environment of the President and Vice President that run the country.