Palace of Concerts and Sports, which is also known as Sporto Rūmai, is an arena which is primarily used for volleyball and basketball, and located in the capital city of the Republic of Lithuania, Vilnius.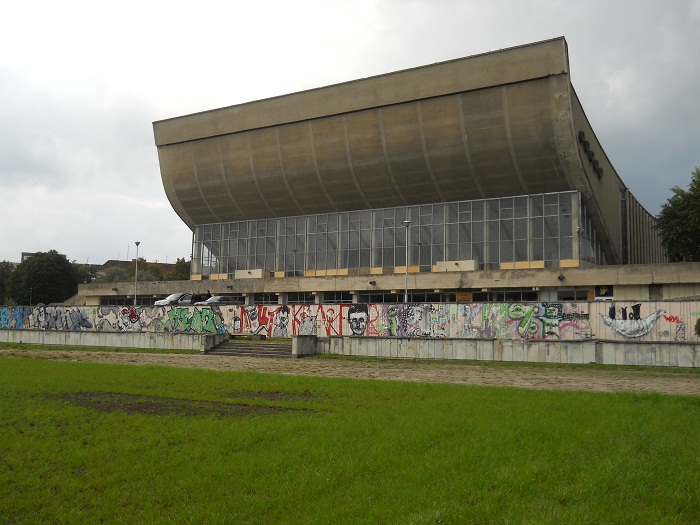 Located more precisely on the northern bank of the Neris River, the arena was built where once the largest Jewish cemetery in Vilnius once stood, which was destroyed by the Soviet authorities in the 1950s. Nowadays in the memory of the cemetery, the former car park is now turned into a grassland so that it would have memorial purposes.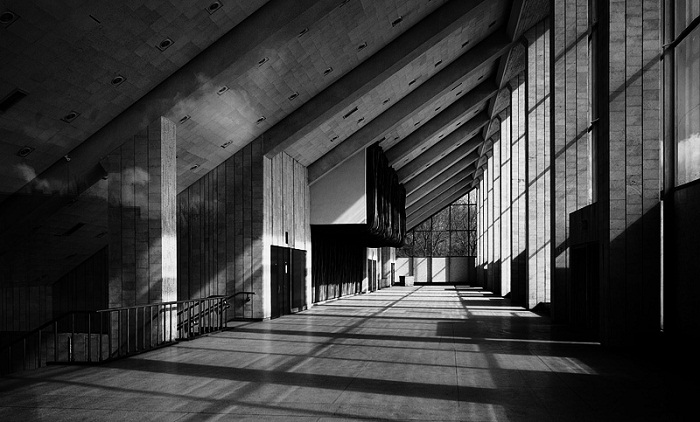 The Palace of Concerts and Sports in Vilnius was built in 1971 as a real model of Soviet Constructivism and Brutalist architecture, and this amazing building most likely served it purpose because since 2004 it is out of use. Inside around 4,400 people could be seated, nevertheless it should be mentioned that very important events happened in its history.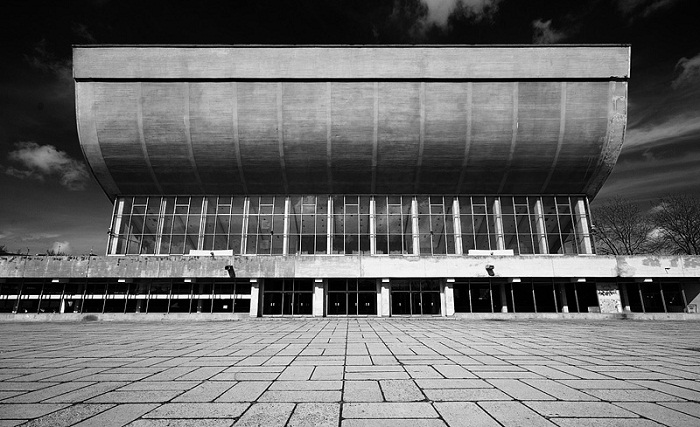 For instance in October 1988, it hosted the statutory meeting of the Lithuanian political organization that led the struggle for Lithuanian independence, as well as in January 1991 the public funeral for the victims of the January Events, where 14 civilians were killed by the Soviet troops.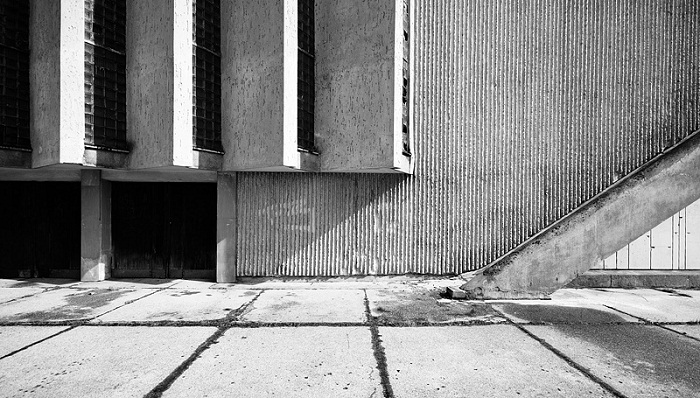 In the late 1990s, the public arena was used as a shopping mall leased to small entrepreneurs for business exhibitions and fairs. The arena officially closed in 2004, because some developers announced their plans to build multi-functional complexes, incorporating sports, business and residential structures, that would replace Žalgiris Stadium and the Palace of Concerts and Sports.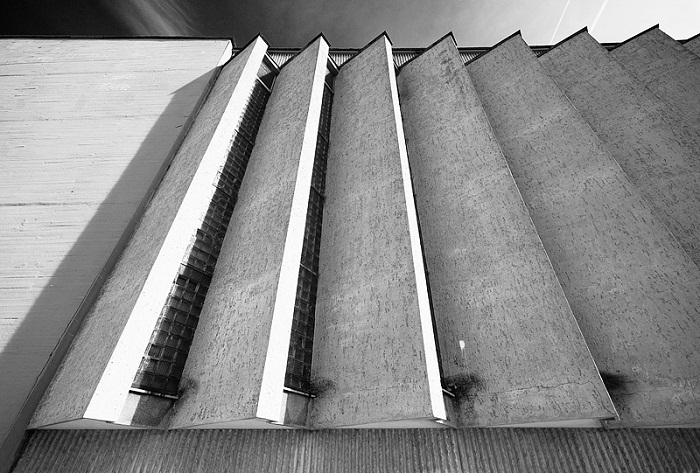 The project is yet to begin, due to the fact that the Palace is on the list of "Registry of Cultural Values" since July 2006, and it should continue to be really protected since this architectural masterpiece can not be seen every day in every country.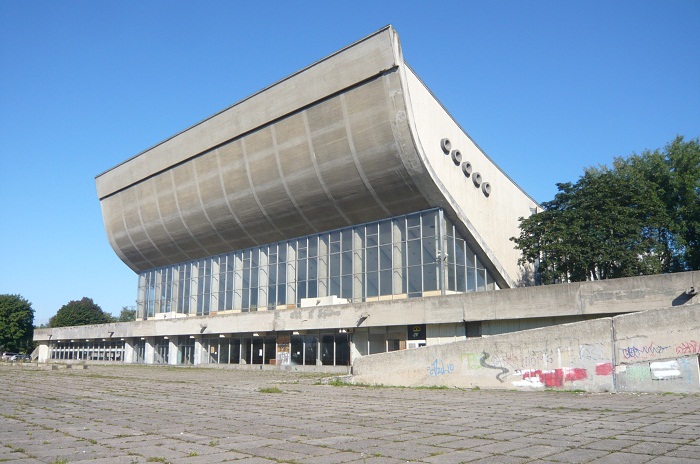 The vessel-like exterior is one of the most unique designs from the Brutalist style of architecture, which should be left as it is, an architectonic icon from Soviet era Vilnius, and the people from the capital city of Lithuania should definitely be prouder for the different styles of architecture their city embraces.