The National Parliament House, also known as Jatiyo Sangsad Bhaban, is the official house of the Parliament of Bangladesh, located in the capital city of the People's Republic of Bangladesh, Dhaka.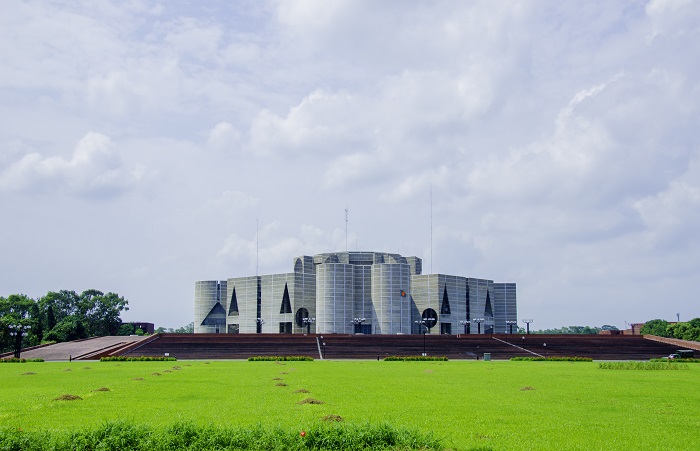 Being one of the largest legislative complexes in the world, the interesting structure is built entirely of reinforced concrete and brickwork with partial introduction of white marble, where the construction began in 1961, and it was halted when the country's liberation war from Pakistan occurred, and it was completed in 1982.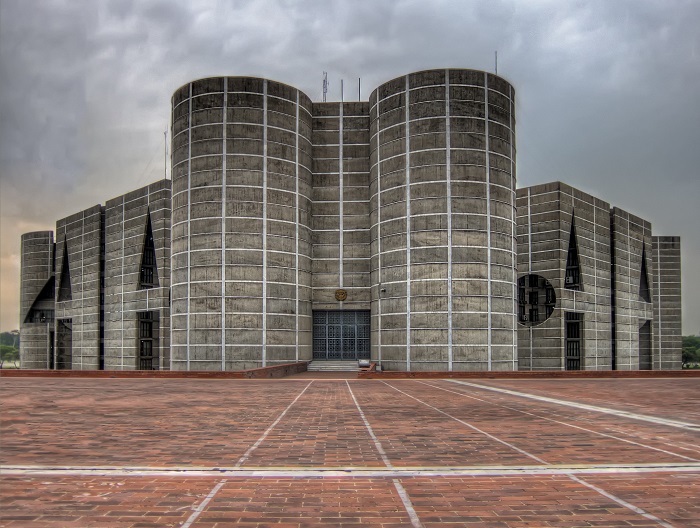 Designed by the American architect Louis Kahn, the complex includes lawns, lake and residences for the Members of the Parliament, where the architect wanted to present the rich Bangladeshi culture and heritage, while optimizing the use of space.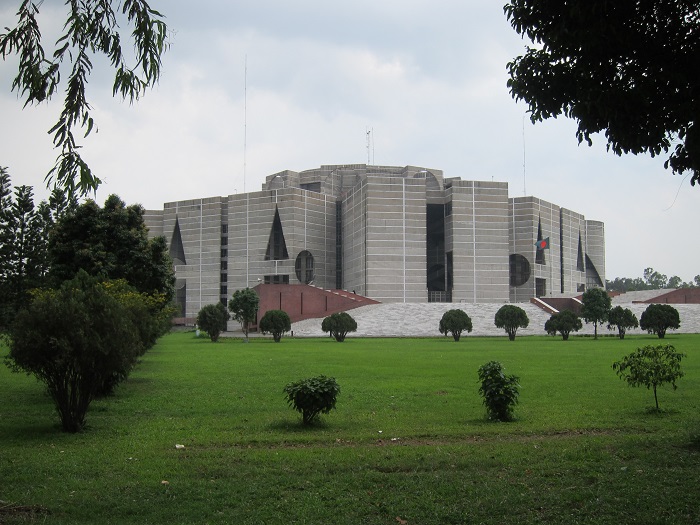 What is interesting are the rooms that glow with natural light let in by the geometric shapes, which also contribute to a natural interior environmental control system, which is definitely one of the most unique ones in the world. There are no columns inside the building, as they have disappeared inside the divisive elements that have adopted the function of bearing walls.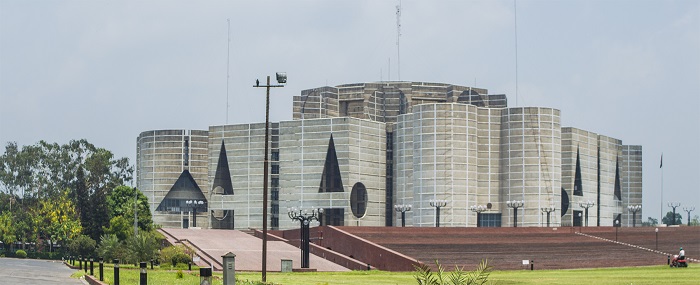 The geometric forms that can be seen all around the building are also abstracted forms which can be found in traditional culture, creating a marriage of old and new cultural identities, as well as, serve as light wells and a natural environmental control system for the interior.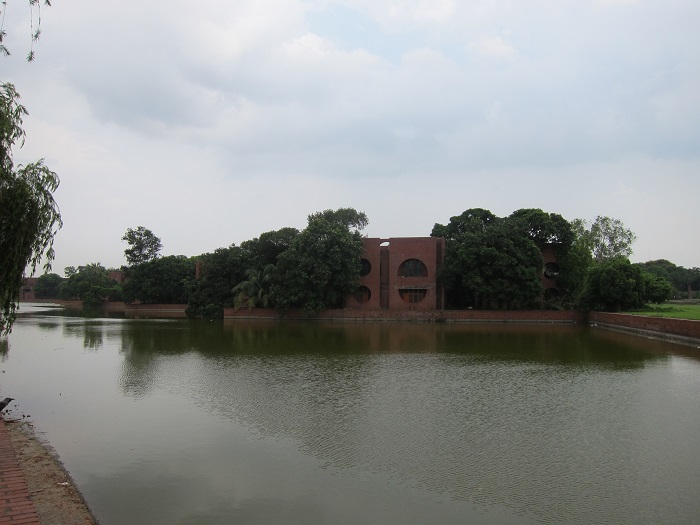 That is why Louis Kahn used more geometric forms on the façade, so that it would be avoided the conventional method of placing the windows on the outside, as well as the disadvantages of the composition of a typical monument building.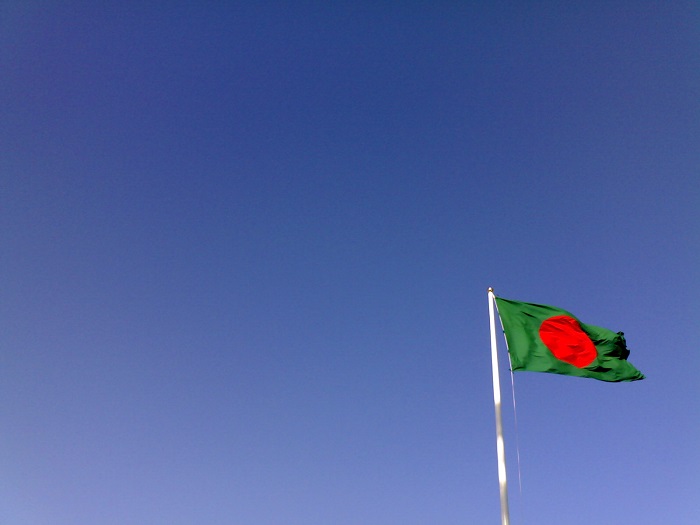 The whole complex is consisted of the main building, the Main Plaza, the South Plaza and the Presidential Plaza, and even though the entrance to the main building is strictly to the Members of Parliament and staff, the complex is open to visitors offering every single person to take a gaze at the masterpiece Kahn designed, which is going to be preserved from any future alteration.