Mount Talau National Park is a flat-topped mountain that serves as a national park, within the small Pacific island nation of the Kingdom of Tonga. Looming behind Port of Refuge, Mont Talau is 131 meters (430 feet) high above sea level, and as many national parks in the world are protected by law, this is protected too. Located on the island of Vava'u, which is part of a group of more than 50 islands, next to this gorgeous national park is Tonga's second biggest city, Neiafu.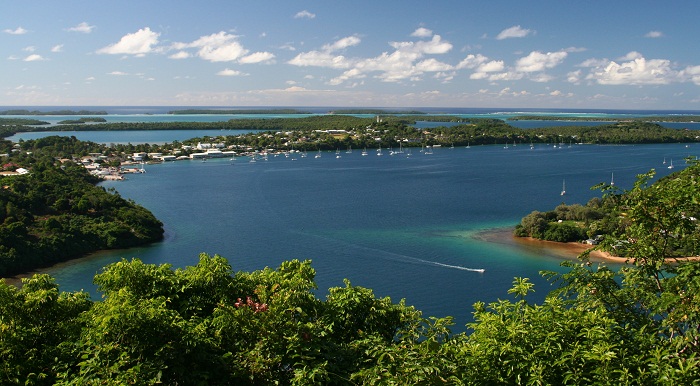 The city as a major cruising destination is popular among the tourists visiting the islands, which makes the mountain one of the few stops that can be seen. From the city there is a road that leads to the top of the mountain, however, near the end it narrows into a bush track approximately 1 km (0.62 mi) long which ends with the summit. Along the way to the top, people can enjoy the wonderful landscape of the islands, together with the local fauna that includes the flying foxes, the Tongan whistler and the fokai which is a banded lizard. The National Park has been established in 1995 with the purpose of preserving the few remaining areas of the relatively undisturbed native forest.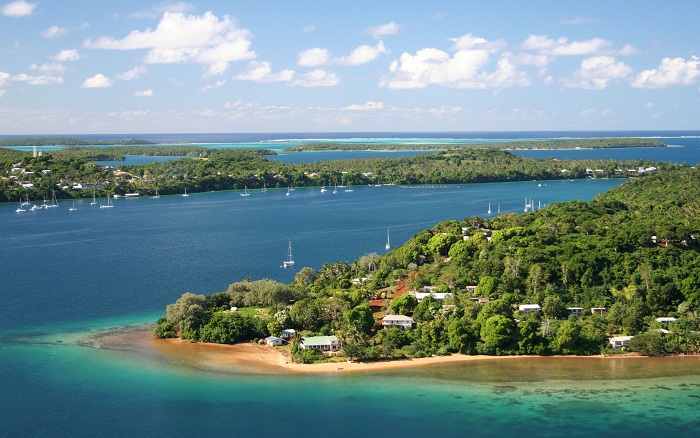 Within those protected areas one can find several tree species that are endangered in the small Kingdom, nonetheless, there are many native birds and reptiles which can be found too. If one is going to miss the regular trail that leads to the summit, there are few other, a little bit dangerous trails which will take anyone to the top.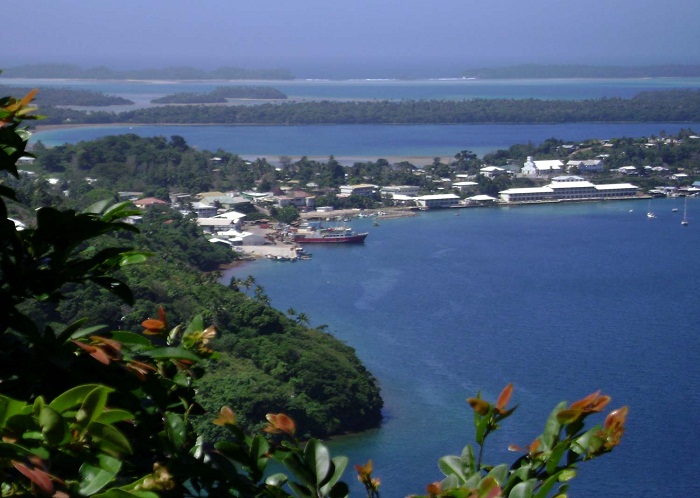 When reaching the top, one can notice a building with a satellite dish, and after that comes a lookout which gives an amazing view of the harbour, which some are saying that it can be seen 40 meters (131 feet) under the water.  Along the way there are several lookouts which will offer a fantastic view of the town below the mountain.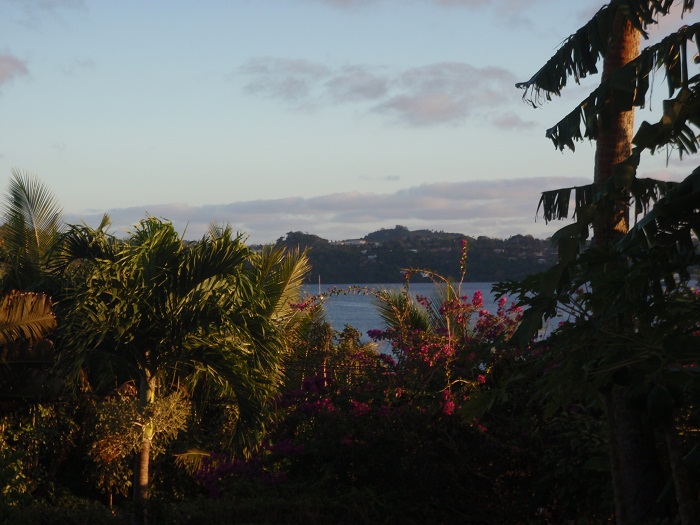 Even though one might assume that the climb could be easy, it definitely asks for some effort, due to the fact that there are some places where one have to hold on to the ropes trying not to slip. Either way, whenever visiting this national park, which is one of the great Tongan places, it is definitely sure that every person will enjoy in the magnificent landscape, aided by the flora and fauna of the islands.